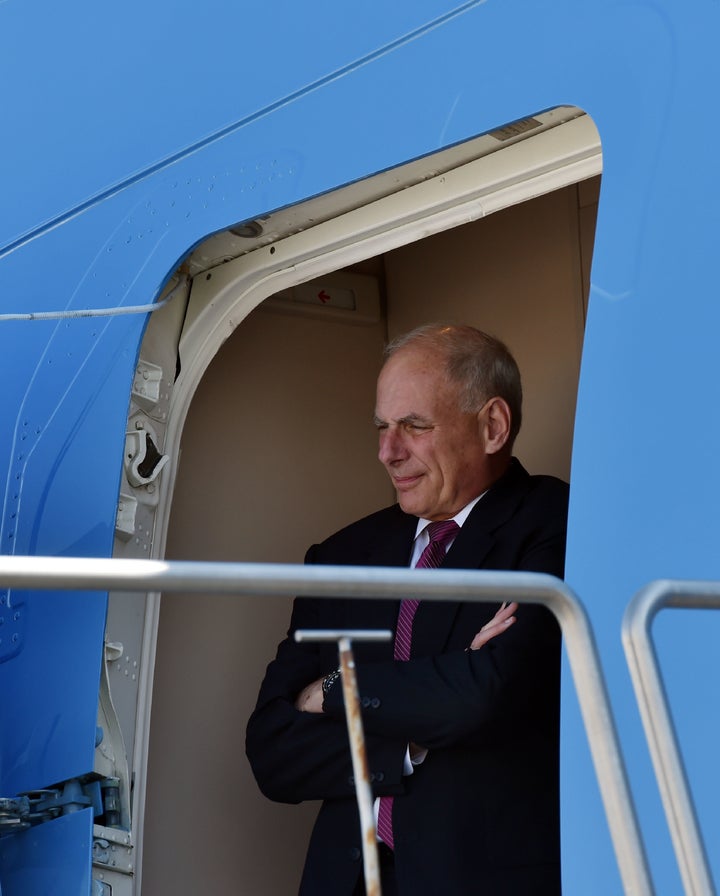 Summer is almost over but this dreary news is not.
1. Current and former CIA officials are keeping a close eye on CIA director Mike Pompeo because of his close relationship with Trump. More here.
2. Pence's military detail have been reassigned after they snuck women into their hotel rooms. Mike Pence runs a tight ship. More here.
3. James Cameron claims to understand women and represent them better than Patty Jenkins, an actual woman. Mansplaining at its finest. More here.
4. Samsung chief, Lee Jae-yong, has received a five-year prison sentence for corruption and bribery. Just another hit for the tech giant. More here.
5. Tens of thousands of Texans have been evacuated in preparation for Hurricane Harvey which looks like it could end up being a Category 3 hurricane, last seen in the U.S. in 2005. More here.
Bonus: Canada's bringing in gender neutral passports next week. Progress.
Video of the day: The president has never had a perfect relationship with the media. But by declaring the media the "enemy of the American people", Trump might've left that relationship permanently damaged.
Calling all HuffPost superfans!
Sign up for membership to become a founding member and help shape HuffPost's next chapter