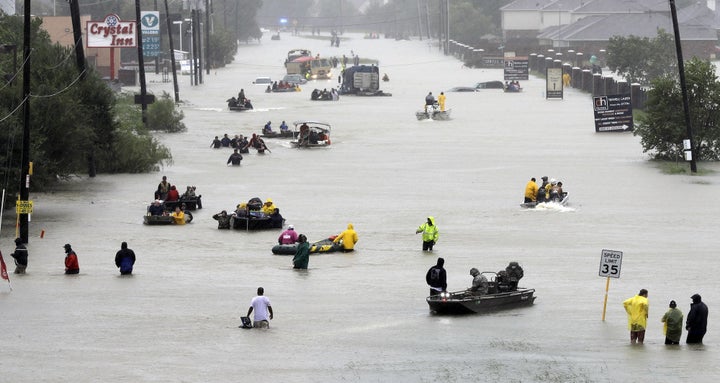 2. Former Arizona sheriff Joe Arpaio was already granted a pardon, but now he's asking for more. More here.
3. Trump is getting sued for his ban on transgender people in the military. This is why we have human rights groups. More here.
4. The suspected gunman in the New Mexico mass shooting, during which two people were killed, has been detained. More here.
5. North Korea makes an unprecedented move by firing a missile over Japan. Trump responds, "All options are on the table." Great. More here.
Video of the day: To help deal with all this depressing news, here's a look at George R. R. Martin before the CG dragons made him cool.