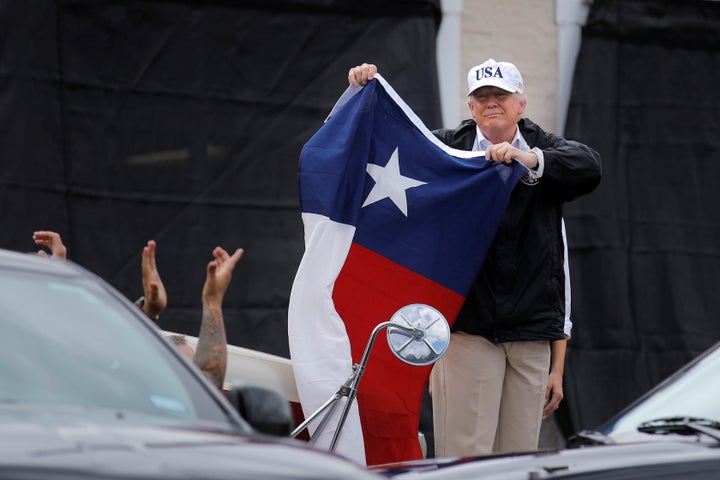 Welcome to the news-dome.
2. North Korea warns of more unrest to come. Let's hope Trump doesn't get wind of this. More here.
3. Trump's transgender ban has been frozen for the time being as Defense Secretary Jim Mattis refers with experts and specialists about how to proceed. Finally, some good news. More here.
4. Child marriage is alive and well in the good ol' US of A. The vast majority of child marriages are between adult men and young girls, some as young as 12. Jesus… More here.
5. Sean Spicer got to meet the Pope after being left out of Trump's entourage in May. Bless up Spicey. More here.
Video of the day: What do blind people dream of?
REAL LIFE. REAL NEWS. REAL VOICES.
Help us tell more of the stories that matter from voices that too often remain unheard.