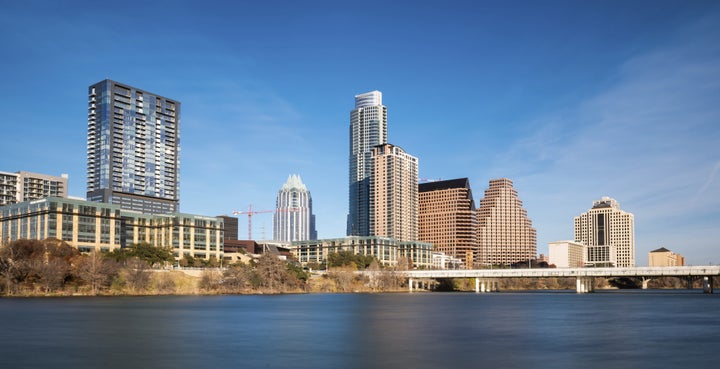 This news is depressing, but at least we have cat videos.
1. Judge Orlando Garcia has put a hold on a law dubbed as a "sanctuary cities" ban which was set to come into effect on Friday. More here.
2. Hurricane Harvey has claimed the lives of at least 37 people and tens of thousands of people are displaced in shelters. It's set to be one of the most expensive natural disasters in U.S. history. More here. Learn how you can help here.
3. To nobody's surprise, Trump unveiled vague tax plans, which will just make him (and his friends) richer. Drain that swamp, buddy. More here.
4. Japan is looking to boost its missile program in response to the North Korean threat. More here.
5. The Brazilian president, Michel Temer, attempted to abolish Renca (a protected area of the Amazon rainforest) to allow mining in the area, but his efforts were blocked by a judge. More here.
Video of the day: Here's a cat stuck in a pipe.
REAL LIFE. REAL NEWS. REAL VOICES.
Help us tell more of the stories that matter from voices that too often remain unheard.