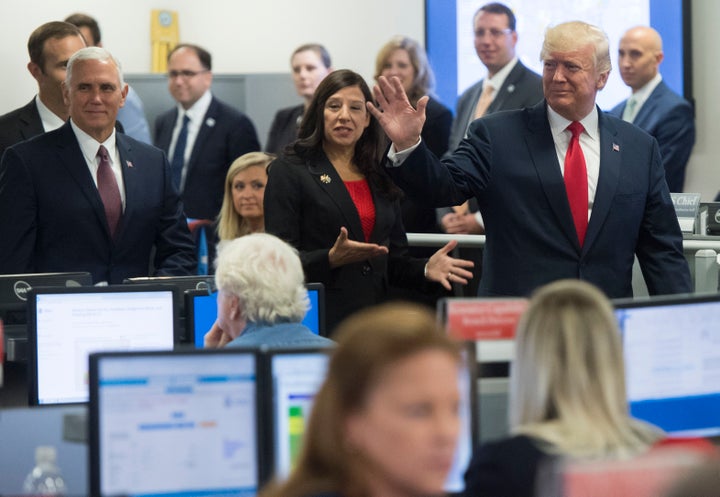 Here's some depressing news as you head into the weekend.
1. Trump's private phone calls with Mexico's President Nieto and Australia's Prime Minister Turnbull were leaked to The Washington Post. And as you may have guessed they're pretty, well, sad! More here.
2. Israeli Prime Minister Benjamin Netanyahu is under investigation for possible corruption. More here.
3. China is demanding India removes troops they are gathering at a long-disputed border. India has denied any military build-up. This should end well. More here.
4. Michelle Carter, the 20-year-old woman who encouraged her boyfriend to commit suicide, has been sentenced to 30 months in prison, but the judge suspended 15 months of it. This feels like a relatively light sentence after you read the text messages she sent him. More here.
5. The Mooch cancelled his live online event that would've been interesting, to say the least. We are so disappointed that somebody cares for the Mooch's reputation. More here.
Video of the day: Although the current administration isn't exactly besties with the LGBTQ community, many current and former military personnel have voiced their opposition to Trump's transgender service ban. Take a look below at how two trans sailors in the Royal Navy are treated by their colleagues and country for comparison.
REAL LIFE. REAL NEWS. REAL VOICES.
Help us tell more of the stories that matter from voices that too often remain unheard.