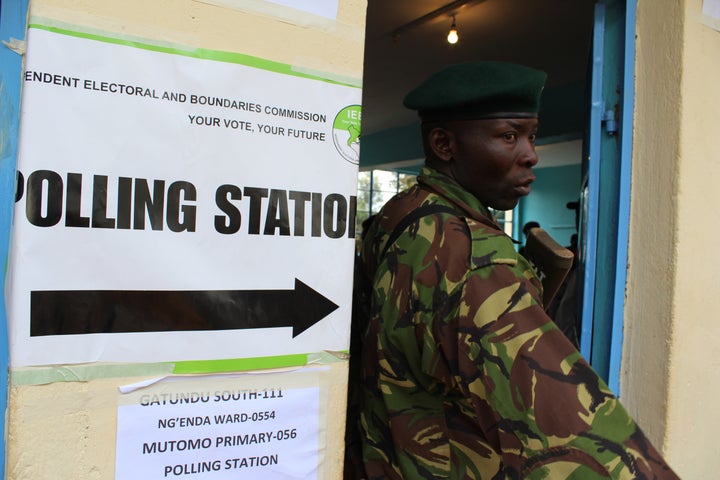 Today's news is tomorrow's blues.
1. Kenya is holding their presidential election today, with fears of violence looming after the result, regardless of the outcome. The two candidates' fathers led Kenya to independence 55 years ago. More here.
2. In order for low-income Obamacare enrollees to shrink their deductibles, Trump needs to back cost-sharing subsidies. Wonder how that will turn out...More here.
3. Chicago continues their fight against the federal government for threatening to strip sanctuary cities' grant funding if cities don't comply with their measures, which haven't been approved by Congress. Feel that breeze, Jeff Sessions? That's the Windy City's resistance. More here.
4. A controversial Pakistani charity, Jamaat-ud-Dawa, which the United Nations called a terrorist front, has started it's own political party. This can't end well for Pakistan. More here.
5. Venezuela's government websites have been hacked by a group opposing President Nicolás Maduro. The age of cyber warfare is truly upon us. More here.
Video of the day: Former NHL hockey player, Theo Fleury talks about his own struggles with overcoming sexual assault and helping victims of sexual abuse become victors through his annual event, the Victor Walk.
REAL LIFE. REAL NEWS. REAL VOICES.
Help us tell more of the stories that matter from voices that too often remain unheard.