Outspeak has your Friday water cooler topics ready for you.
1. Trump received a Christmas card from his best pal Putin. Bah Humbug. More here.
2. Plane hijacking ends peacefully in Malta. The hijackers surrendered themselves themselves after a two-hour negotiation. Just what? Since when do hijackings end peacefully? More here.
3. Berlin suspect Anis Amri was shot dead by police in Italy. He was stopped as part of a routine check. Rest easy, Berlin. More here.
4. Russian man who drove his car into airport terminal says he did it for love. Can't wait for the heartwarming Love Actually/Fast Furious mash-up movie that comes out of this. More here.
5. Avril Lavigne defends Nickelback after Mark Zuckerberg publicly disses them. Avril, you're divorced. You don't have to pretend you like them anymore. More here.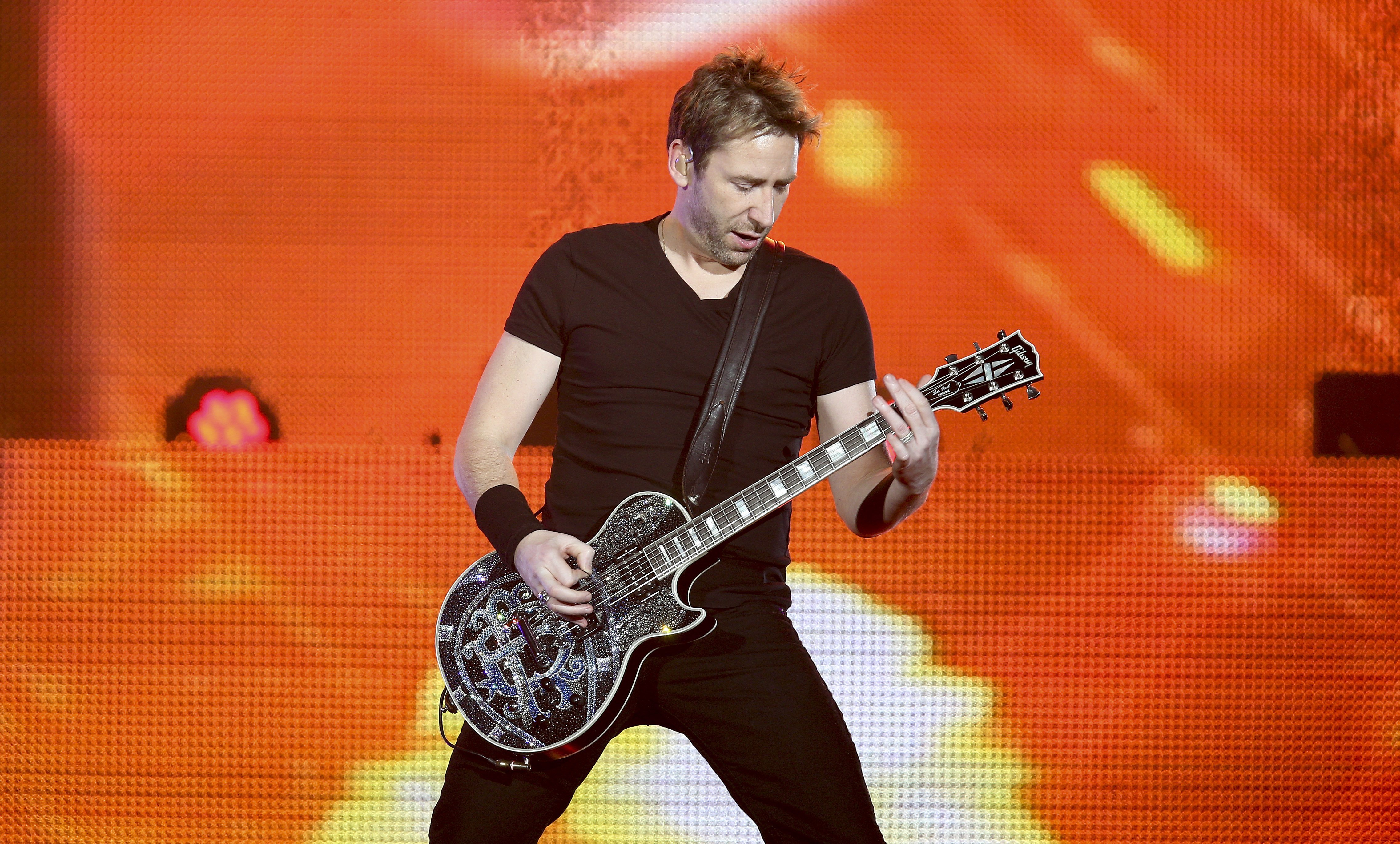 Calling all HuffPost superfans!
Sign up for membership to become a founding member and help shape HuffPost's next chapter