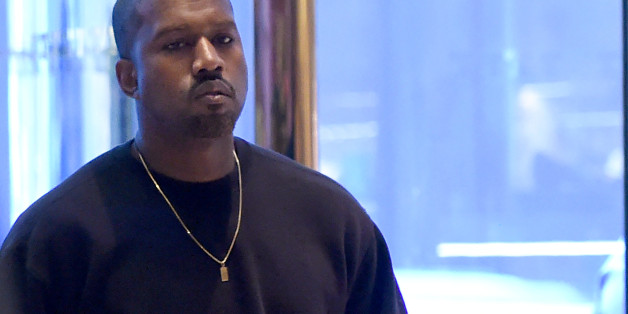 It's the top five news stories of the day.
1. Another day another Catholic Church scandal. This time it's sex orgies and horses. See, there's still some beauty left in the world. More here.
2. San Francisco will pay community college fees for students who reside in the city for at least one year and a day. Way to go San Francisco. More here.
3. Trump's people do not care about facts or the free press and just want everyone to stop being mean to Trump. Turns out ol' orange skin can't handle it. More here.
4. Journalists are calling out the ridiculous amount of spelling errors and misinformation in Trump's "under reported" terrorist attacks. No joke here other than the President's office. More here.
5. Kanye West has deleted his tweets defending his meeting with Trump. This is a sign we're getting closer to impeachment right? More here.
REAL LIFE. REAL NEWS. REAL VOICES.
Help us tell more of the stories that matter from voices that too often remain unheard.