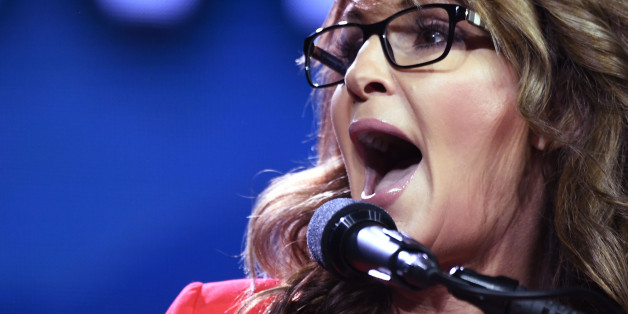 1. The Ninth Circuit Court of Appeals has unanimously refused to reinstate Donald Trump's travel ban. Trump responded to this ruling in a rational way. More here.
2. El Trumpo's Mexico border wall could cost as much as $21 billion. No that's not in pesos. More here.
3. Sarah Palin could be the next American ambassador to Canada. Canadians are, rightfully, pissed. More here.
4. Vladimir Kara-Murza, vocal critic of Putin, has awoken from a mysterious coma. His wife believes he had been poisoned by the Kremlin. It wouldn't be the first time. More here.
5. Hillary Clinton's Twitter game beats Trump 3-0. More here.
Fuck it. It's Friday, here: learn some dance moves for the weekend.
REAL LIFE. REAL NEWS. REAL VOICES.
Help us tell more of the stories that matter from voices that too often remain unheard.