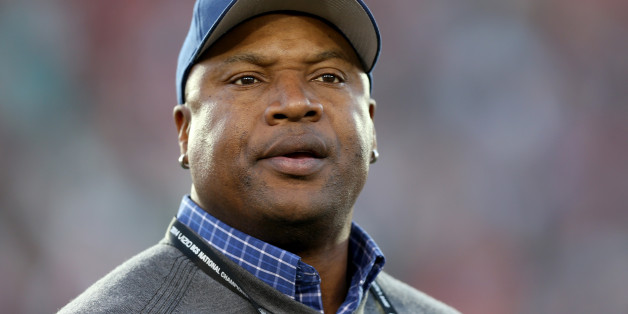 Start your week off right with Outspeak's news roundup.
1. Trump's own people will be investigating the hacking scandal. Is this Rudy's new job? More here.
2. 10,000 people took to the street in Gaza to protest the lack of utilities citizens have had access to over the cold winter. More here.
3. Bo Jackson has said that if he knew then what he knows now, he never would have played football. Loves the game, hates the brain damage. More here.
4. Christopher von Keyserling, a Greenwich politician, has been charged with sexual assault. He actually thought that in Trump's America he could grab women by the pussy. More here.
5. A land trust in London has secured housing that has prices linked to local incomes ensuring the houses are permanently affordable. Could an idea so radical and socialist ever spread further afield? More here.
REAL LIFE. REAL NEWS. REAL VOICES.
Help us tell more of the stories that matter from voices that too often remain unheard.