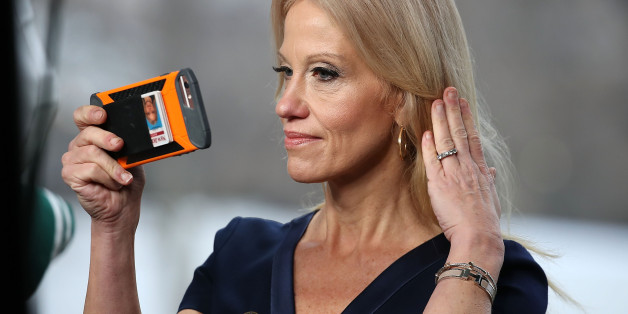 What's the deal with all this news anyway?
1. Viola Davis makes history as the first black actress to earn three Oscar nominations. The Oscars are still pretty white but we can all agree this is amazing. More here.
2. Halsey donates $100,000 to Planned Parenthood after pledging $1 for every retweet she received on Twitter in support of the Women's March. What a boss. More here.
3. Mike Pompeo has been sworn in as CIA director. The man loves waterboarding and surveillance, so he should be a good fit. More here.
4. The EPA has frozen all grant programs. Myron Ebell, climate change denier, says the freeze is so "nothing happens they don't want to have happen." Like the gradual warming of the climate? More here.
5. Kellyanne Conway doesn't see the point of the Women's March. We don't see the point of Kellyanne Conway. More here.
REAL LIFE. REAL NEWS. REAL VOICES.
Help us tell more of the stories that matter from voices that too often remain unheard.