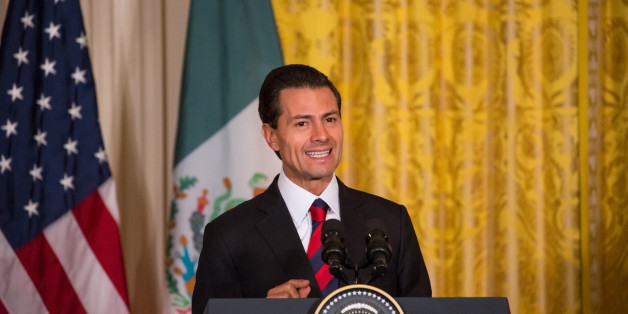 We're six days into Trump's America.
1. The State Department's entire senior management team has resigned. Peace, ya old farts. More here.
2. We're thirty seconds closer to the end of the world (who watches the watchmen?). The closest we've been since the Cold War. Unsurprisingly, Trump is to blame. More here.
3. Trump had his first live interview yesterday. He wants everyone to know he could have won the popular vote. Oh and waterboarding is cool. What a dope guy. More here.
4. Mexico will not pay for Trump's stupid wall. President Enrique Peña Nieto has cancelled his planned meeting with Trump due to Trump's demands. More here.
5. Shia LaBeouf was arrested at his live anti-Trump art exhibition. He accidentally scratched the face of a white supremacist. Keep fighting the good fight, Shia. More here.
REAL LIFE. REAL NEWS. REAL VOICES.
Help us tell more of the stories that matter from voices that too often remain unheard.