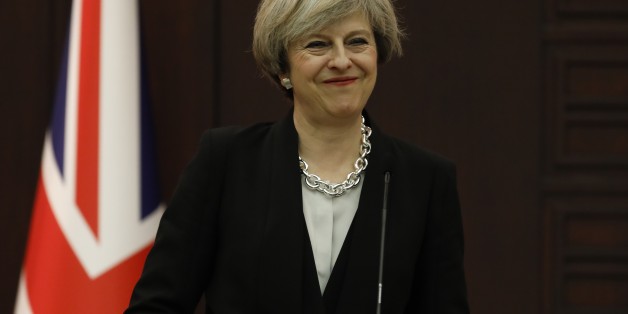 Well, the world went to shit over the weekend...
1. Six people are dead and eight wounded after a gunman opened fire in a Québec mosque on Sunday. This shit has spread to Canada. More here.
2. Philippine police plan to suspend their drug war while they work to clean up their corruption. Might want to do something about their bloodthirsty president while they're at it. More here.
3. Far left 'rebel', Benoît Hamon, has been chosen as the French Socialist Party's presidential candidate. Maybe the French will lead the charge against the extreme right? More here.
4. One million Brits have signed a petition demanding that Theresa May cancel Donald Trump's planned state visit. So far... she's hasn't. More here.
5. Steve Bannon has been given a seat on the National Security Council by Donald Trump. This is beyond a joke. More here.
REAL LIFE. REAL NEWS. REAL VOICES.
Help us tell more of the stories that matter from voices that too often remain unheard.