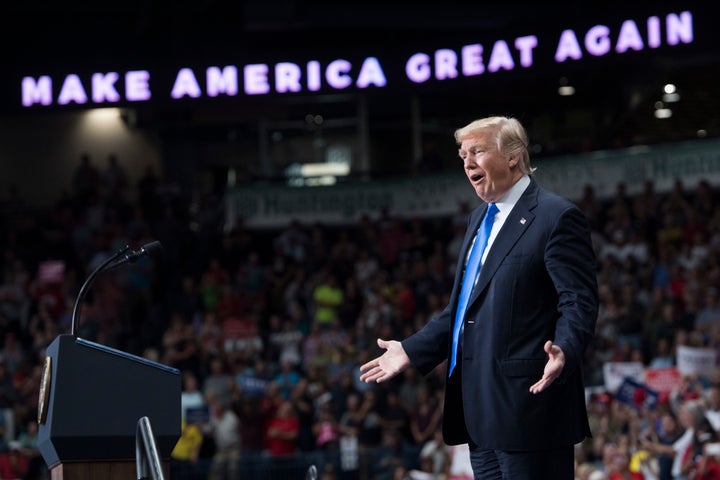 Who else has the news blues?
1. Trump announced today via Twitter that transgender people will no longer be able to serve in the military. Remember when Trump said he would fight for the LGBTQ community? What did he think the 'T' stood for? Trump? More here.
2. The Senate, thanks to Mike Pence and a surprise show from John McCain, voted to begin debate on an Obamacare repeal bill. Which just seems like a waste of time. Wouldn't it be better to focus on fixing Obamacare rather than repealing it? More here.
3. A woman was shot in Minneapolis because she slapped a police car. Police should be trained to not shoot innocent people just because they were surprised. More here.
4. A neurological brain disease, chronic traumatic encephalopathy (CTE), has been found in 99% of donated brains from deceased NFL players. That's not good. More here.
5. Wildfires in France have forced a mass evacuation. More here.
Video of the day: Stop buying expensive garbage.
REAL LIFE. REAL NEWS. REAL VOICES.
Help us tell more of the stories that matter from voices that too often remain unheard.