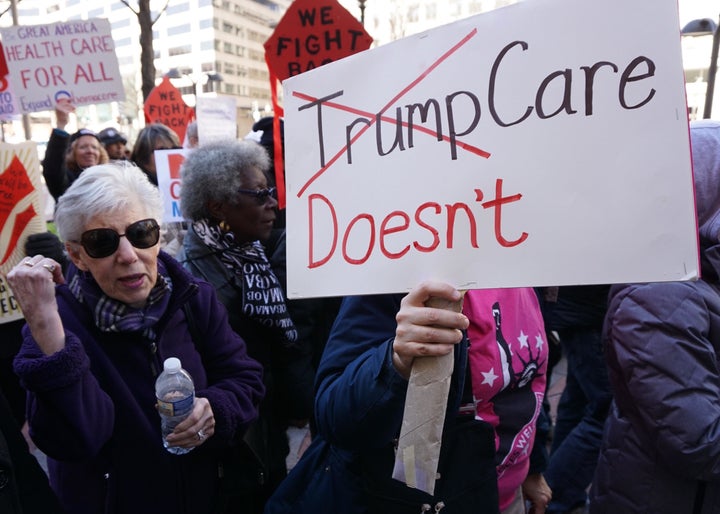 Comin at ya, it's the Friday news blues.
1. Trump gave an ultimatum to the GOP telling them to either vote on the AHCA or Obamacare stays. Seems like he doesn't really give a shit, right? More here.
2. Hundreds of people are feared dead after two boats carrying refugees capsized in the Mediterranean. Why is this still happening? Maybe you can help. More here.
3. Denis Voronenkov, former Russian MP and vocal critic of Putin, was shot dead in Kiev. We see a pattern forming here. Someone tell Trump his bestie is shady. More here.
4. The Senate doesn't care about your privacy and wants to let ISPs take all your details online without your permission and use them however they like. Cool! More here.
5. Subway is accused of exploiting 'apprentice' sandwich artists in the UK by offering them under minimum wage for the honor of being trained in sandwich making. This isn't the first time they've come under fire as they had offered sandwich artist internships in Ireland. More here.
Calling all HuffPost superfans!
Sign up for membership to become a founding member and help shape HuffPost's next chapter