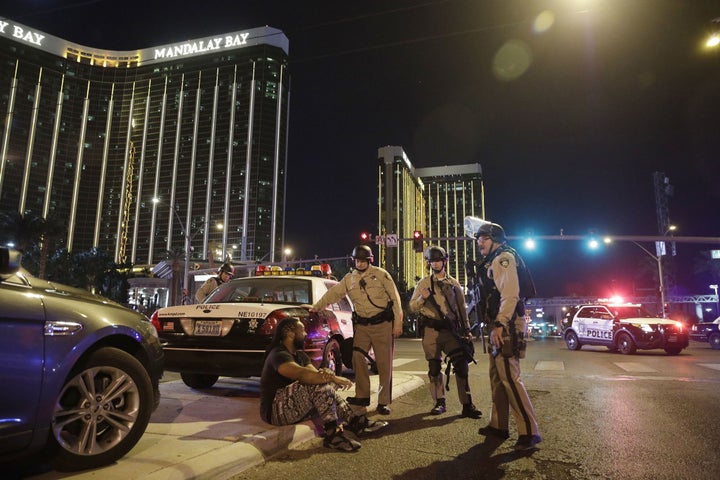 We got your news right here.
1. The girlfriend of Las Vegas mass shooting suspect Stephen Paddock will talk to the FBI, and will hopefully able to shed some light on why he committed such a horrific act of terror. More here.
2. Catalonia could announce independence as early as next week. Spain is officially in a political crisis. More here.
3. A pro-life congressman urged his mistress to have an abortion. Now that's a man with very strict morals. More here.
4. A 100-year-old notebook that contains Hemingway's first-ever short story was discovered in Florida. He was only 10-years-old when he wrote it so it's probably not very good. More here.
5. Uber really doesn't want former CEO Travis Kalanick around anymore. We can't really blame them. More here.
Video of the day: Electric vehicles will destroy big oil and gas cars, eventually.
Calling all HuffPost superfans!
Sign up for membership to become a founding member and help shape HuffPost's next chapter