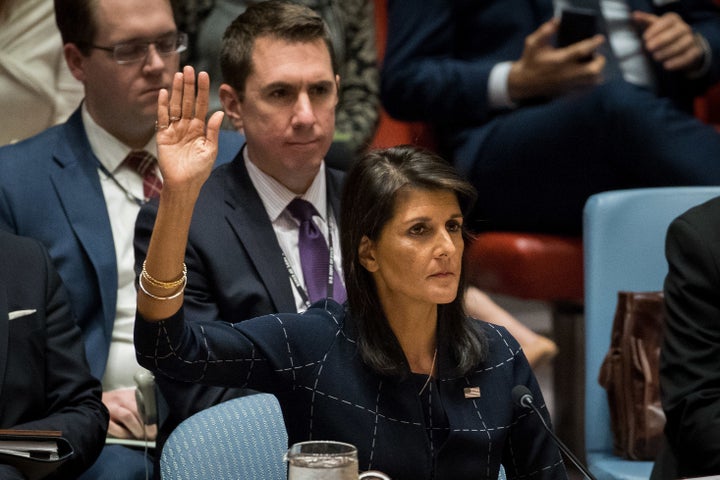 Here's the latest news from us to you.
1. The flood waters leftover in Houston could make people sick. Residents will need to take extra precautions as they return to their homes. More here.
2. The Supreme Court protected part of Trump's travel ban on Monday that extends to grandparents and cousins. SCOTUS will hear arguments for the constitutionality of the ban in the fall. More here.
3. The U.N. has resolved to impose stricter sanctions on North Korea in the wake of their latest nuclear test, although they're not as tough as the Trump administration initially requested. More here.
4. Hurricane Irma was finally downgraded to a tropical storm yesterday, but left a trail of destruction across the Caribbean and the United States. More here.
5. 'South Park' will evidently focus on white supremacy in the premiere episode of their new season on Wednesday. Creators Matt Stone and Trey Parker have never shied away from controversy and it doesn't seem like they're stopping now. More here.
Video of the day: Here are five awesome things about consent.
REAL LIFE. REAL NEWS. REAL VOICES.
Help us tell more of the stories that matter from voices that too often remain unheard.