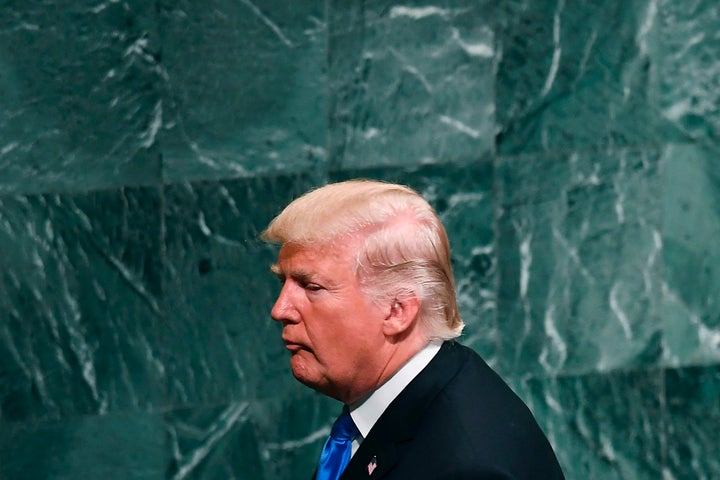 1. The United States and South Korea have discussed reintroducing tactical nuclear weapons in South Korea, Defense Secretary Jim Mattis said. This can only end in disaster. More here.
2. Violence erupted at the vigil for the Georgia Tech student shot and killed by police who was apparently in severe emotional distress. Students were protesting why deadly force was employed at all. More here.
3. Hate crimes have become much more prevalent in big cities across the U.S., with double-digit percentage rises in four of five of its biggest cities. It's almost as if having an openly-bigoted White House might be empowering hate... More here.
4. GOP Senate hopeful Roy Moore used racially insensitive terms during a campaign speech on Sunday. More here.
5. Toys 'R' Us is the latest retail giant facing bankruptcy. No one is safe in Amazon's America. More here.
Video of the day: A look at Elon Musk, before he was famous.
REAL LIFE. REAL NEWS. REAL VOICES.
Help us tell more of the stories that matter from voices that too often remain unheard.