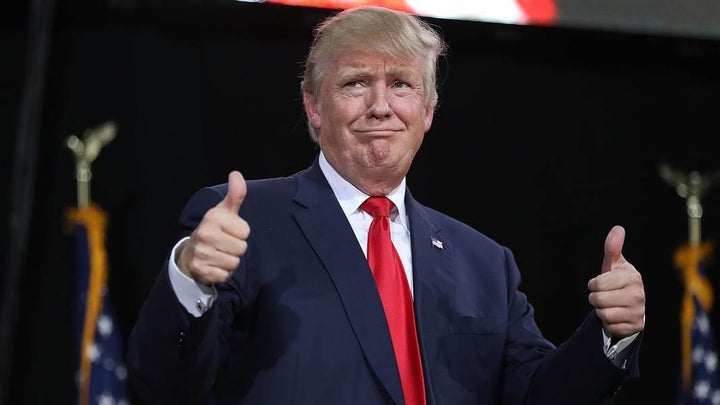 This stuff is important. Get informed.
1. After the Graham-Cassidy health care bill was killed, Trump signaled he might sign an executive order that would allow people to cross state lines to buy health care. It's an idea from Senator Rand Paul, a Republican Trump and Senate has regularly ignored. More here.
2. Trump wants to cut refugee numbers in the U.S. to the lowest it's been since 1980. 'Murica first, y'all. More here.
3. Pitbull has been flying cancer patients from Puerto Rico to the Mainland states on his private jet. Pitbull seems like a good guy. More here.
4. Tom Price, however, has been transporting himself around the states by private jet costing taxpayers at least $400,000 since May. Not such a good guy. More here.
5. Legendary magazine publisher Hugh Hefner has died. Responsible for publishing Playboy, Hugh helped America loosen up about sex and sexuality throughout the 1950s and 60s. More here.
Video of the day: Listen to Simon Sinek talk about the difference between intensity and consistency.
Calling all HuffPost superfans!
Sign up for membership to become a founding member and help shape HuffPost's next chapter