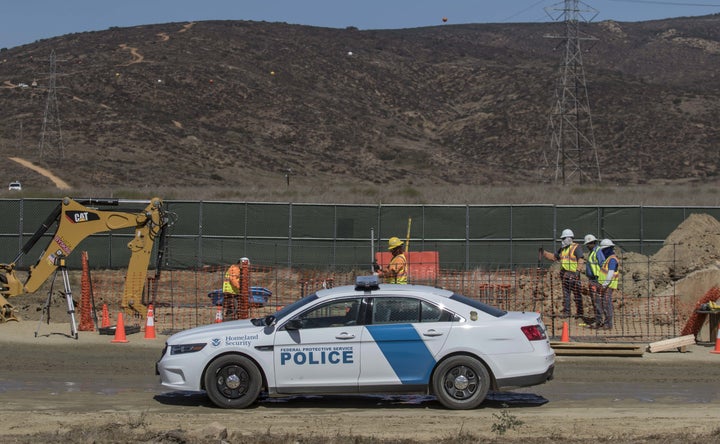 News is here and so is the weekend. Booyah (that's still a thing?)!
1. Catalonia will hold a referendum vote on October 1st to decide if they should split from Spain. Madrid, the home of Spain's central government, is strongly opposed to secession and might be able to block the vote. More here.
2. Almost 500 people were arrested by ICE in a four-day operation called 'Operation Safe City'. As you could probably guess by the clever name, they mostly targeted illegal immigrants in sanctuary cities. More here.
3. ISIS leader, Abu Bakr al-Baghdadi, broke his 11-month silence with a 46-minute audio message. The Russian military claims to have killed Baghdadi in an airstrike in May. More here.
4. The Chinese police have reportedly asked Muslims in certain regions to turn over their Qurans and prayer mats. 'Harsh punishment' was threatened if not complied with. More here.
5. Beyoncé released a song which will see proceeds donated to hurricane relief charities in Mexico, Puerto Rico and affected Caribbean islands. More here.
Video of the day: Watch strangers express their love to each other.
REAL LIFE. REAL NEWS. REAL VOICES.
Help us tell more of the stories that matter from voices that too often remain unheard.