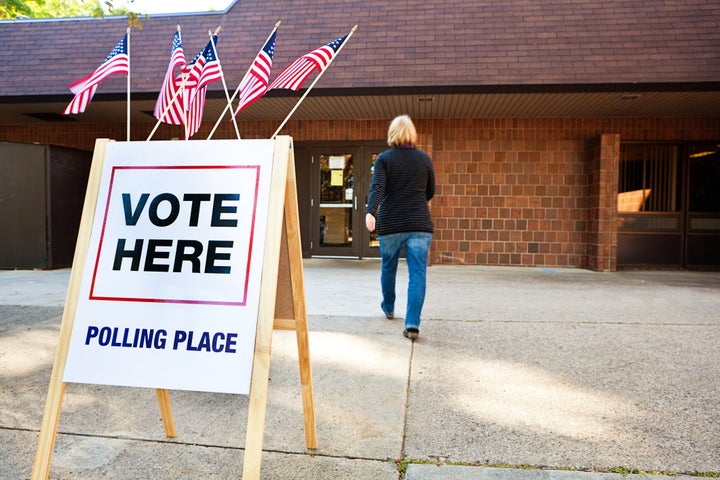 The news is here to stay.
1. An appeals court in Texas is allowing a controversial voter ID law to be enforced in November elections. Will voter suppression keep Trump in? More here.
2. A recent study found that Americans don't believe America is a great place to live. We can't say we're surprised given the last few months. More here.
3. Obama reminds us once again how a real president behaves. More here.
4. Two former presidents of Brazil have been charged with corruption and money laundering. More here.
5. President Trump might leave the Iran nuclear deal. At this point nothing would surprise us. More here.
Video of the day: What if Bernie Sanders won the presidency?