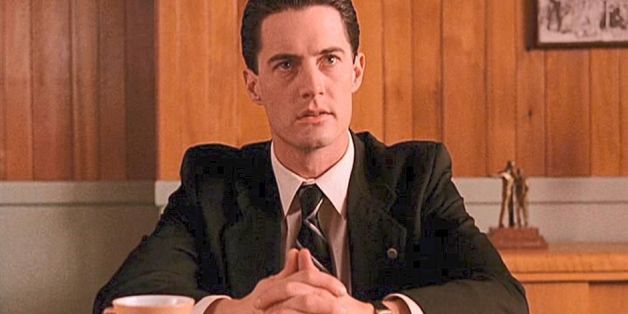 Outspeak reads the news so you don't have to. We're good like that.
1. Senator Cory Booker is set to testify against Senator Jeff Sessions' attorney general nomination. Good to know someone in the senate has a backbone. More here.
2. The world is in a weird place so it's the perfect time to welcome David Lynch's Twin Peaks back into our lives. The owls are not what they seem... More here.
3. An Alzheimer's drug regrows human teeth blocking an enzyme which then allows cavities to heal. More here.
4. People have been waiting twenty two hours to touch a wooden statue of Jesus. They just can't wait to touch the giant woody that payed for our sins. More here.
5. A decision stating that terrorist Anders Behring Breivik's human rights have been denied is being appealed. He killed 77 people and lives in solitary confinement in a three-bed dorm with two TVs, gym equipment, a computer and a games console. Yeah, right. More here.