We'd put money on this being one of the number-one rules of television journalism: If you're lucky enough to score an interview with Oprah Winfrey, don't hang up on her.
And this is especially the case in Chicago, the city where Oprah reigned supreme over her daytime talk empire for nearly three decades.
"This is so typical," WGN anchor Robin Baumgarten said. "How do we cut off the one guest we've had that people might be interested in watching?"
When Oprah was back on the line shortly thereafter, the talk show queen confirmed she had not been responsible for the hangup.
"I'm just sitting here on the phone talking and all of a sudden music comes in and I'm like, 'OK, I guess that's my cue,'" Oprah said. "It's like you're standing at an award show and the music starts. Oh, OK, that's my cue to shut up."
Before You Go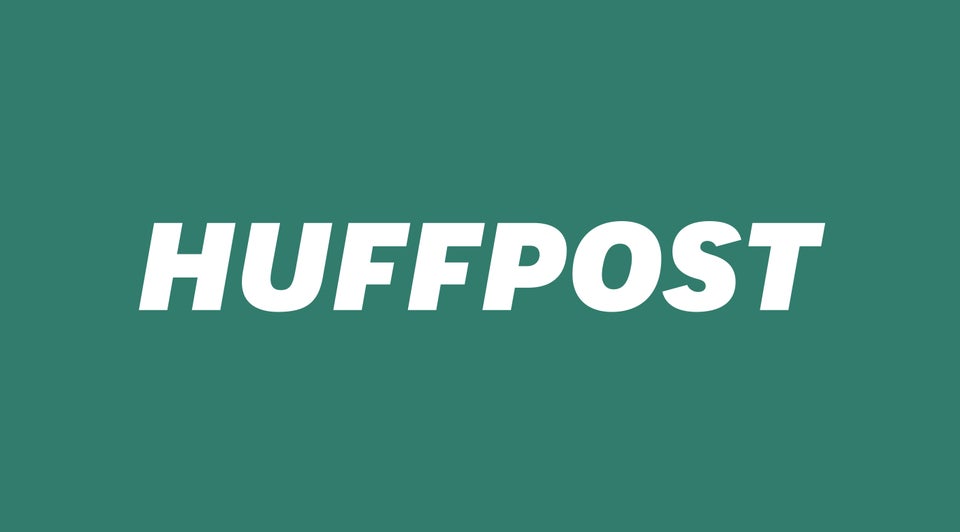 Funniest News Bloopers
Popular in the Community