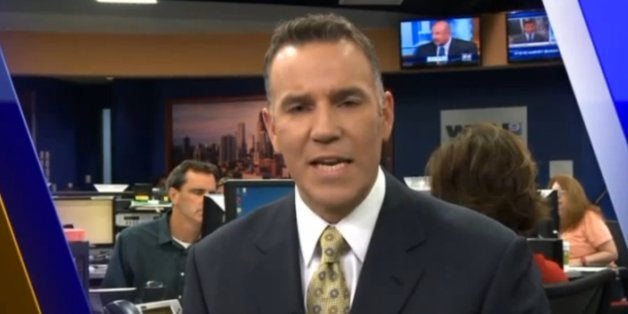 What does a news station do with all that hate mail it gets telling it how much it sucks and is the worst news station in the world?
Make a video out of it to promote the news station, of course!
Thank you WGN 9 News viewers for that incredibly entertaining material.
And keep an eye out for these billboards: