The media does a pretty good job covering the major news stories. Sometimes, however, they miss some. My mission? To search for the most interesting stories not covered by traditional news outlets -- and present them to you. Here, then, are this week's news items the media missed -- presented in quick & easy, photo & caption format -- perfect for today's busy professional -- and for you! Enjoy!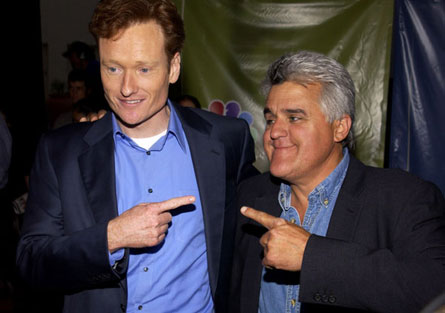 Jay and Conan answer a reporter's question, "Which of you is responsible for torpedoing the other's career?"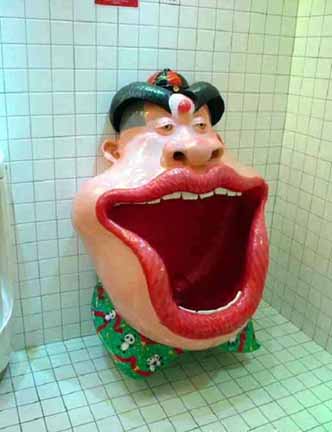 The Swiss once again take First Prize in the International Urinal Design Competition.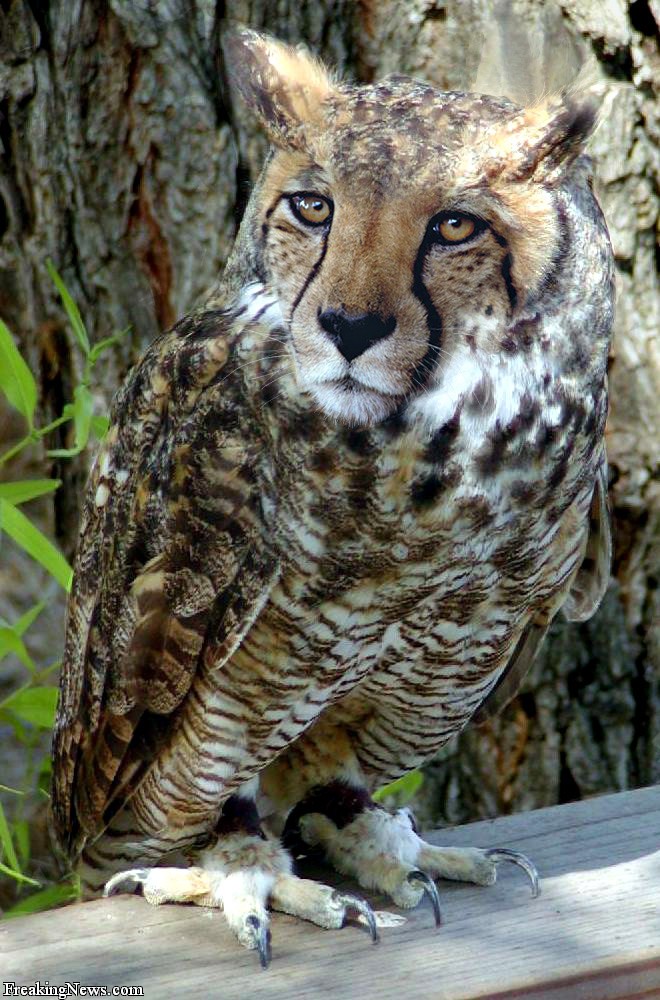 San Francisco Owl regrets having taken too much LSD in the Sixties.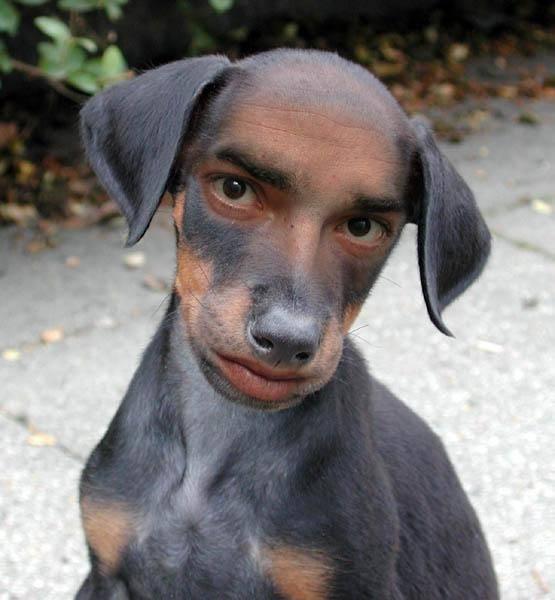 Woman returns dog to pound because "He weirds me out."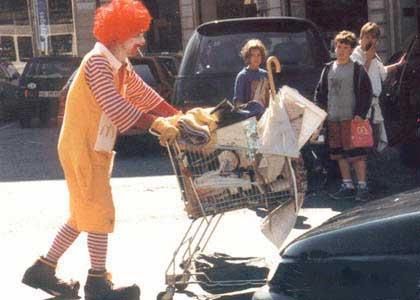 The recession finally catches up with McDonalds.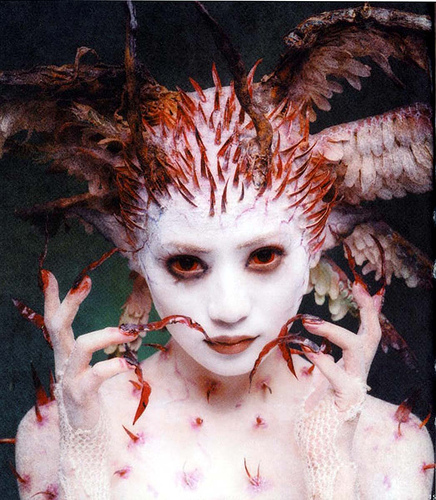 New Jersey housewife has extreme reaction to flu shot.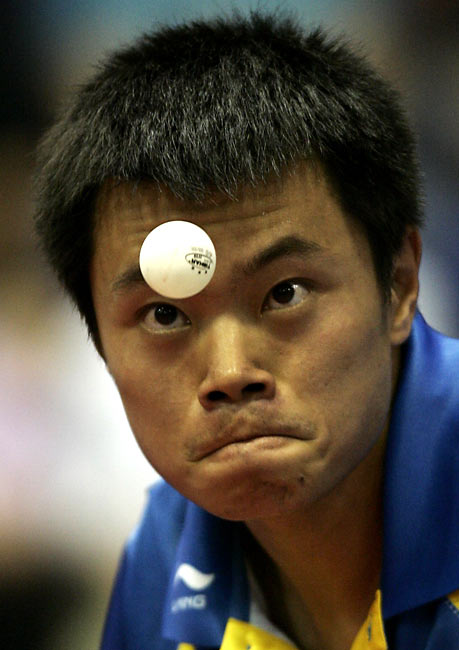 New Olympic sport, pingnosis, combines ping-pong and hypnosis.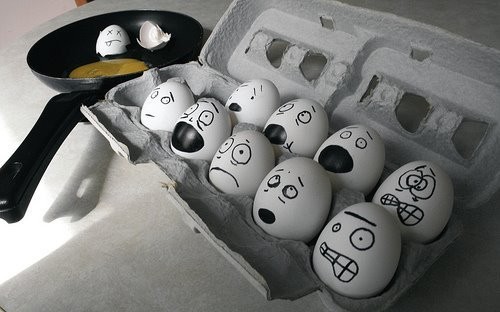 Dairy industry introduces new way to determine when eggs go bad.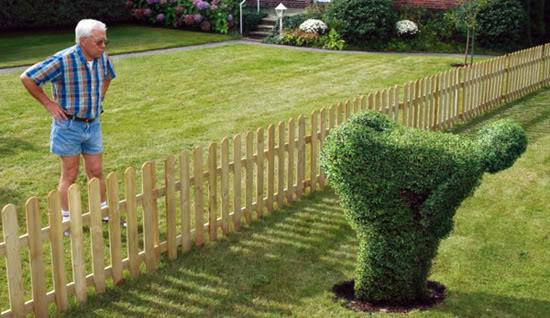 Virginia man wins Worst Neighbor Award for 3rd Year in a Row.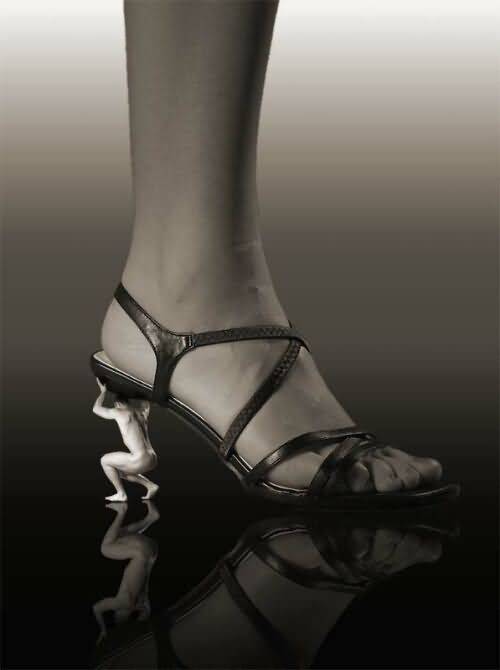 Husband sues wife for abusive relationship.