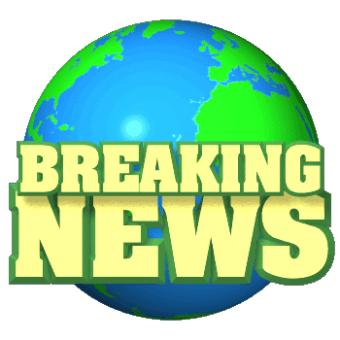 The media does a pretty good job covering the major news stories. Sometimes, however, they miss some. My mission? To search for the most interesting stories not covered by traditional news outlets -- and present them to you. Here, then, are this week's news items the media missed -- presented in quick & easy, photo & caption format -- perfect for today's busy professional -- and for you! Enjoy!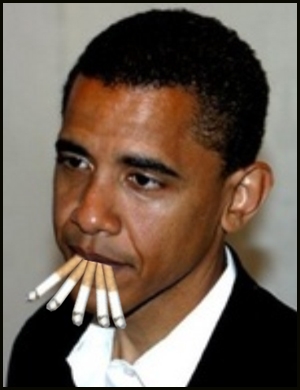 After his physical, Predident Obama was urged to cut down on his smoking.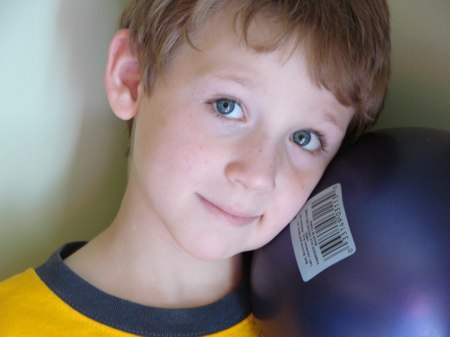 JFK Airport's newest air traffic controller, challenged by job.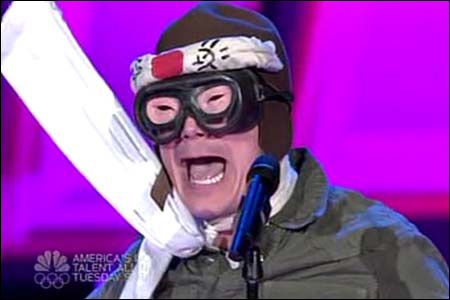 Toyota's President asks, "How many times must I apologize?"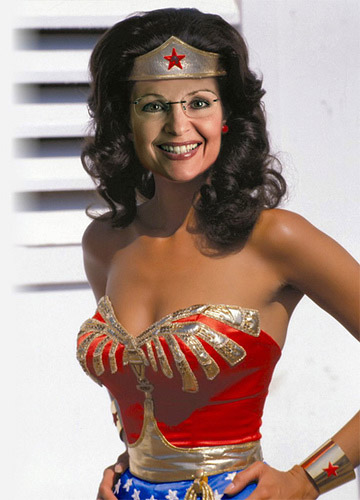 Sarah Palin stuns supporters with new makeover.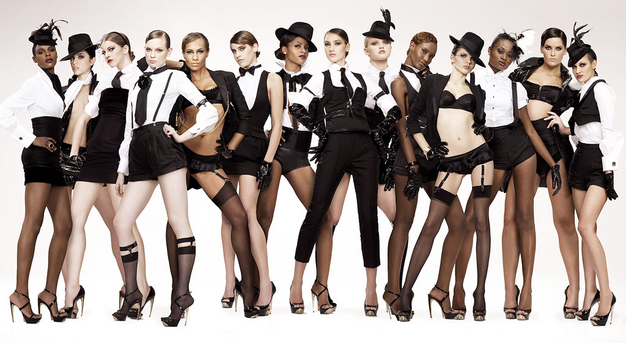 Tiger Woods arranges strategy meeting of his supporters.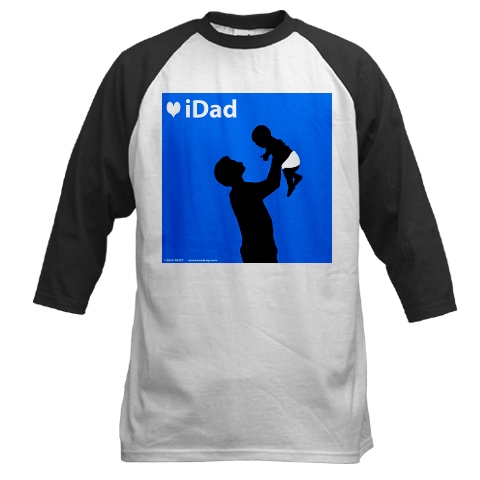 Apple introduces its newest technological breakthrough.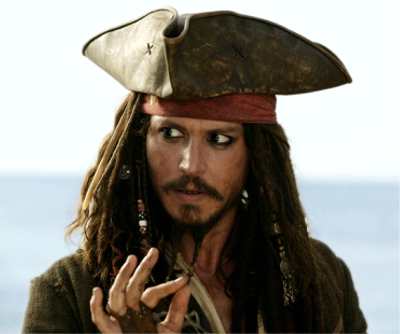 Princess Cruises hires spokeperson for its new trip insurance option.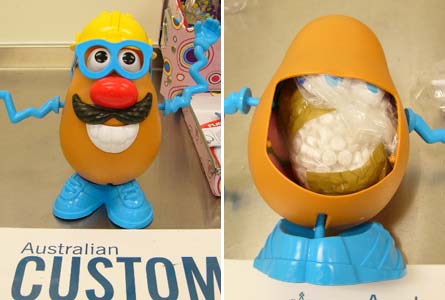 Customs agents arrest Mr. Potato Head for attempted smuggling of narcotics.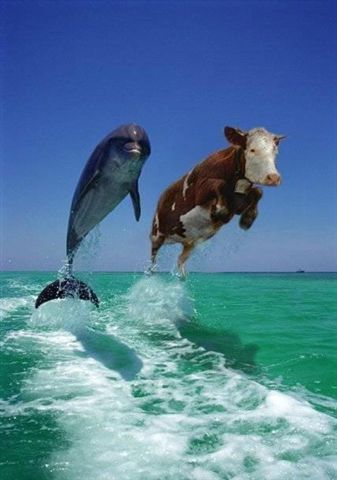 Sea World's newest attraction drawing overflowing crowds.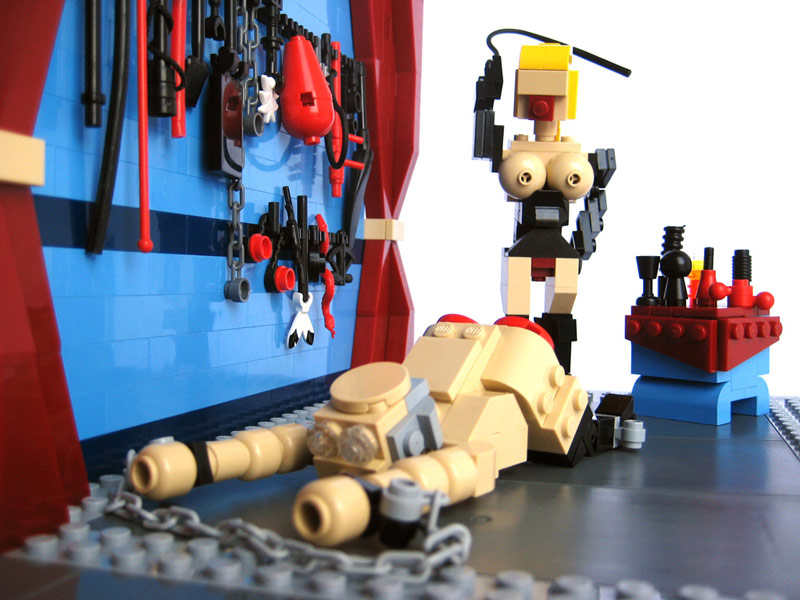 Legoland opens adult-oriented theme park.
Support HuffPost
The Stakes Have Never Been Higher
Related
Popular in the Community