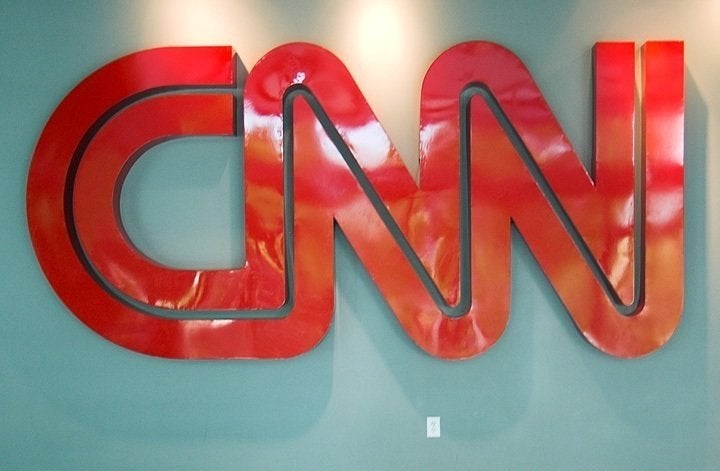 The full third quarter cable news ratings are in, and nothing has changed very much. Fox News still has more viewers than CNN and MSNBC combined. CNN and MSNBC are way down from their 2008 numbers: Last year was the election year and both CNN and MSNBC profited. But now CNN is down 30% in primetime viewing, and MSNBC has dropped 10%. It's even worse in the key demographic area (25-54s) where CNN is down 39% and MSNBC is down 21%. In the meantime, Fox has shown single-digit percentage gains in both areas. The same is true of total day views, where CNN is down 15% and MSNBC is down 17%. In another key demographic, CNN is down a shocking 67% and MSNBC not much better, down 48%.
If one believes that news viewing reflects public attitudes, as I do, these numbers are very disturbing. However, as an optimist, I would like to report one mitigating statistic. In doing so, I admit that I have absorbed some of the comments made about the last piece I wrote on this subject, "CNN Has Lost Its Way", and now agree that the Internet must be taken into account.
Here the news has been much better for CNN. Quantcast lists CNN as the top ranked news site with 25,900,000 monthly visitors. Yahoo is in second place with 18,800,000 visitors, Digg is third at 12,300,000 and The New York Times is fourth with 12,200,000. In contrast, Fox News in eleventh place receives only 7,600,000 visitors. (For HuffPost fans, Huff ranks tenth, one position ahead of Fox, with 11,100,000 visitors.)
I do not have access to the demographics of the "visitors", so we're handicapped there, but I'd like to believe that they're younger and better educated than the television audience at large. If that's the case, then there's some hope for the rationality of American news consumers.
If I were Jeff Bewkes, the CEO of Time Warner, I'd compare the results of CNN's website with the performance of CNN cable news. The person running the website is a CNN veteran going back to my days there. The person running the cable channel has a CBS background. Perhaps if changes were made, CNN's cable channel might restore its past glory.
Related
Popular in the Community