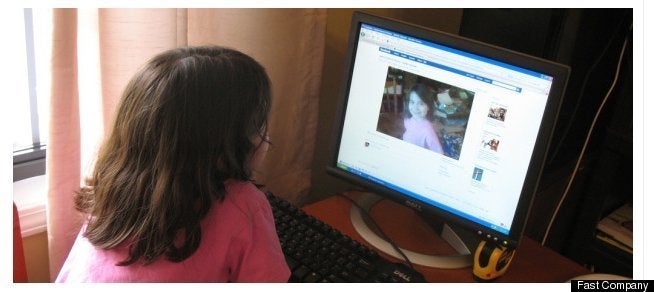 On truuMOMconfessions, 57 women admitted to cheating while playing board games with their kids just to end the games faster. Another 48 moms admitted to "losing" pieces of a favorite Lego kit just to avoid rebuilding for the umpteenth time. I confess to being one of these cheaters -- especially if Monopoly and my 9 year old are involved and every property purchase requires 15 minutes of discussion.
But it looks like I might be cheating my kids out of more then a fair game of Candyland or Chutes and Ladders. According to a new global study from Ikea on the play patterns of kids (the PlayReport), it turns out that an overwhelming number of children interviewed prefer playing with their friends and parents over watching TV or sitting in front of a computer.
While, according to this report from the Pew Research Center, we know that our kids are spending 7.5 hours in front of a screen of some sort -- Ikea's findings reveal that this is by default, not by choice. Go figure.
Here are five takeaways from the report (which you should read and then drop to the carpet with your kids and toys of choice):
1. Hands down, it's parents over TV.
Given the choice, 89% of the 8,000 kids interviewed said they'd prefer to play with friends, and 73% said they'd prefer to play with parents over watching TV. Only 11% thought TV was an acceptable substitute.

2. Nearly half of the parents think play should be educational. Children disagree.
45% of all parents think that play is best when it's educational. This rises to two-thirds of parents in China, Slovakia, Czech Republic, Spain, Hungary, Russia, Poland and Portugal. A further minority at 17% (China, Italy, Russia and U.S.) actually prefer their children to learn things rather than to simply play. 27% think play should always have a purpose. As for the children, 51% actually prefer to play rather than learn.
3. Parents are too stressed to play.
45% of parents surveyed agree that they feel they don't have enough time to play with their children. Even when parents do find the time to play, a significant minority feel too distracted by other concerns to enjoy it; 26% agree that they are "too stressed to enjoy it."
4. Parents want to play but don't know how.
89% of parents agree that play is important to encourage their child's imagination and creativity. And almost all, 93%, agree that it's an essential part of the way a child develops. 71% feel that they should "encourage more creativity at home," but that they don't know how.
5. Not all parents want their children to be happy.
Most (72% )of parents believe happiness is the single most important factor for their children. But what about the other 28%? Well, financial success came second and thoughtfulness of
others a close third.
For more confessions from parents about playing (or NOT playing) with their kids, click here.