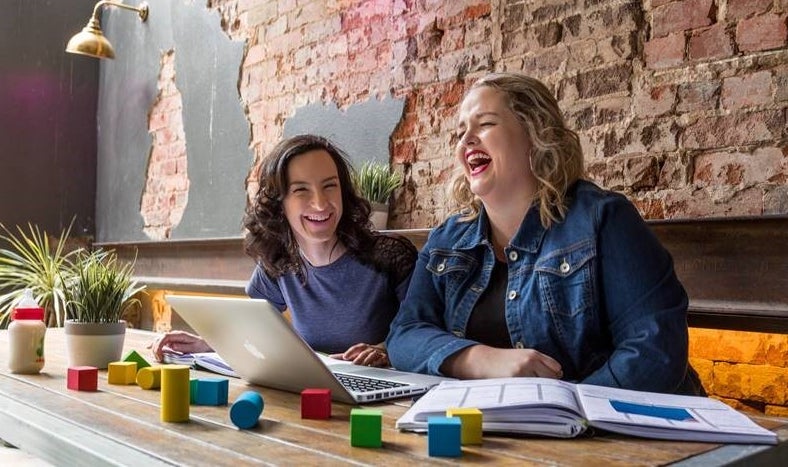 If you're on social media and let's face it we all are, you've probably felt at one point like your #notkillingit. In a space where filters and highlight-reels reign, it can all feel a little fake.
Terms like 'Fakebook,' and 'Instafake,' are on the rise as people struggle with the unrealistic, and often unattainable lifestyle portrayed through social media.
Everything looks pretty through a filter - whether it's in hindsight or through Valencia.
But what if it wasn't? What if we celebrated the grit, the dirt, the failures and the scars of life with heart, humour and a little bit of courage?
Queue Jemimah Ashleigh and Shevonne Joyce - founders of The Business Experiment (TBE) and advocates of the 'business real.'
You know the real right? Not the laptop Lifestyle, work for yourself and travel the world shit you see on social media - the "what kind of what insurance do I need, invoicing till 3 am, eating 2-minute noodles for a month, do I need to file bankruptcy?" kind of real.
Jemimah and Shevonne are long-time friends and business owners, who were frustrated with the lack of real-talk surrounding business and entrepreneurship.
Feeling like no-one was addressing or documenting the truth about starting, running, growing, succeeding and failing in business – they took the leap and did it themselves.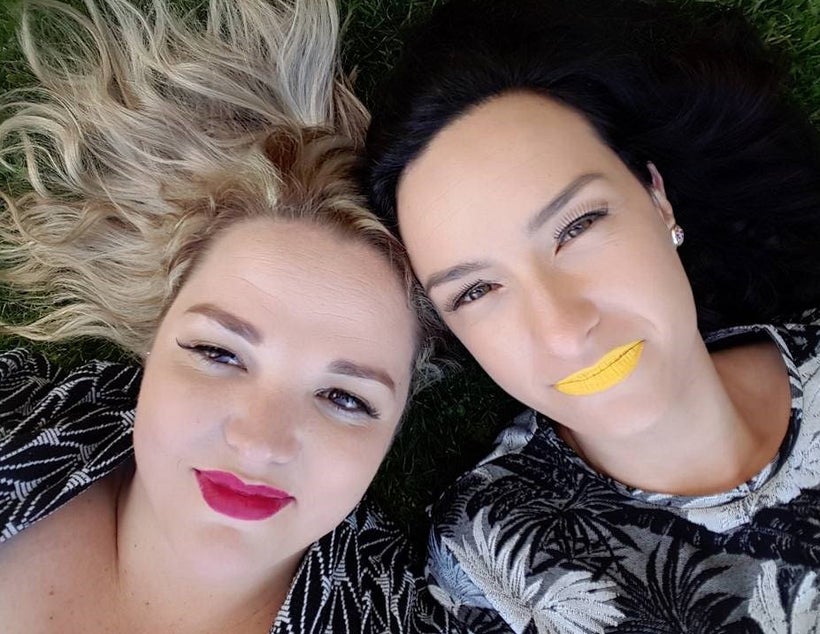 Jemimah Ashleigh of Tangs Design and Co-Founder of The Business Experiment said, "we talk all the time about the business real, and I was sick of reading articles about 'meditation to make your next million,' or the 'secret to success is self-care.' Where's the practical advice or the real ups and downs of business?
I was at Cottesloe beach, talking to Shev in Melbourne and I was thinking; you know what - we should share this. We're pretty hilarious, there's no real conversations out there about what it's like in business, and we could totally do it."
Business Mentor Shevonne Joyce and the other half of The Business Experiment said, "We just wanted anyone, someone to tell the truth about business. We looked everywhere and couldn't find it, so we decided to be the change we wanted to see."
"A Podcast wasn't something either of us knew how to do, but like everything in business, you have an idea, hopefully, some great support and of course Google."
In a curated world such as Social Media, the business real is a brave concept. I asked TBE why they think over two million people in 35 countries are connecting with them?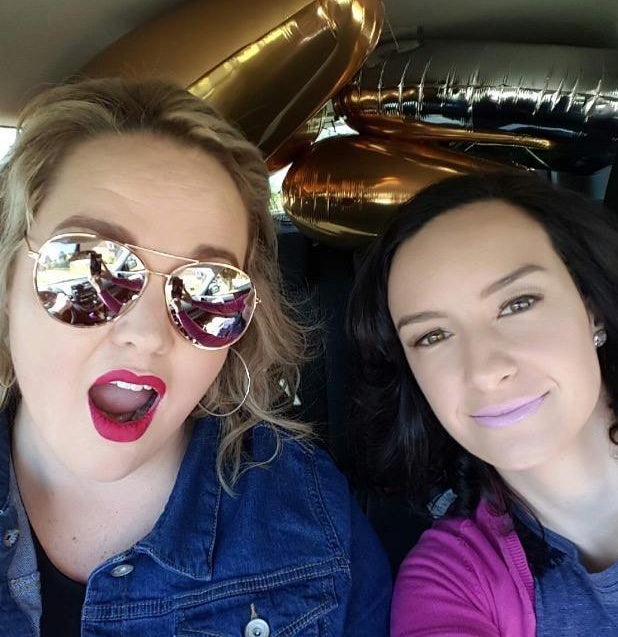 "Our Business is the experiment. We're talking real-time, we learn through real-time experiences and have a win or a loss right there with our community," said Ms Ashleigh.
"We're at the beginning of this journey; our growth and our experiences are all on display, and we made the decision very early on to keep it real. It's not always fun, it's not easy but it's what business really is, said Mrs Joyce.
"We're authentic, we don't shy away from the hard conversation, and it's a vulnerable place for us. We're learning as we go and people really connect with that."
It seems the secret to their success is being genuine; go figure! In a digital world where most things are surface deep – TBE stands as a shining example of what can happen when a business is authentically themselves.
"There's been some real lows, our Roadshow was a huge public failure. It was one of those very real moments; it was painful but it's the truth of business. We promised ourselves and our community that we would be real and that means sharing the losses just as much as the success," said Mrs Joyce.
"We don't know what will happen but at the end of the day – we can say we did it," said Ms Ashleigh.
We're excited to see what's next and The Business Experiment proves that with a little heart, humour and humility; you can do something truly amazing – no filter necessary.
REAL LIFE. REAL NEWS. REAL VOICES.
Help us tell more of the stories that matter from voices that too often remain unheard.
This post was published on the now-closed HuffPost Contributor platform. Contributors control their own work and posted freely to our site. If you need to flag this entry as abusive,
send us an email
.