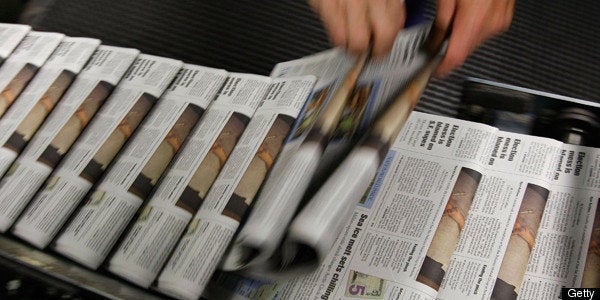 The Audit Bureau of Circulations released its semiannual circulation report on Tuesday, revealing that The New York Times' daily digital circulation now exceeds its daily print circulation.
The New York Times' circulation numbers increased significantly compared to this time last year. Daily digital circulation exceeded daily print circulation by roughly 27,000 readers. Weekday circulation, which included print and digital, rose 73 percent and Sunday circulation rose 50 percent. The Times Company attributed the increase to the installment of its digital paywalls, which boosted subscription numbers.
Overall, the report showed that circulation was up with national daily newspapers leading the pack. Daily circulation for the 618 reporting newspapers rose .68 percent. Sunday circulation for the 532 reporting newspapers rose 5 percent. The latest figures cover the six months that ended on March 31, 2012.
Below, view the top 25 U.S. newspapers.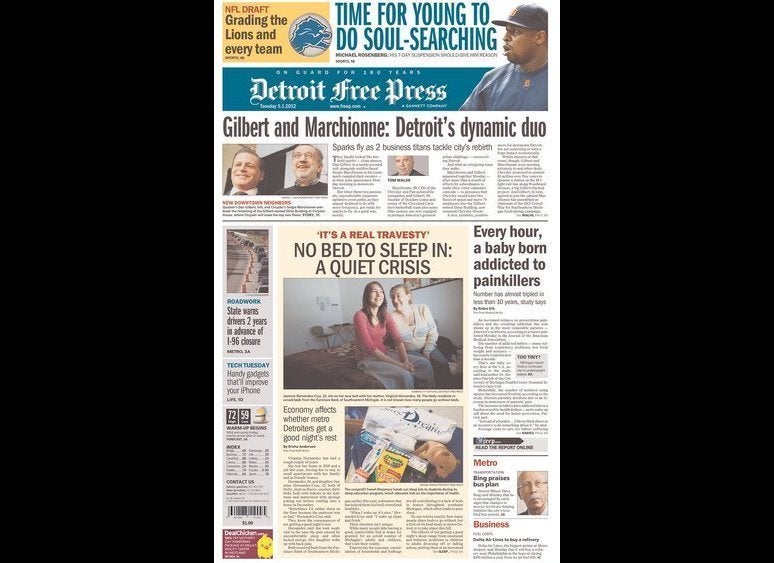 2012 Newspaper Circulation Numbers
Related
Popular in the Community