On Monday, part of the building that housed the Miami Herald until 2013 was demolished to make room for a luxury hotel and casino that will soon be Resorts World Miami.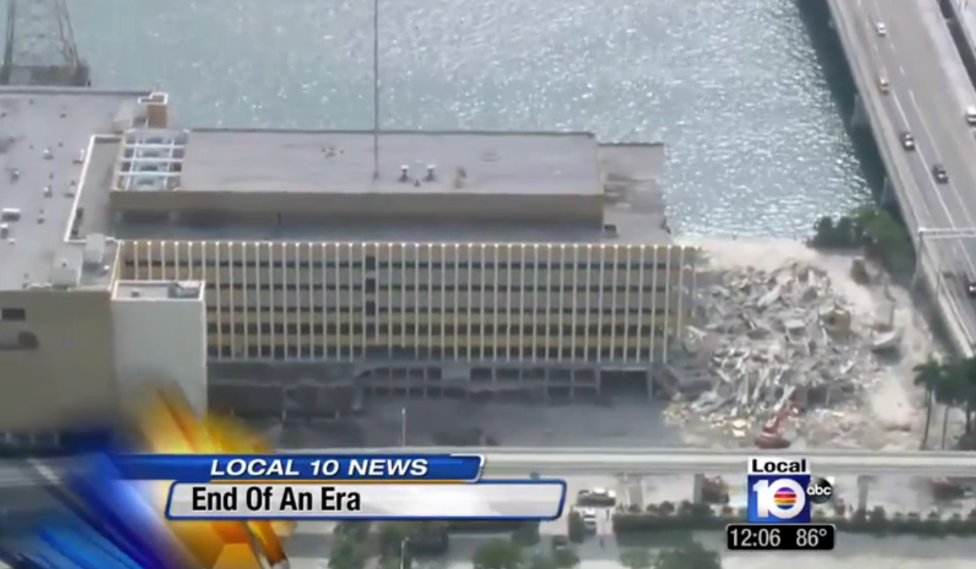 (via Local 10 News)
Turns out, there are a ton of former newspaper buildings that have or are about to meet the same fate: demolition. While the newspapers are moving into new buildings and continuing to operate under a new roof, there's no denying that the loss of such historic buildings strangely echoes the decline of print and the struggling industry.
2013 marked a dramatic low for the newspaper industry as print advertising revenues dropped to the lowest level since 1950, according to a new blog in American Enterprise Institute's Carpe Diem. Print advertising revenues have dropped more than 50 percent in the last five years alone. With that in mind, it's hard to watch buildings that once held prominent newspapers get knocked down without being reminded of the eerie reality.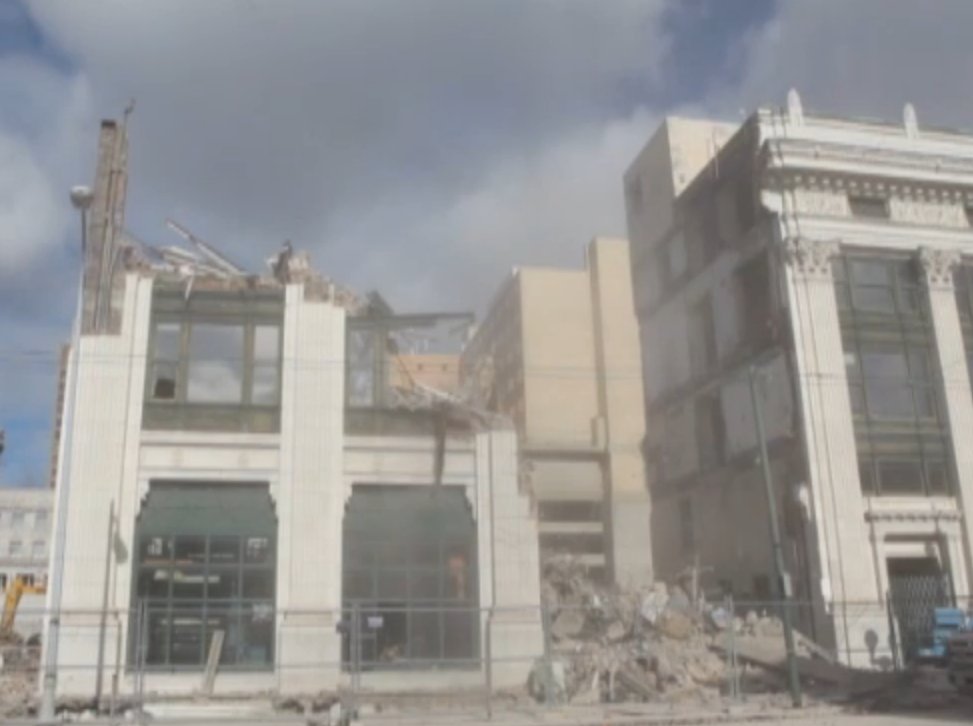 (via Dayton Daily News)
The Gannett-owned building that houses the Greenville News is likely to be demolished once its final sale is complete. Greenville News Media Group announced in July 2012 that it would be moving the company to a "new technologically advanced, scalable space that encourages staff collaboration and continuous interaction with readers."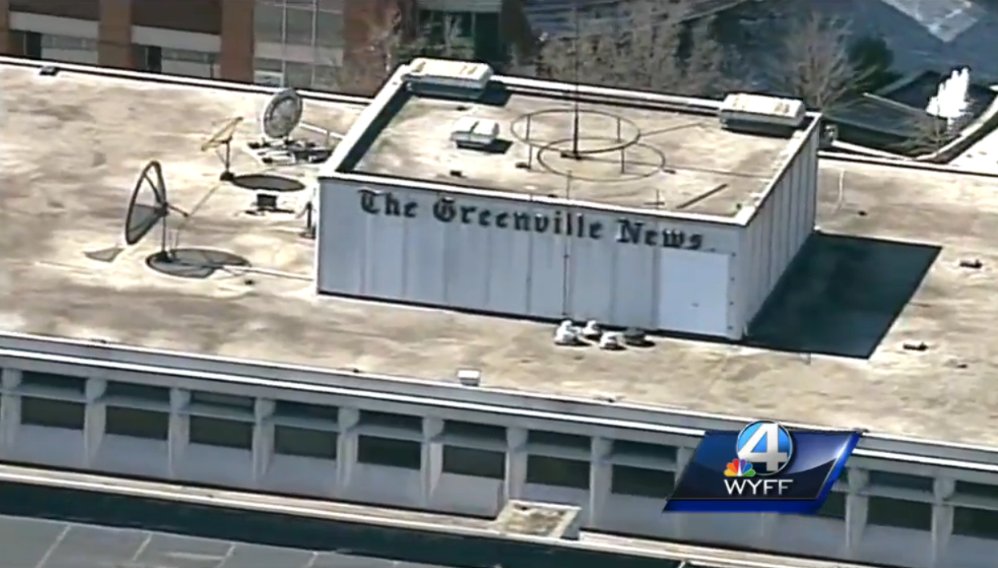 (via WYFF4)
Part of the structure that once held the offices of Honolulu Star-Bulletin newspapers underwent demolition in February. The 85-year-old historic building was built in 1929 and will be cleared away to make way for a 10-story parking garage.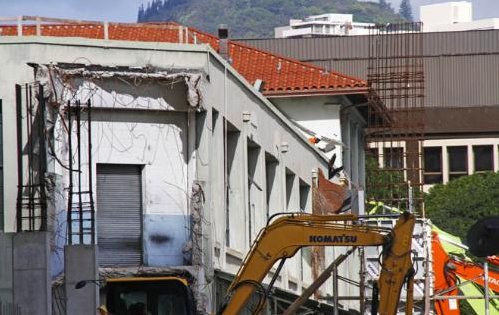 (via Star Advertiser)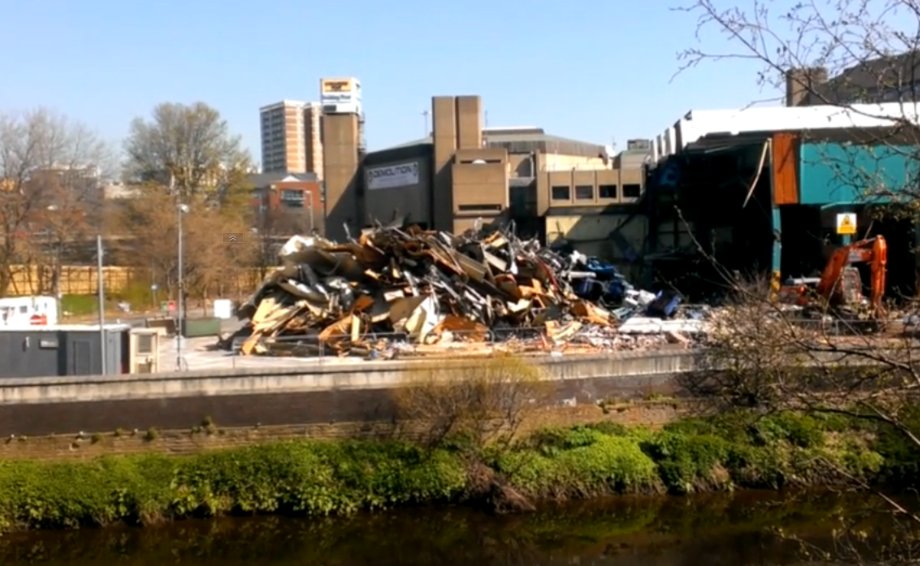 (via Yorkshire Post)
Related
Popular in the Community