Even when Jordan does a good deed, like finally speaking out against police brutality and donating $2 million to help advance police-community relations, he apparently can't escape his own tears. On Wednesday, a photo of a newspaper article in Malawi went viral, and it wasn't hard to understand why: the article was about Jordan's recent personal essay on violence, but the accompanying photo was, well ... It was the Michael Jordan Crying Face.
Amused Twitter users from Malawi posted the image multiple times on Wednesday, and within hours, equally as amused NBA Twitter, basketball fans and lovers of sick memes all over the world took it viral. By then, Bleacher Report, Sports Illustrated and CBS Sports had all written about it, expressing disbelief that a newspaper would choose such a photo for such an article, as well as skepticism about whether it was real.
We wanted to find out more. Which newspaper? Why that photo? Are they in on the joke? Or did Jordan's tears genuinely touch — rather than entertain — the photo editor in charge? These are pressing questions in need of concrete answers.
With the assistance of Malawian Twitter user @Zosavuta, The Huffington Post tracked down the newspaper. The helpful Twitter user provided us with additional images from Wednesday's edition of the newspaper to identify the Southeast African outlet.
As it turns out, the newspaper is called The Nation, or The Malawi Nation. When reached for comment on Thursday afternoon, The Nation Senior News Analyst Joy Ndovi stated that using the Michael Jordan Crying meme was intentional, and said Sports Editor Garry Chirwa picked the photo.
Chirwa told us that when he read the story, he felt that the emotions packed within Jordan's quote, "I could no longer keep silent," were represented in the Michael Jordan Crying meme.
"I just imagined him crying," Chirwa wrote via WhatsApp.
Ndovi echoed Chirwa's sentiments:
The article on Jordan reacting to the violence in U.S. was just the perfect one for the meme to be used. It depicts the emotional state of the former NBA star. Though it might seem unconventional, what other photo could be more suitable than the infamous Crying Jordan meme?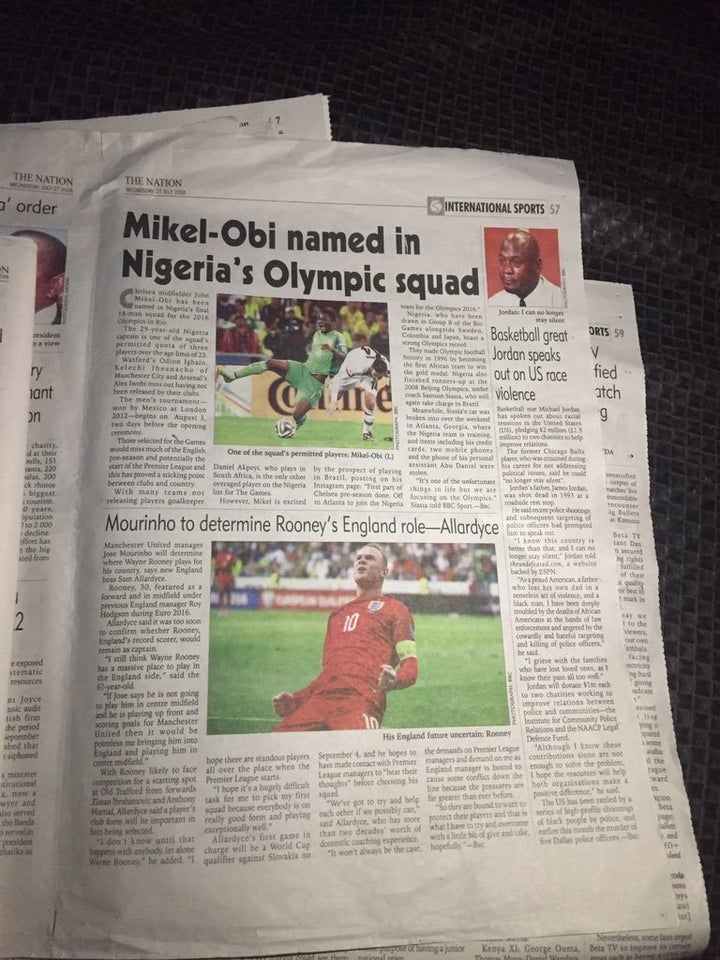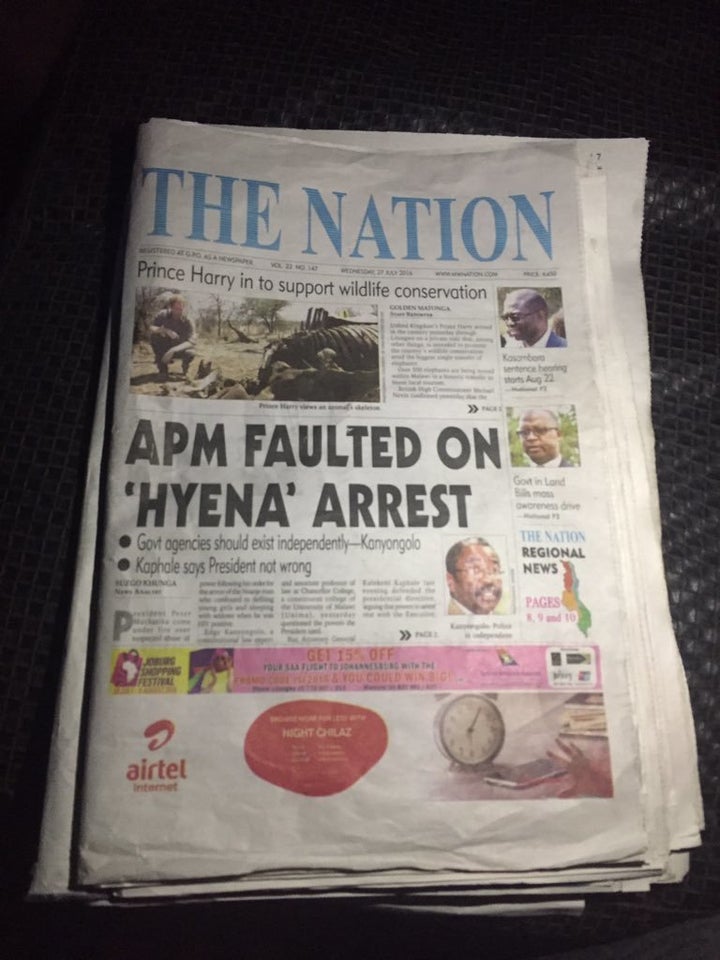 Related
Before You Go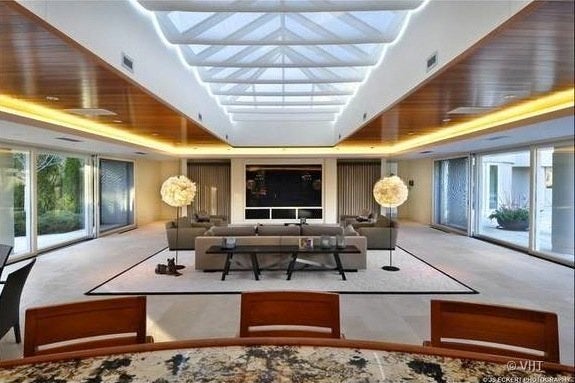 Michael Jordan's Highland Park Home
Popular in the Community