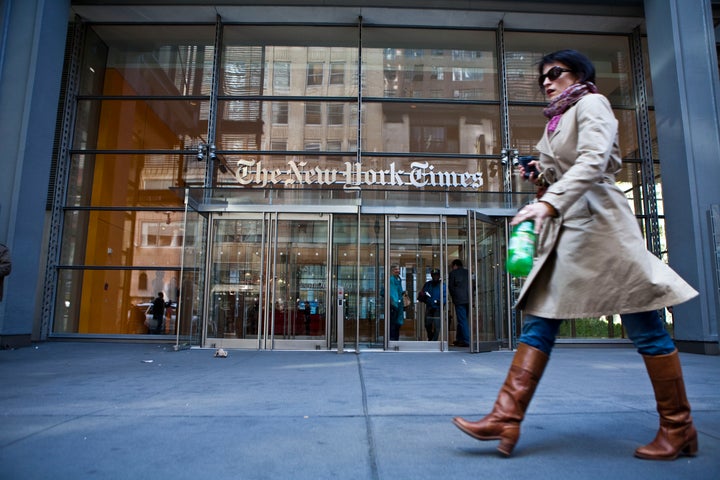 New York Guild president Bill O'Meara told Jim Romenesko that the payout "was a surprise" to the organization's members, who are "not happy about that when the company is still demanding major givebacks, including a freeze in the pension plan."
O'Meara said, "They're offering basically no raises and lots of cutbacks. They want people to work a longer work week with no increase in compensation." He expressed similar grievances during the union's negotiations with the paper earlier in the year. The union's last contract expired on March 30, and has not yet been replaced.
A union representing workers who prepare the New York Times for delivery also blasted the paper for giving "Janet Robinson a $4.5 million golden parachute while offering a 26% pay cut to middle-class Times workers." Union president Arthur DeIanni called the decision "offensive," and said in a statement, "The Times likes to slam CEO excess, until they are the ones doing it."
Related
Popular in the Community