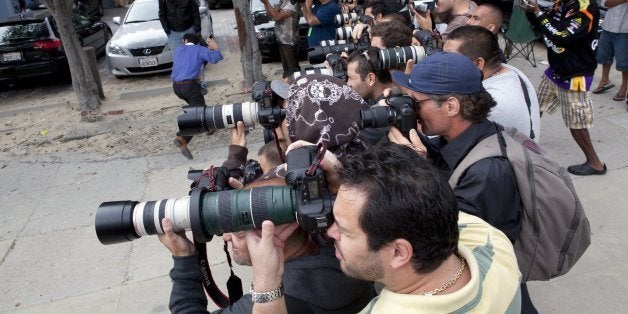 Photographers, artists and videographers have experienced a 43 percent decrease in jobs since 2000, dropping from 6,171 to only 3,493 jobs in 2012 — the largest difference faced by newspaper staffers, according to the American Society of Newspaper Editors (ASNE). Reporters and writers were next in line, with jobs dropping by 32 percent. Copy editors, layout editors and online producers lost 27% of all jobs.
Check out the chart below for the full break-down: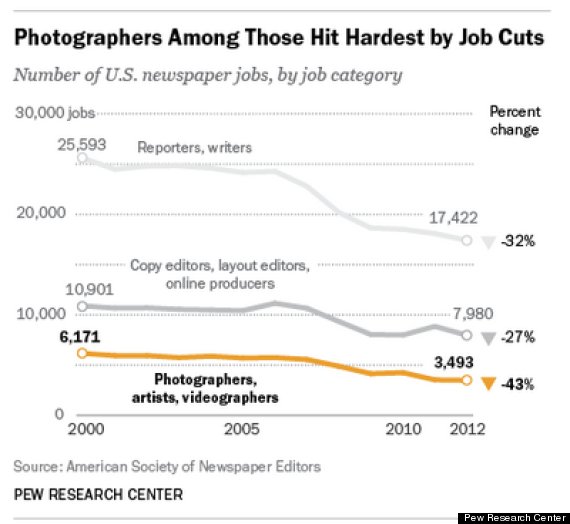 The job decreases come as a result of budget cuts in the wake of a digital shift towards social media and mobile platforms as a new means of journalism. And there is no sign of this letting up. In May, the Chicago Sun-Times cut its photography department completely, eliminating 28 positions. The Atlanta Journal-Constitution recently announced an initiative to turn many of their photographers into "multimedia visual journalists" in the midst of planned layoffs.
But it isn't just photographers either. Just recently, the Tribune Co. reported cutting 360 positions in the beginning nine months of 2013, 240 of those occurred in just the third quarter alone.

Related
Before You Go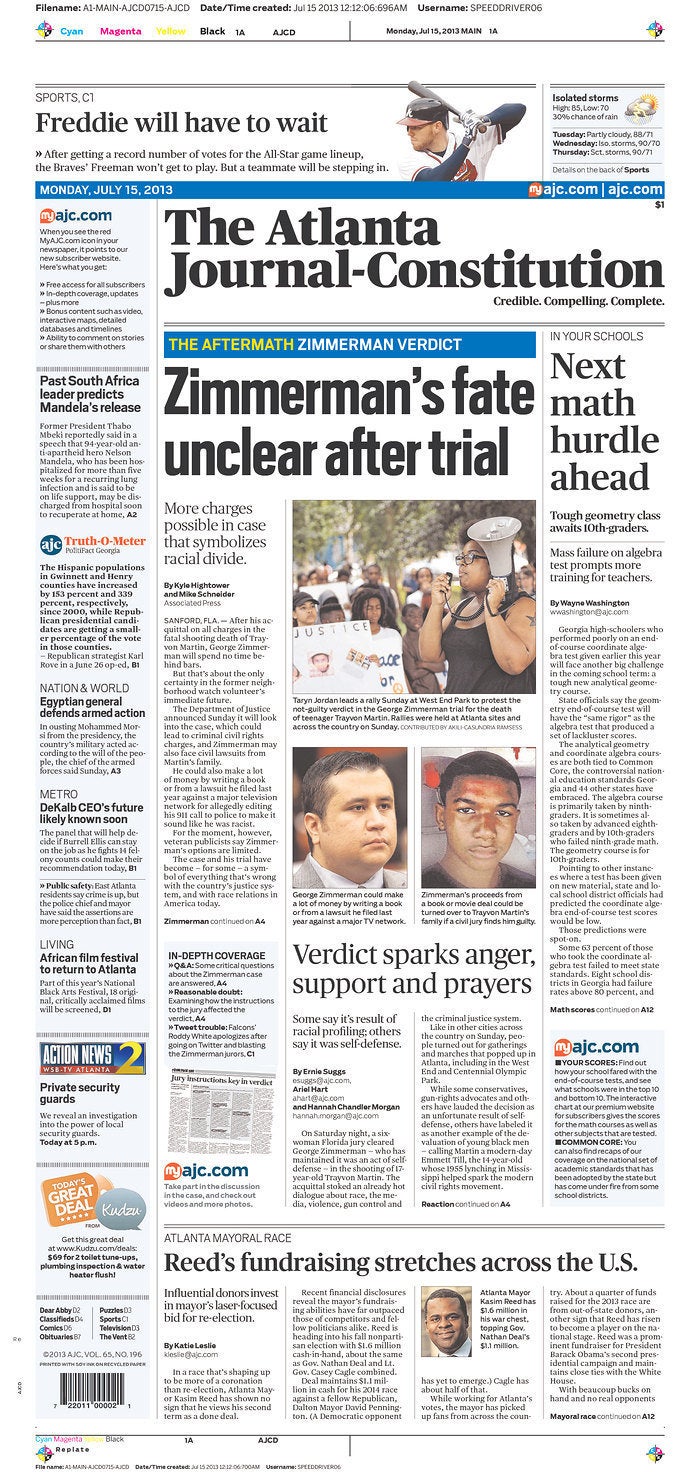 25 Biggest U.S. Newspapers In 2012
Popular in the Community