The image clearly depicts the couple as two apes-- an editorial decision that has been slammed as "stale racist drivel."
Nigerian-born author Chika Unigwe tweeted a photo of the spread:
The article was reportedly a satirical piece that also joked about Obama selling marijuana. The newspaper packaged the photos as if they had been submitted by Russian president Vladimir Putin, Metro said Sunday.
The picture was joined by a message reading, "Vladimir Putin is the president of Russia. He sent us this attachment at our request, and chose to send pictures instead of text 'because he doesn't have a lot of time'," the Independent said.
While the article has many readers outraged, there are also readers who have come to the newspapers defense. "It was a joke," one Reddit user said.
"In their defense, there are tons upon tons of pictures and t-shirts with Bush drawn as an ape," another user wrote.
"When you consider the fragment apart from its context, which is a properly worked out satirical section, then you don't see the joke but just a picture evoking sheer racism," the newspaper said. "We wrongly assumed that racism is no longer accepted, and that in this way it could be the subject of a joke."
Unigwe, who lives in Belgium, went on to tweet in depth about the controversial spread, noting that the fault lies with Belgian society moreso than De Morgen:
Support HuffPost
The Stakes Have Never Been Higher
Related
Before You Go
1979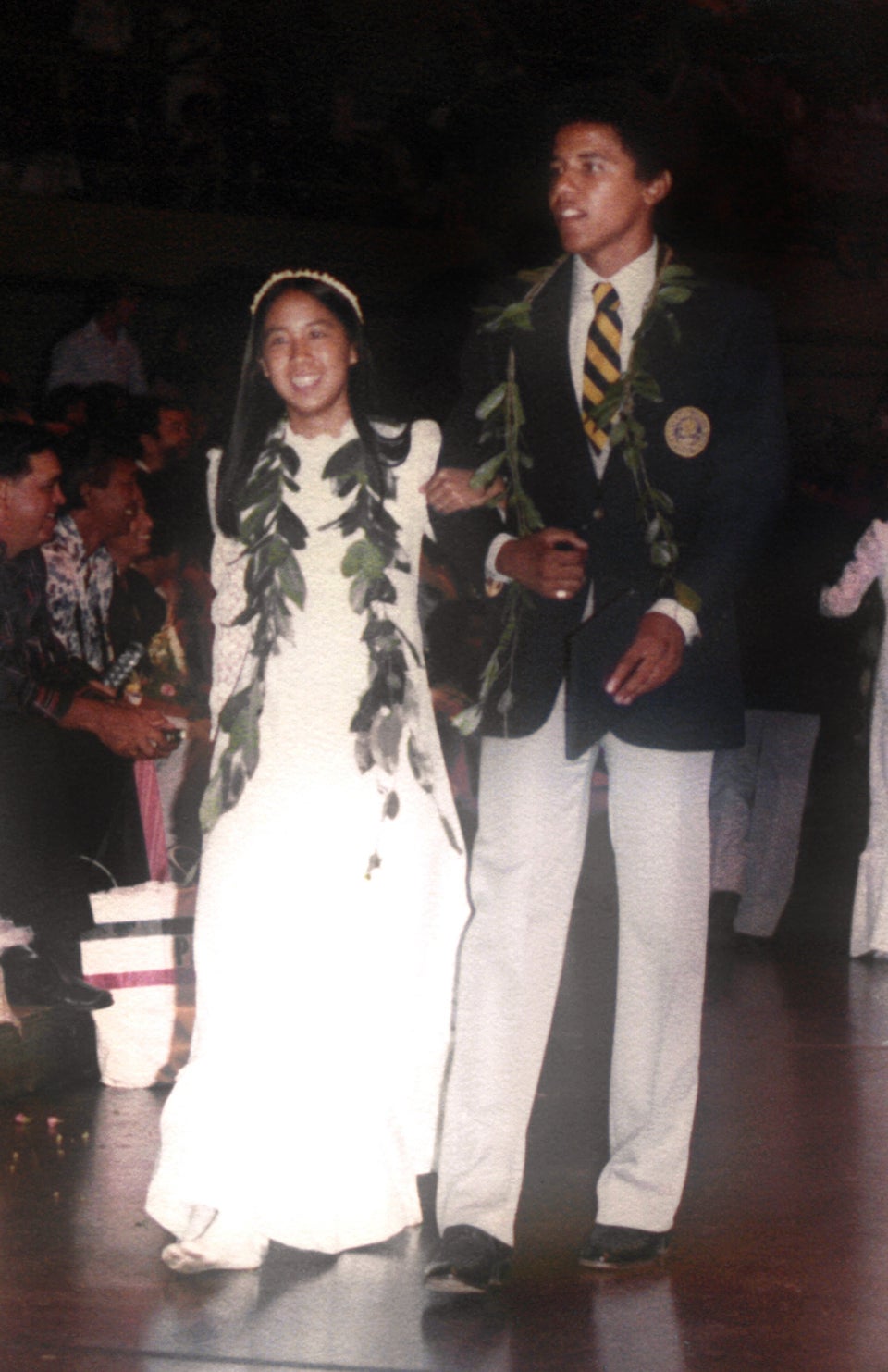 Laura S. L. Kong via Getty Images
1979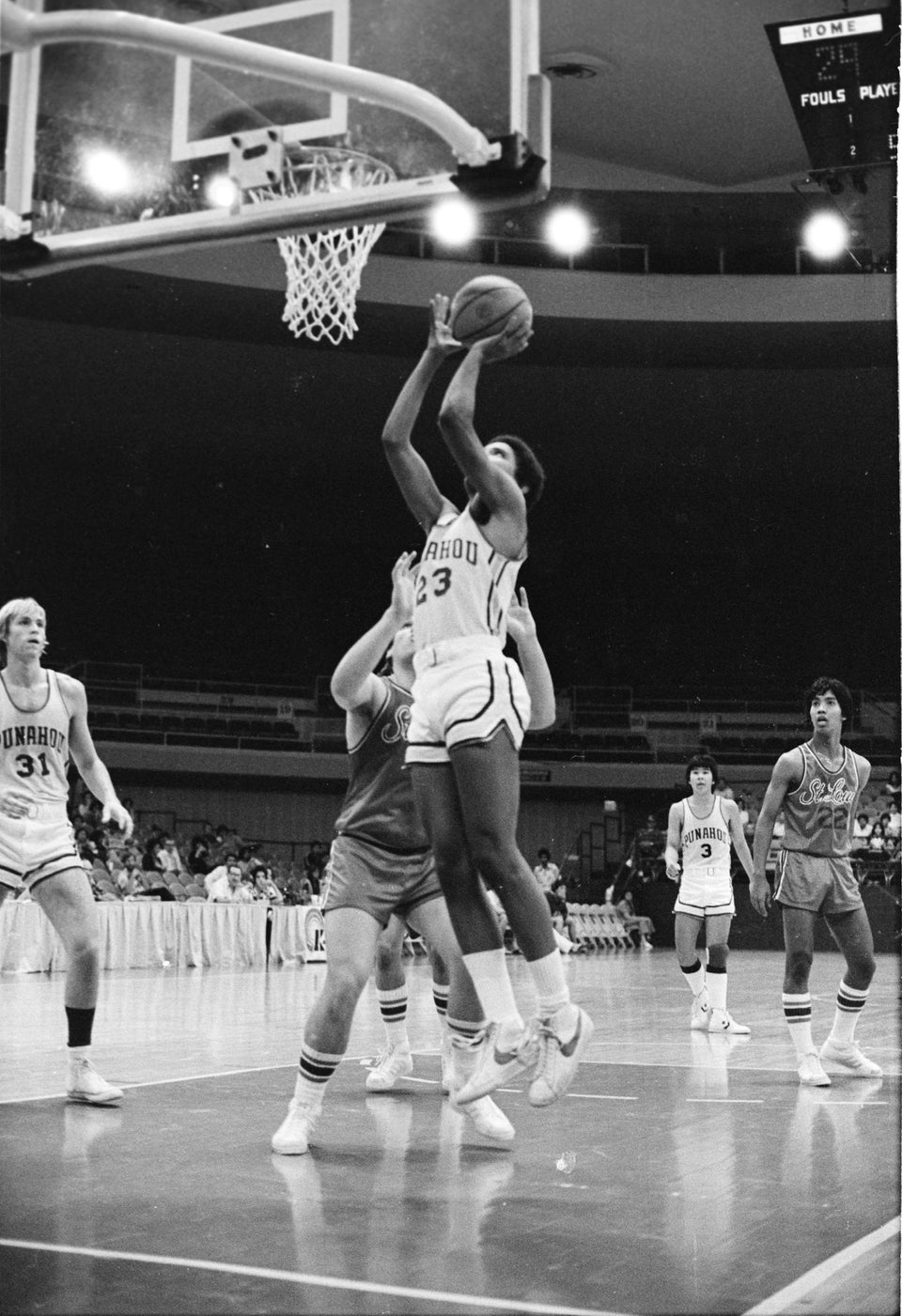 Laura S. L. Kong via Getty Images
1990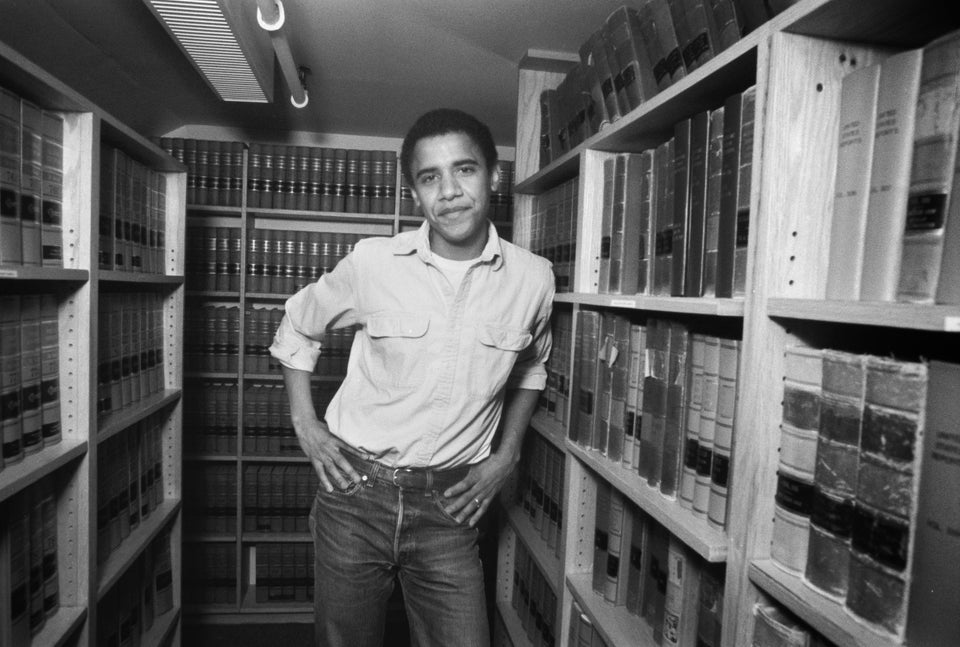 Joe Wrinn/Harvard University via Getty Images
1990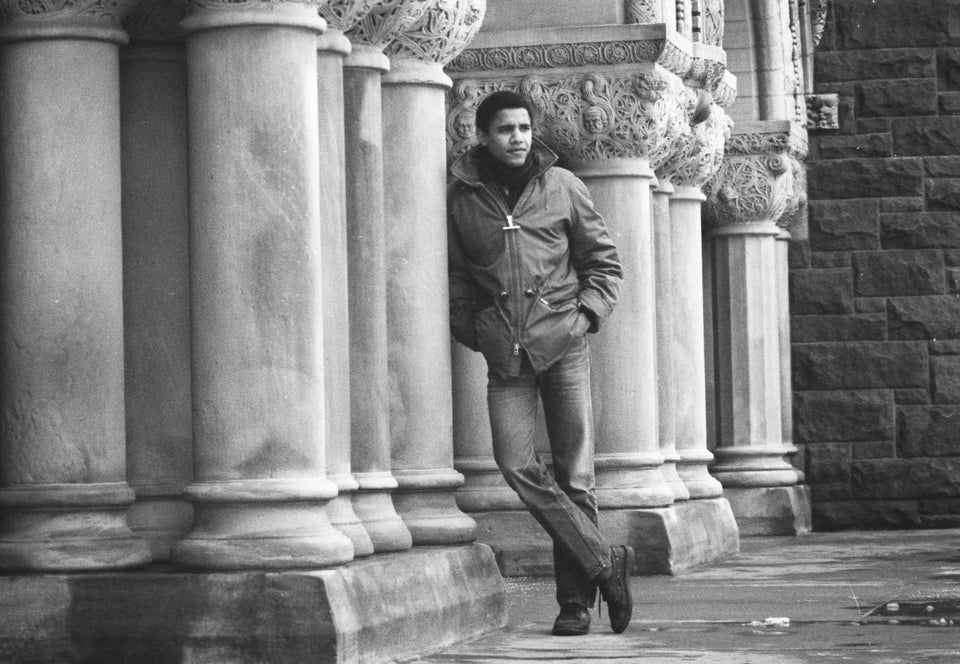 Joe Wrinn/Harvard University via Getty Images
1990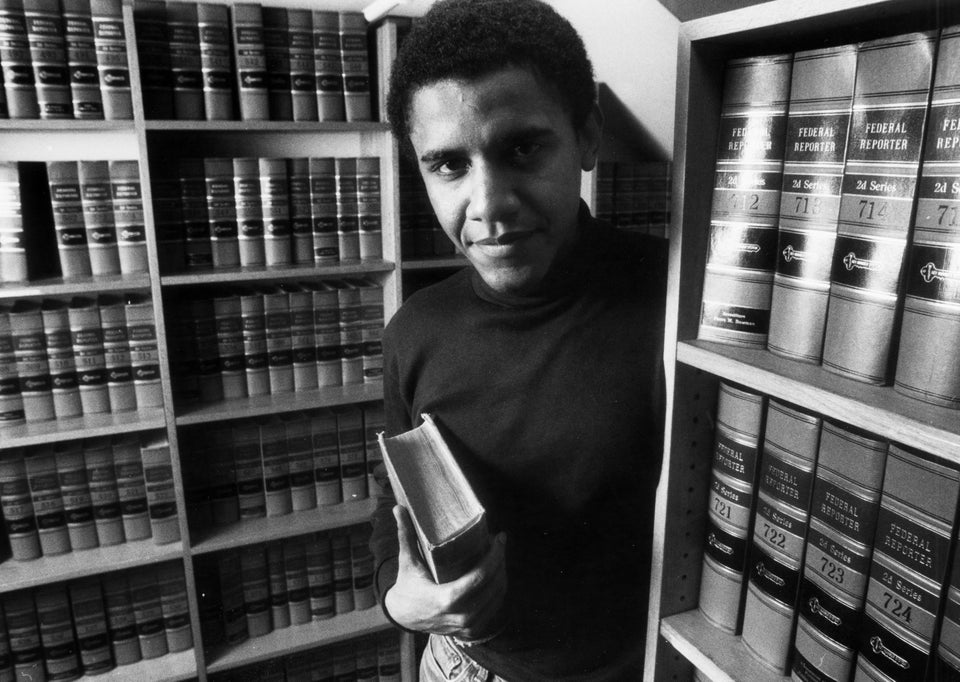 Boston Globe via Getty Images
1990s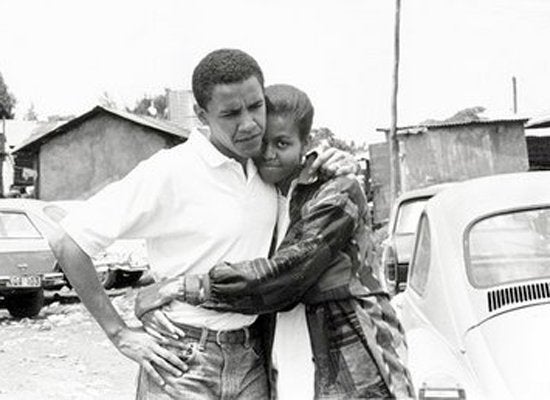 2000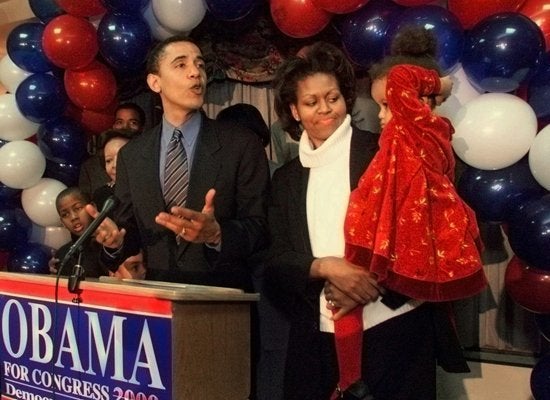 2004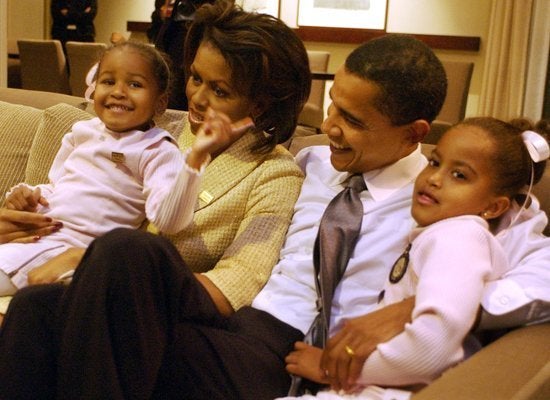 2005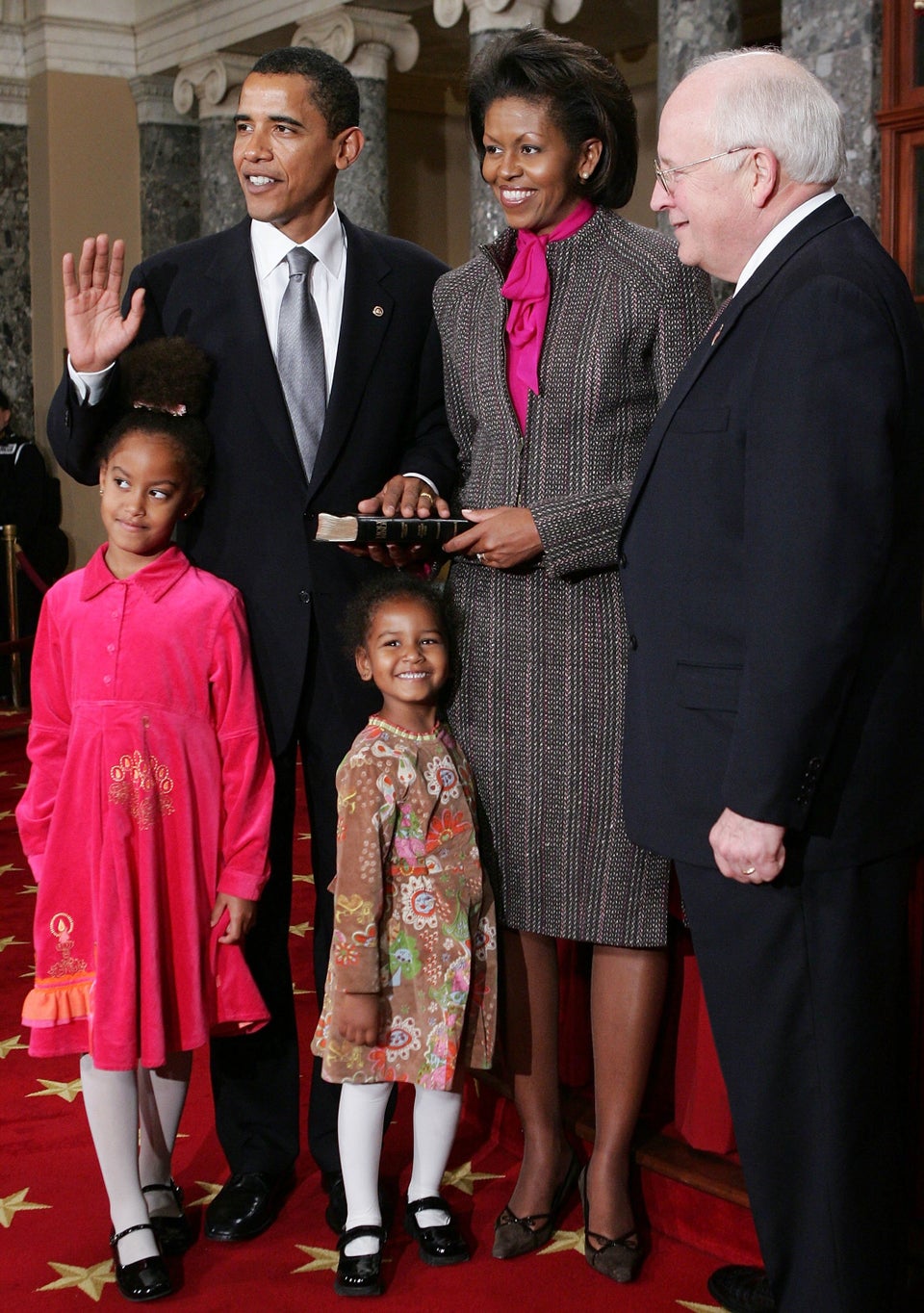 Alex Wong via Getty Images
2005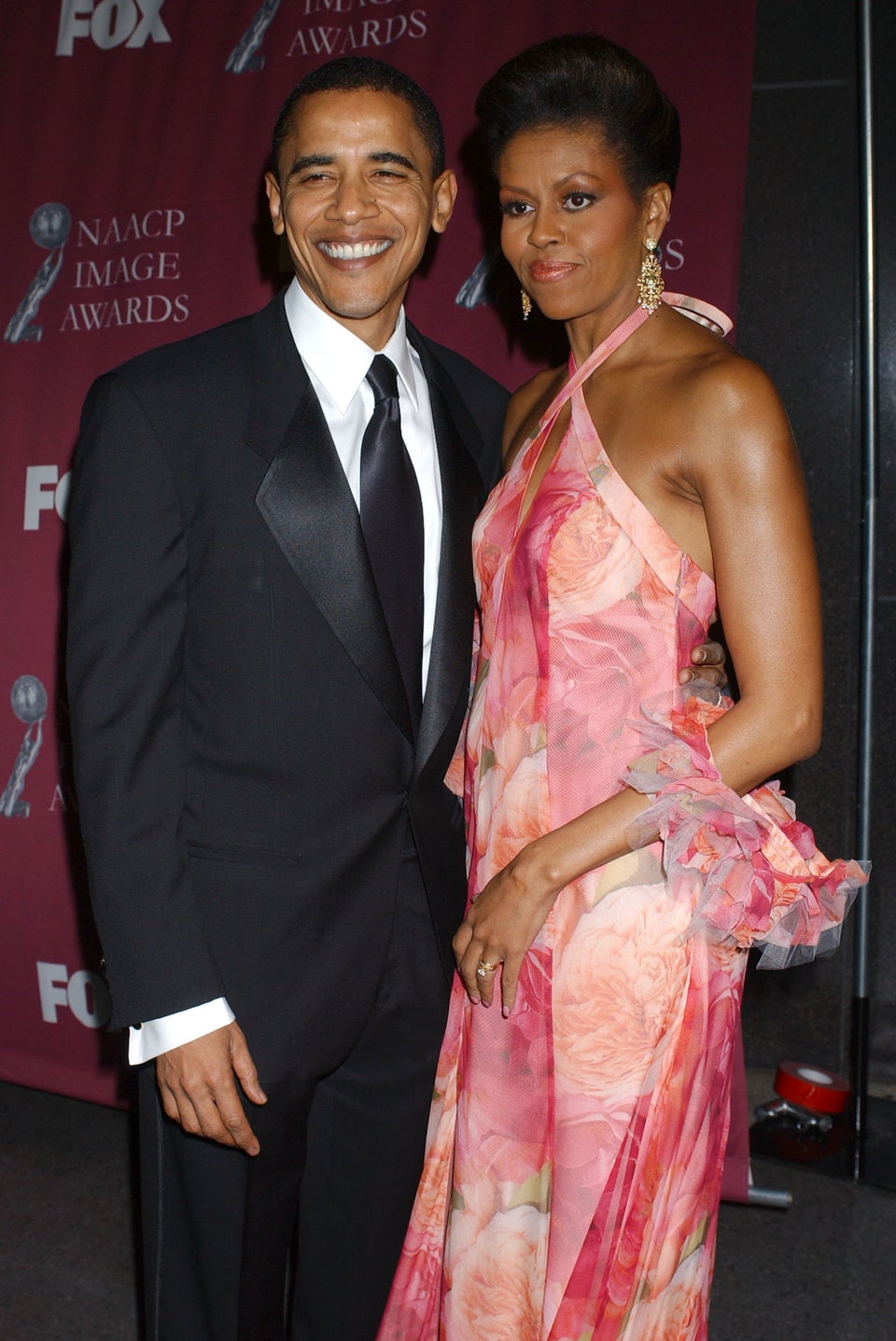 Albert L. Ortega via Getty Images
2005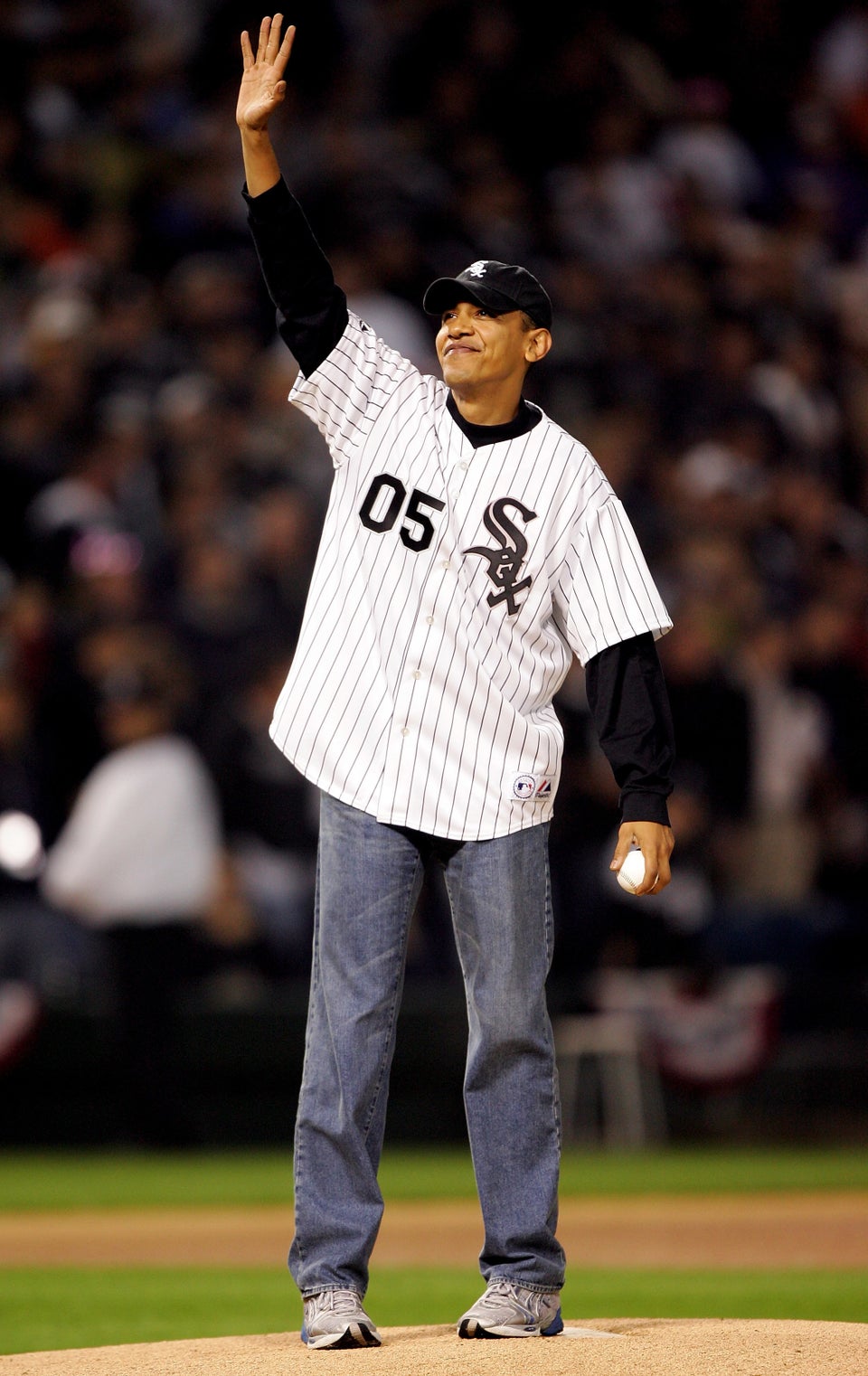 Jed Jacobsohn via Getty Images
2006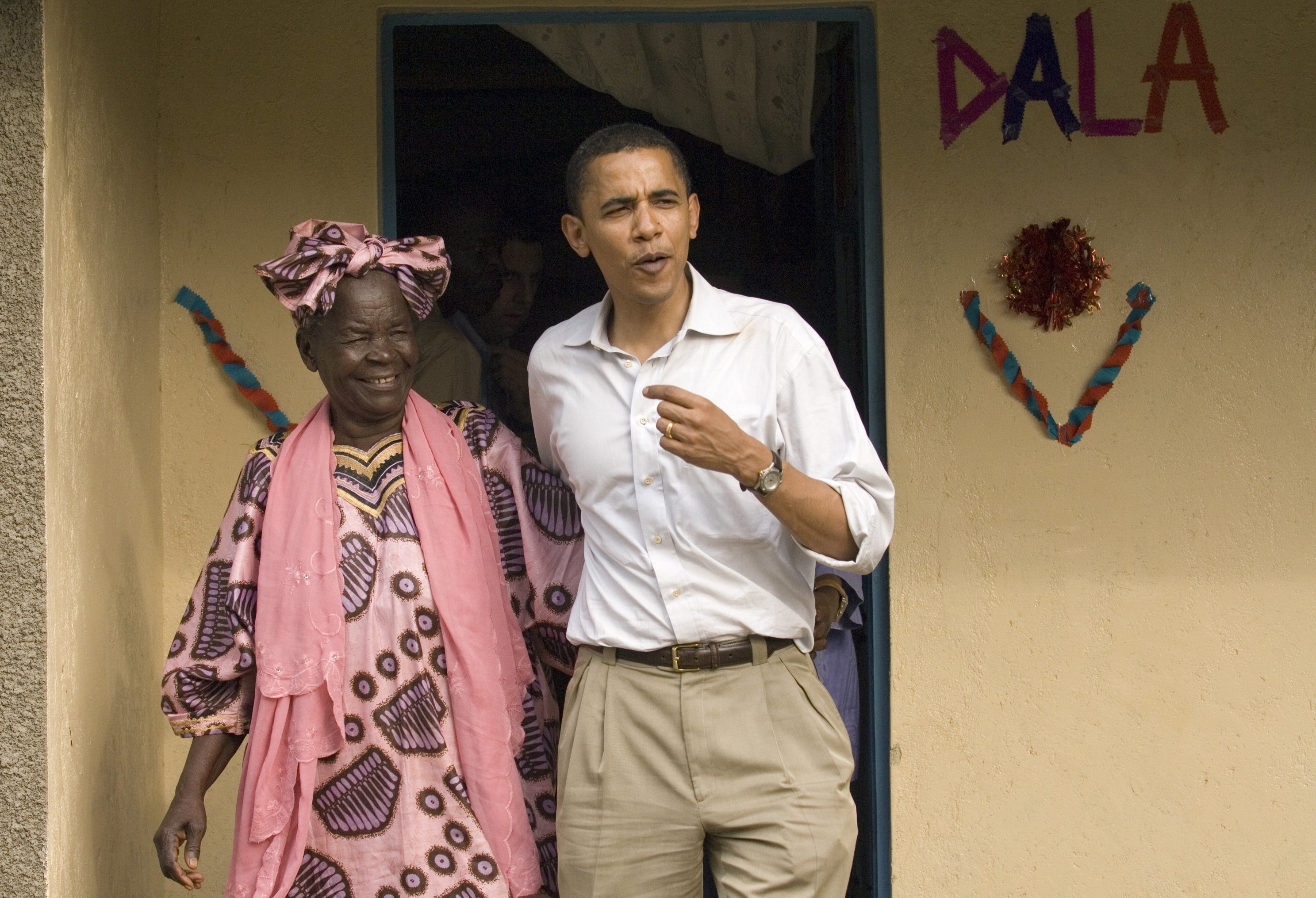 2007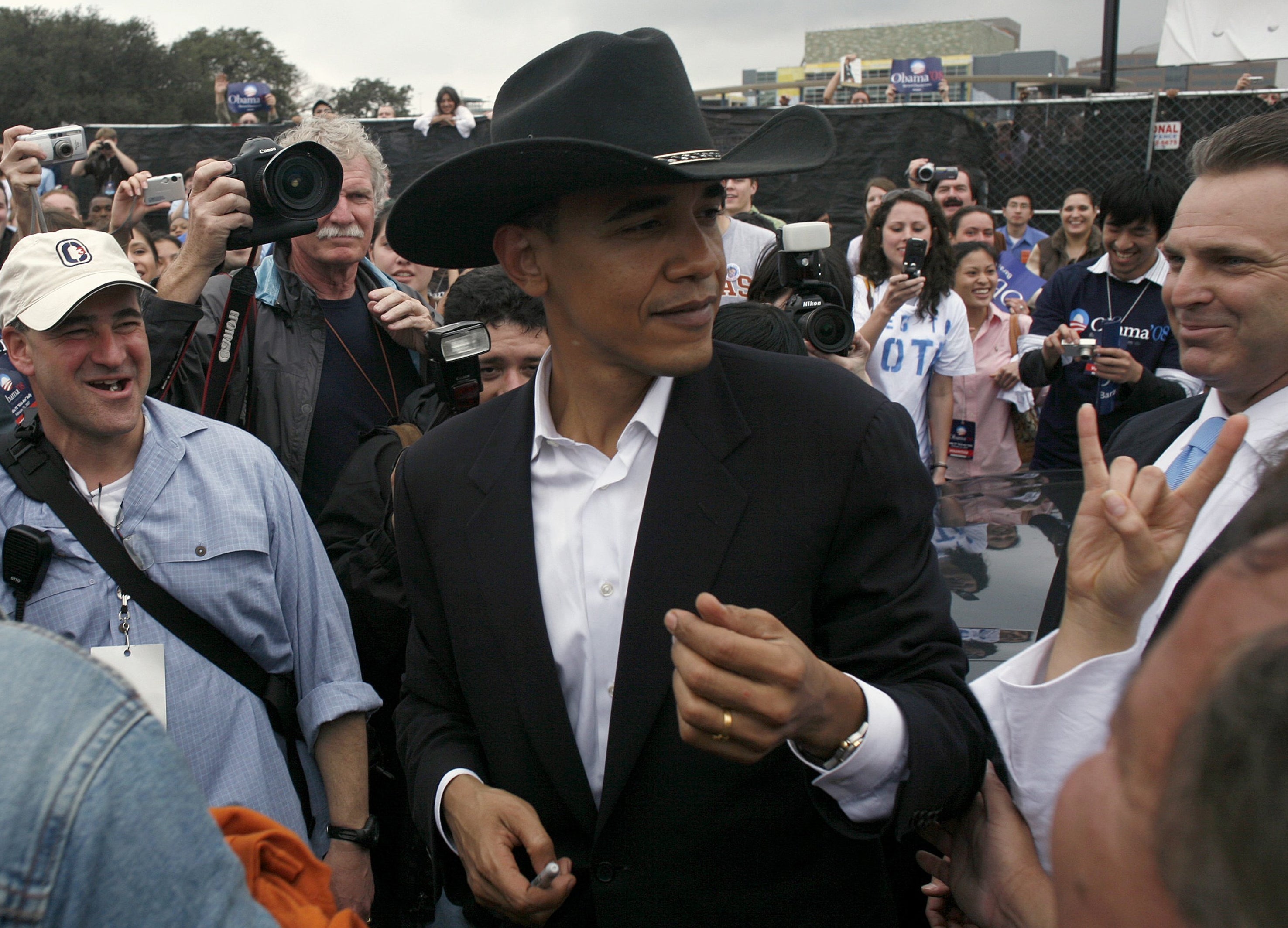 2007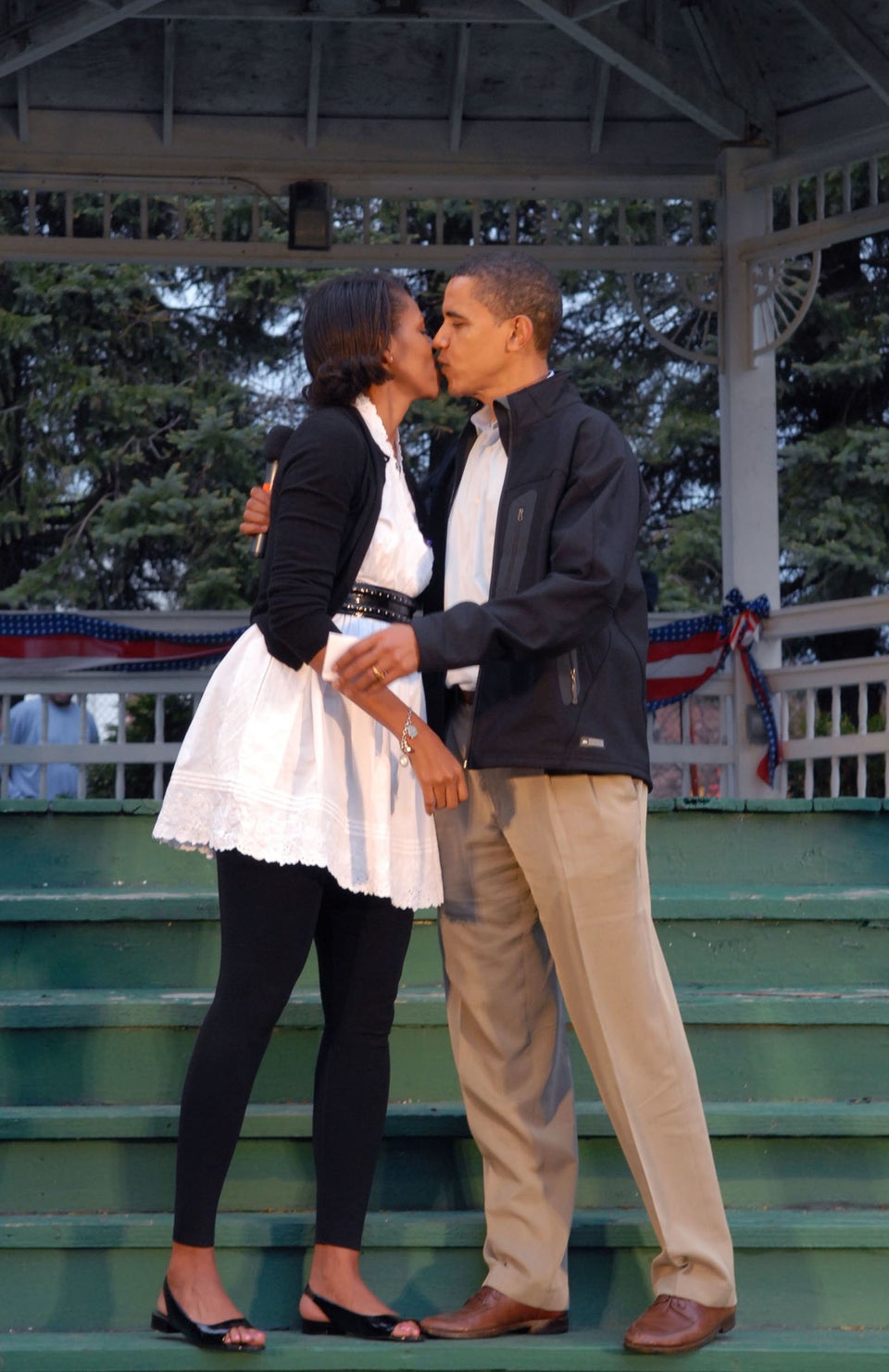 Bloomberg via Getty Images
2007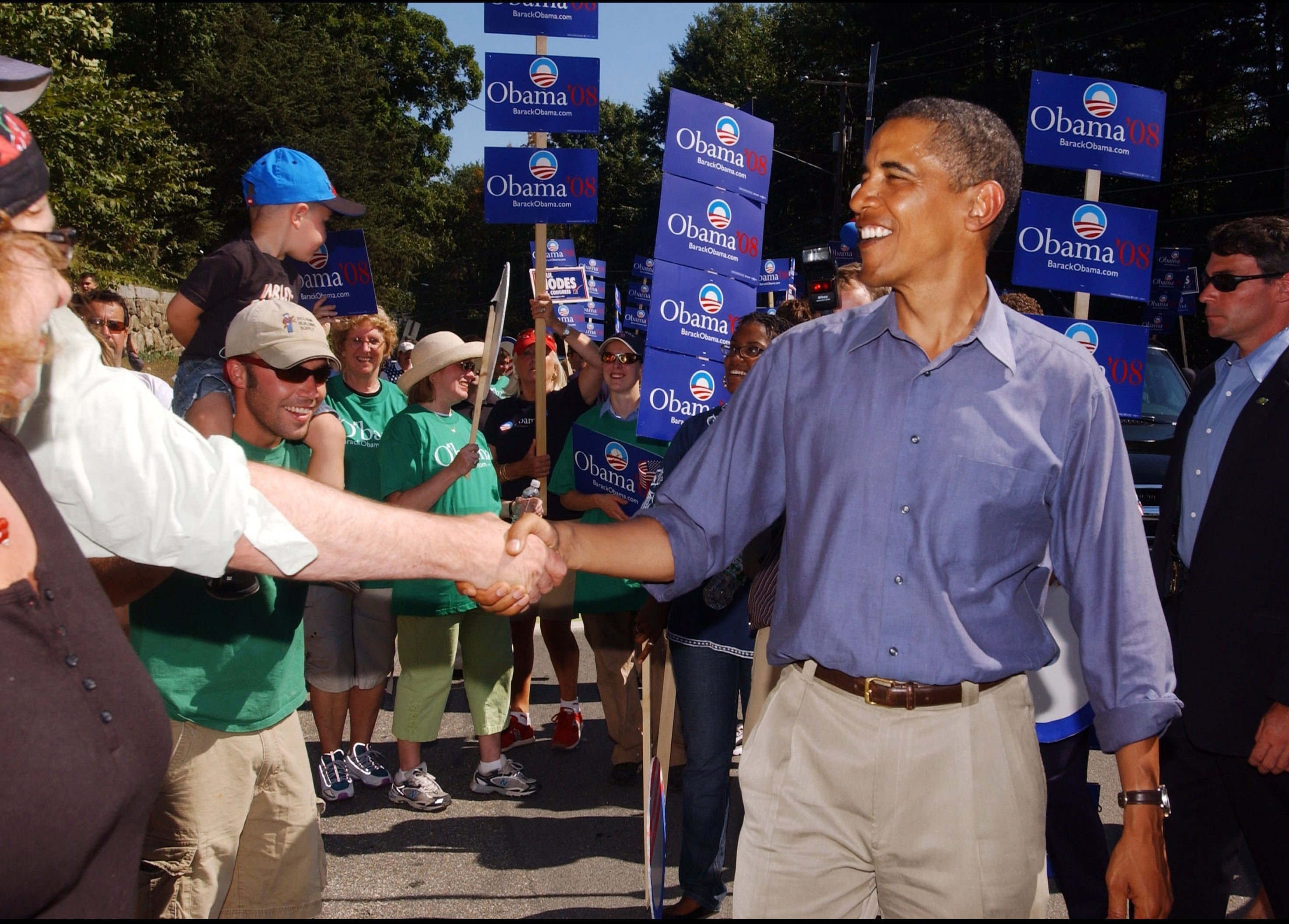 2008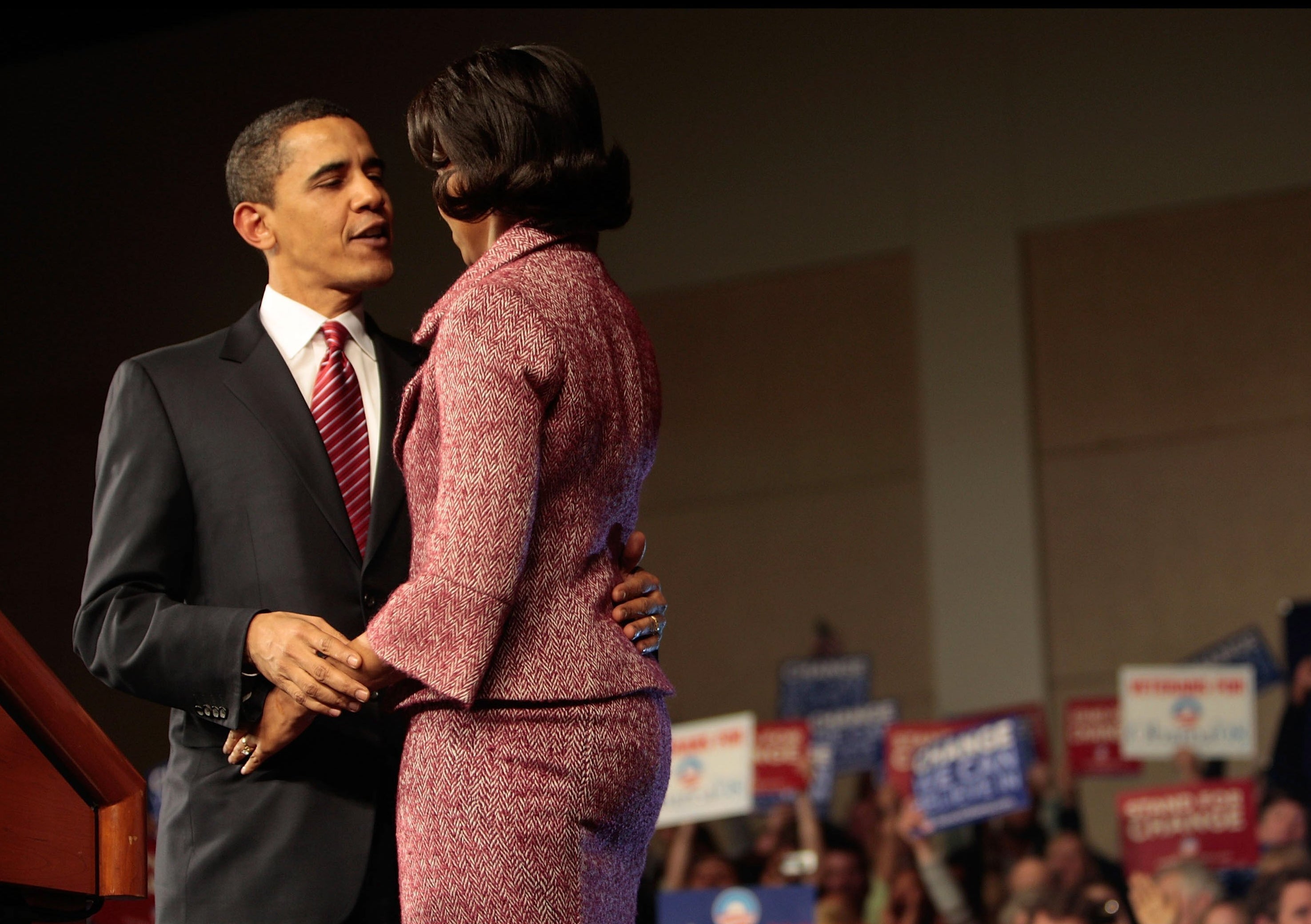 2009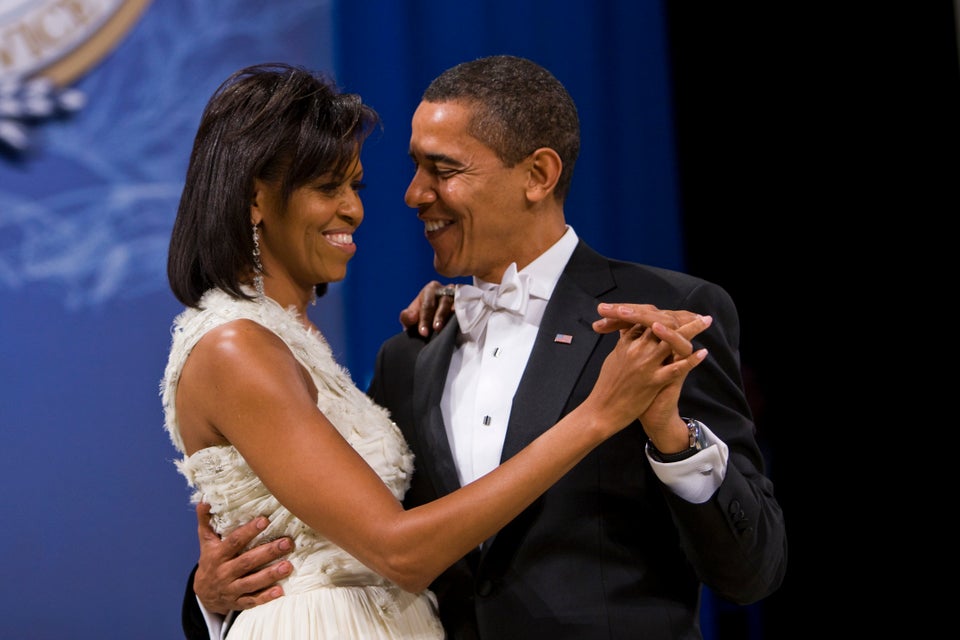 Brooks Kraft via Getty Images
2009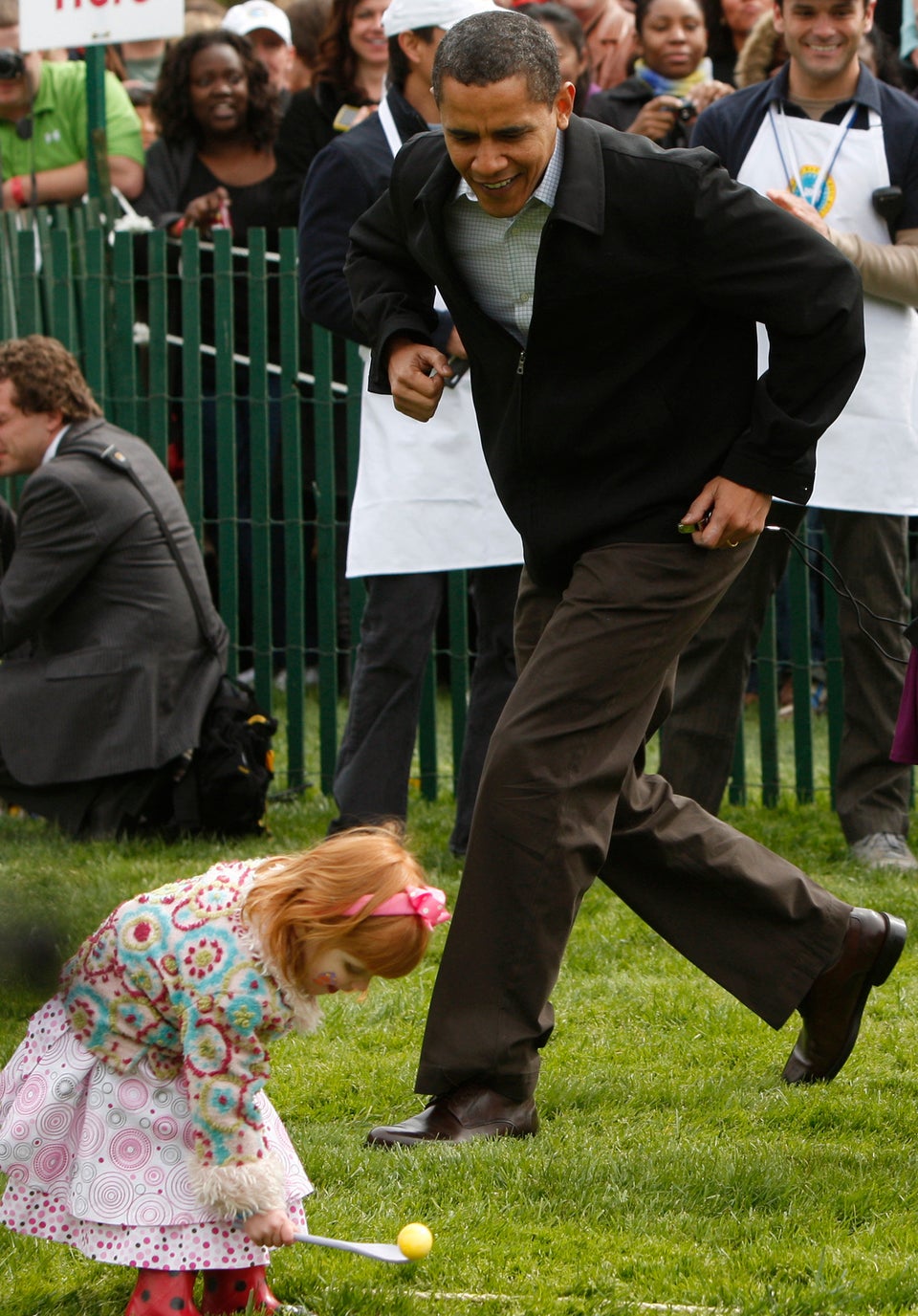 2009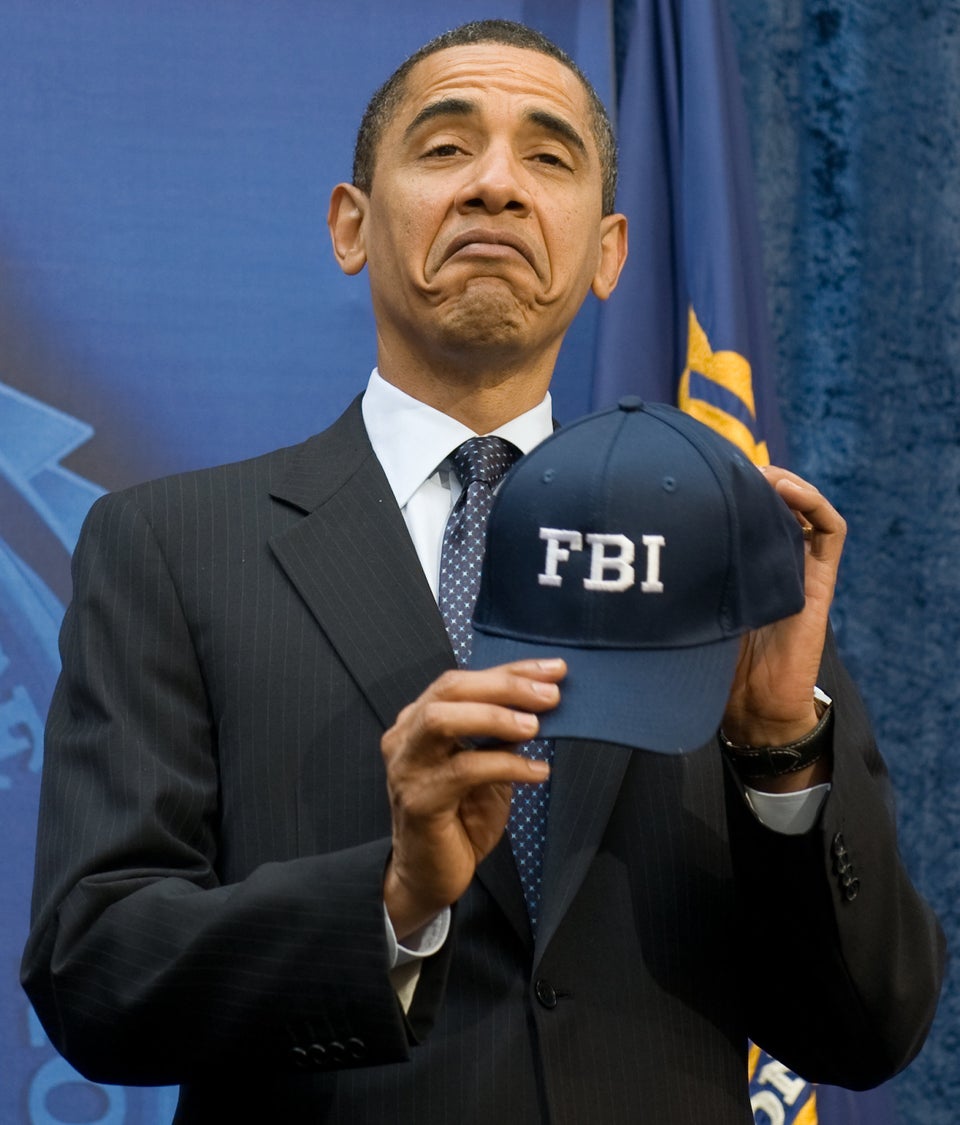 SAUL LOEB via Getty Images
2011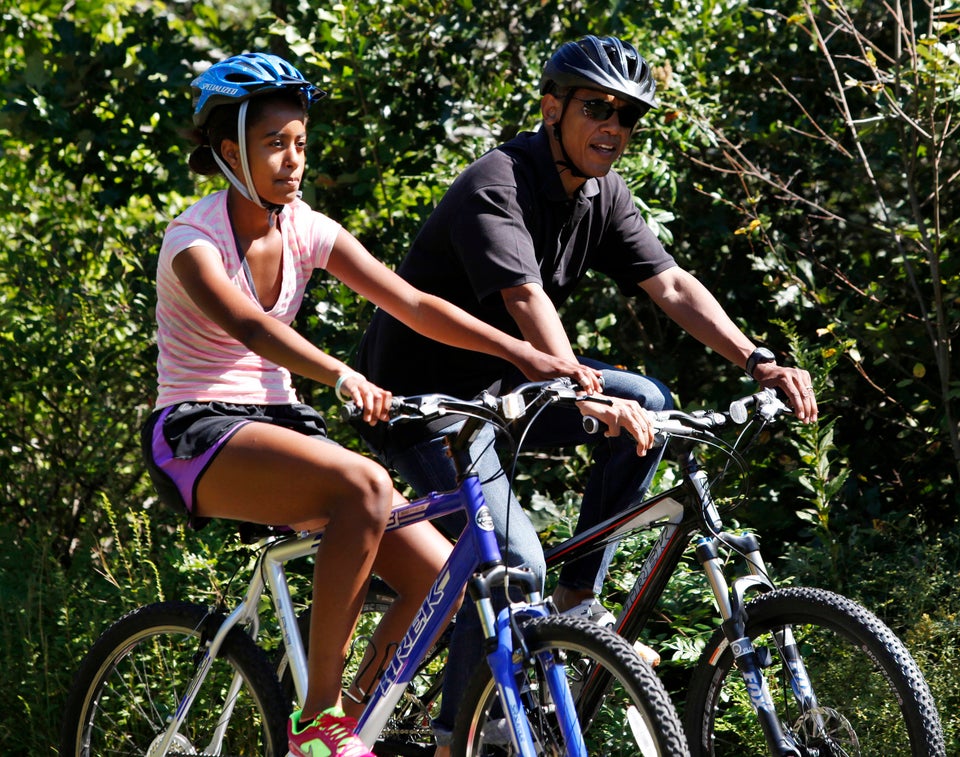 2011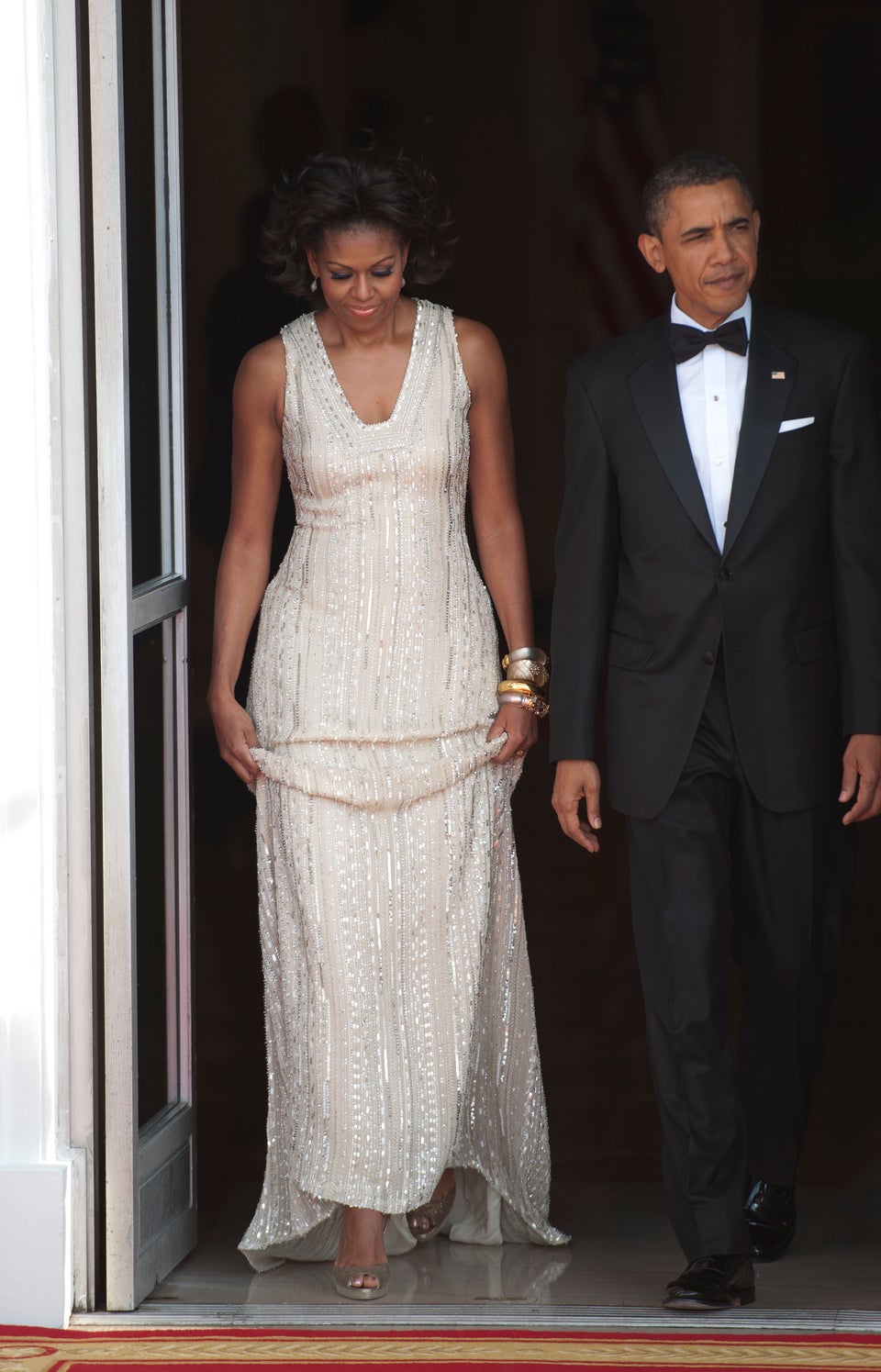 The Washington Post via Getty Images
2011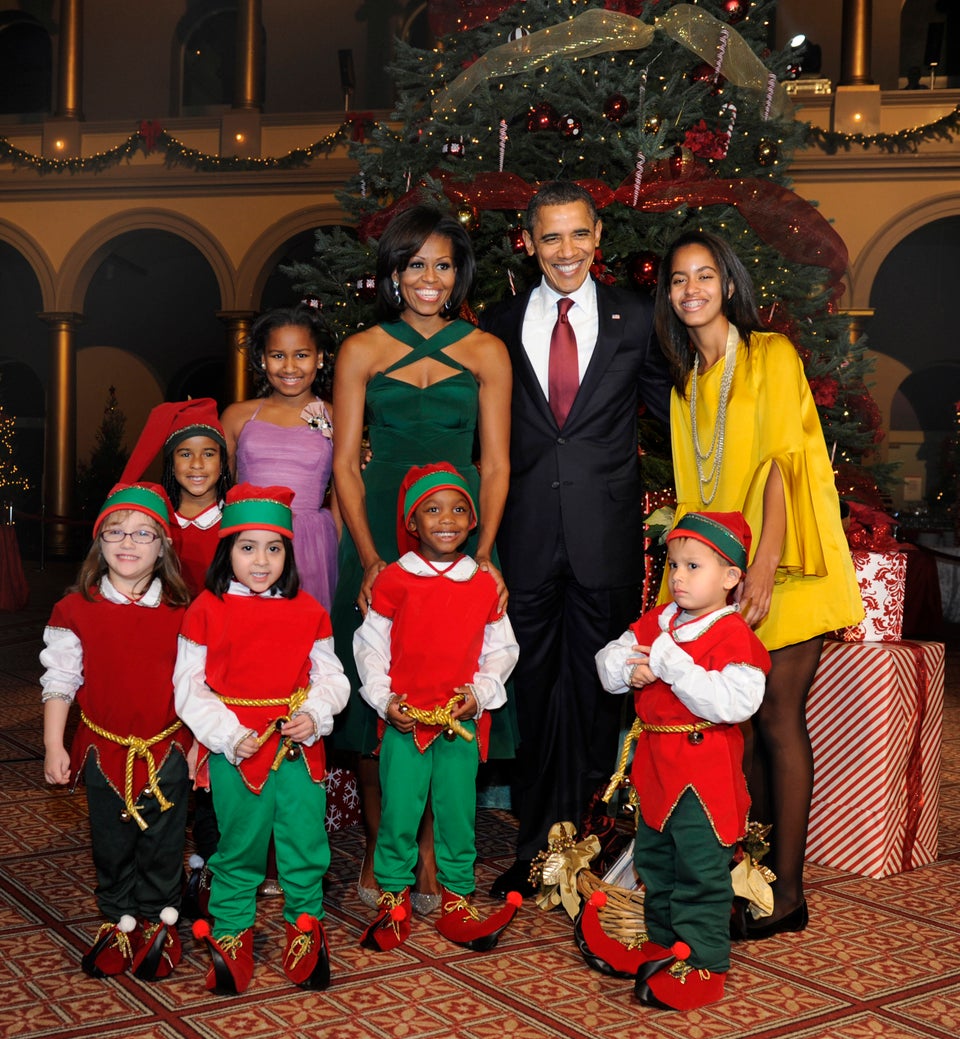 2012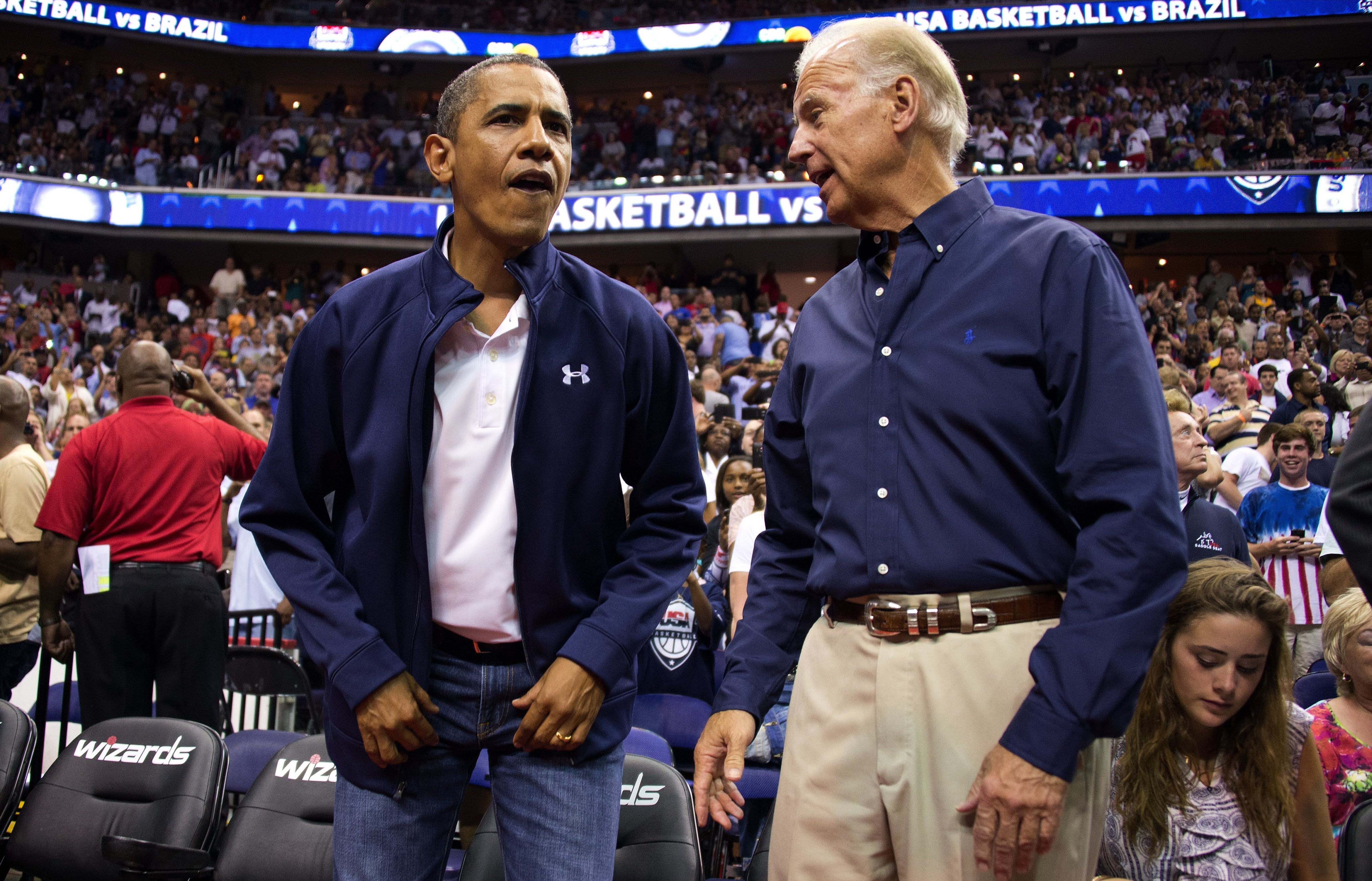 2013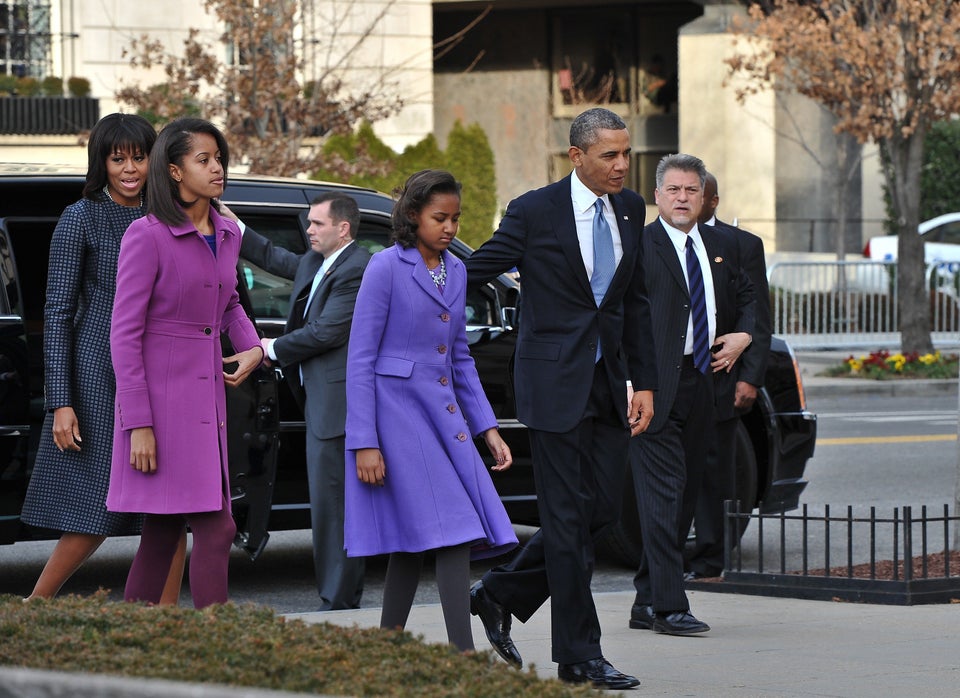 NICHOLAS KAMM via Getty Images
2013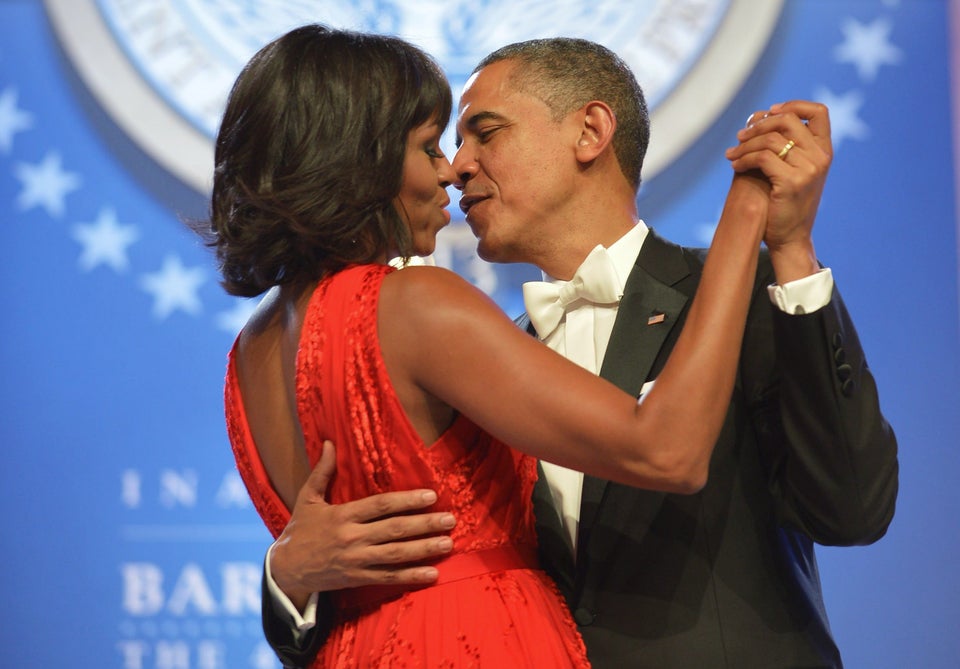 MANDEL NGAN via Getty Images
2013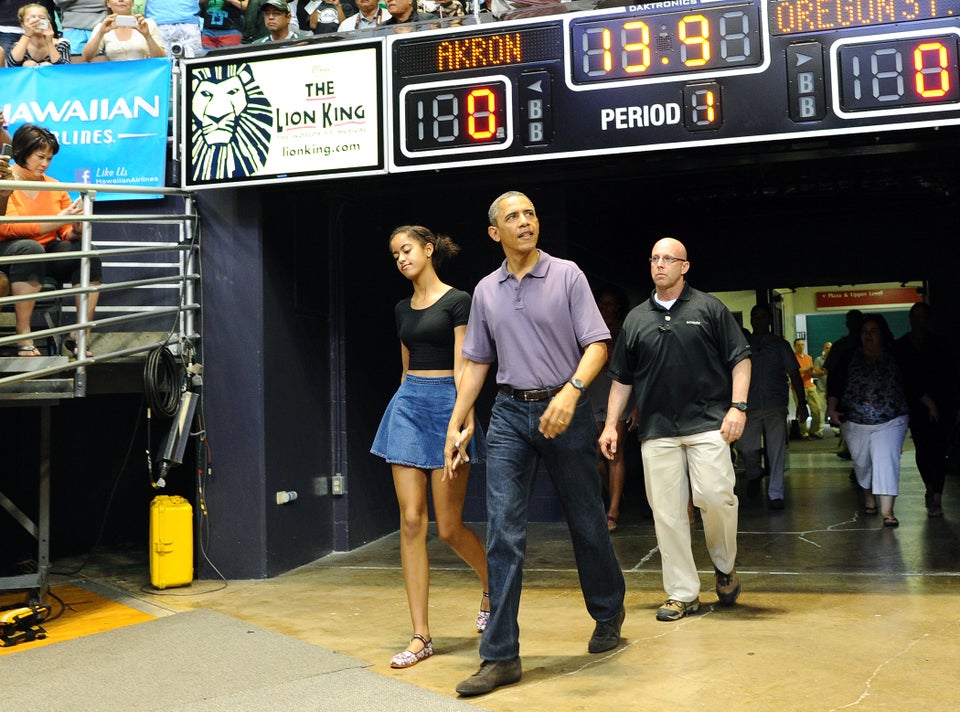 JEWEL SAMAD via Getty Images
2013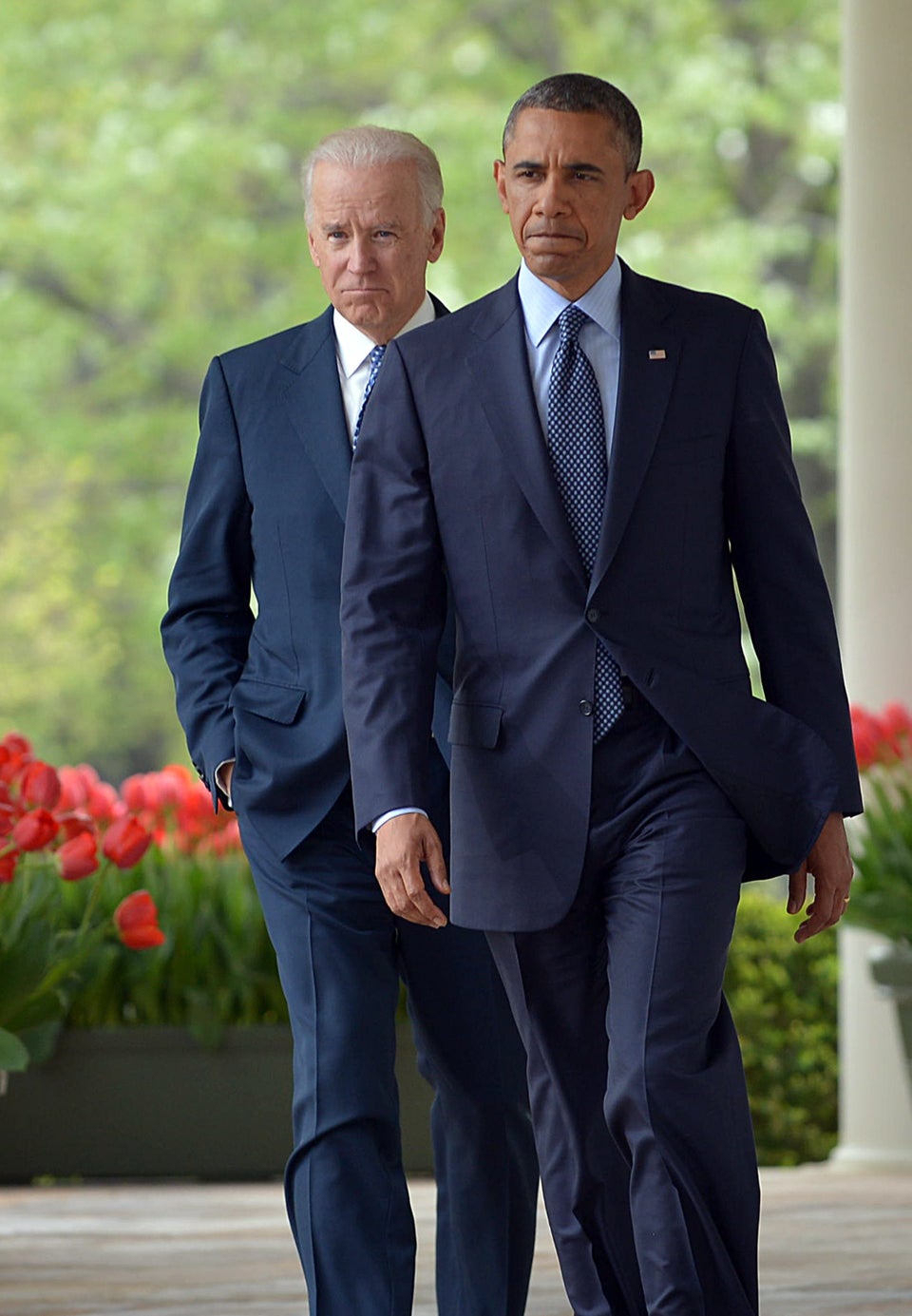 MANDEL NGAN via Getty Images
2014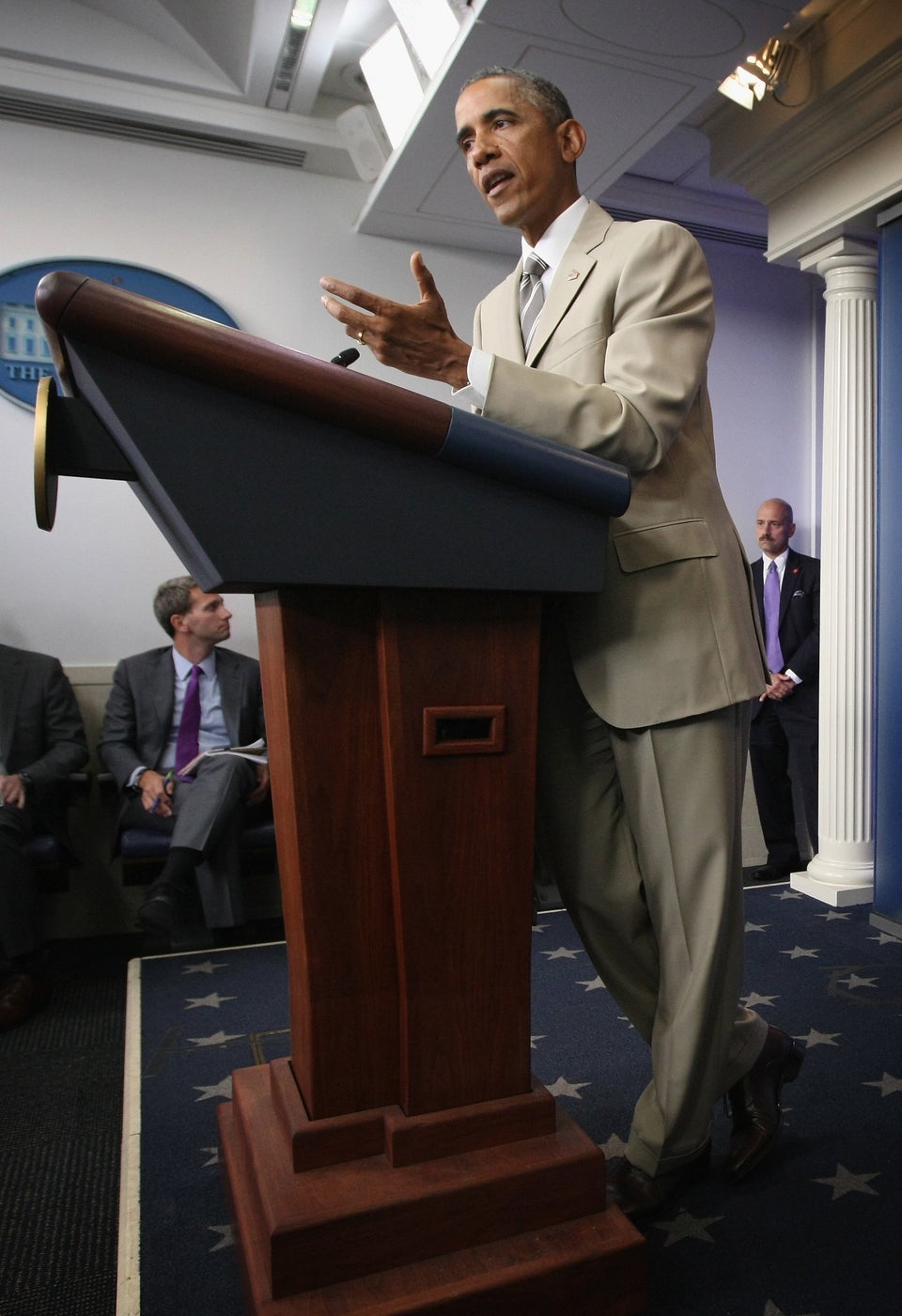 Alex Wong via Getty Images
2014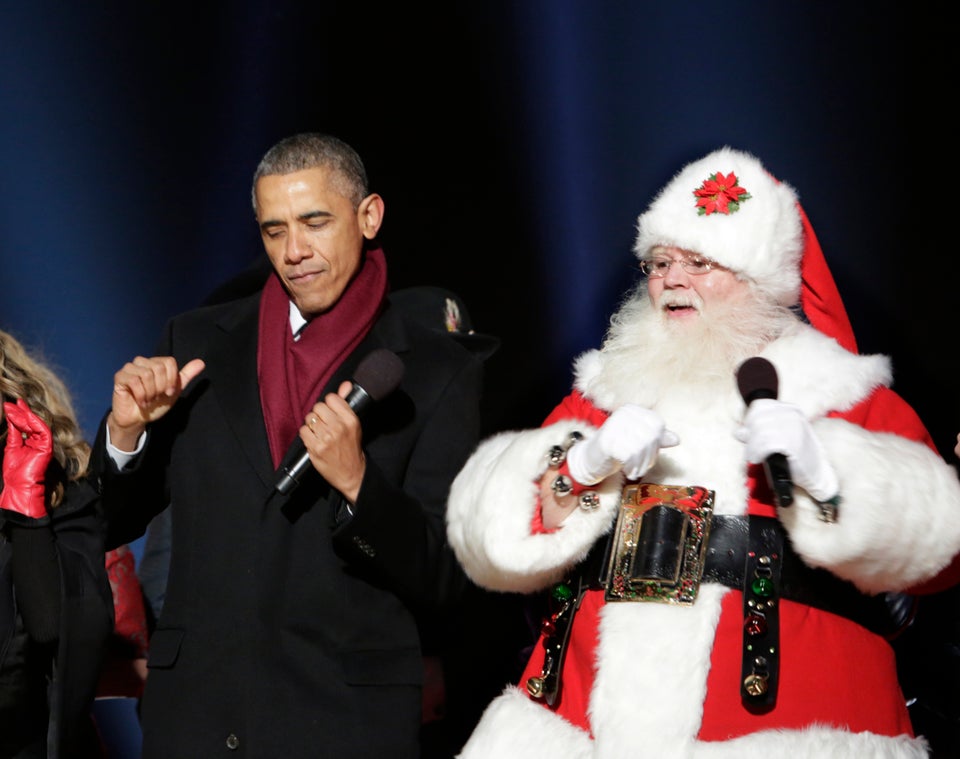 WHITE HOUSE POOL (ISP POOL IMAGES) via Getty Images
2014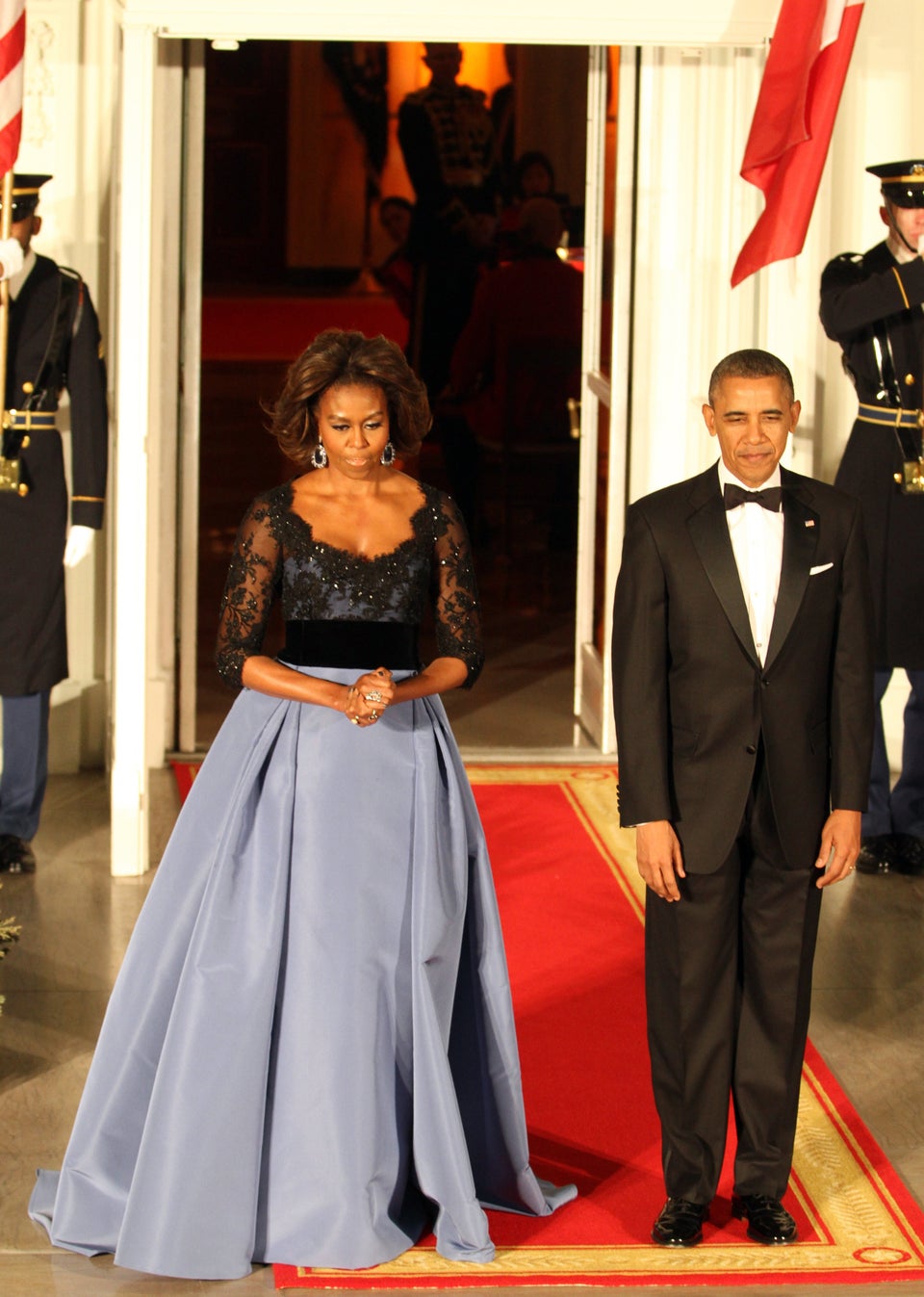 Anadolu Agency via Getty Images
2015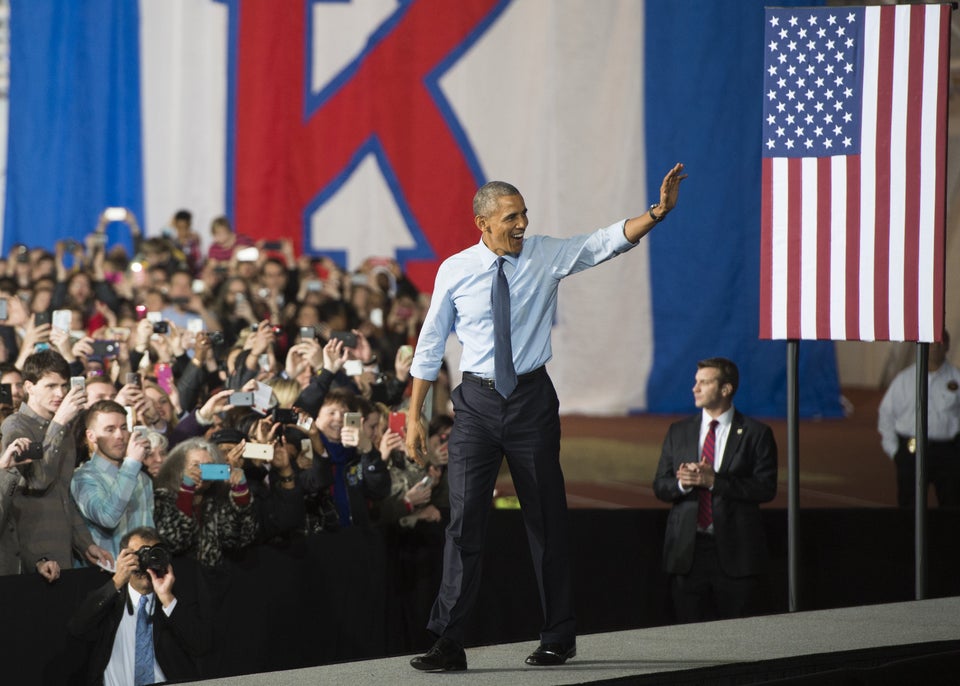 SAUL LOEB via Getty Images
2015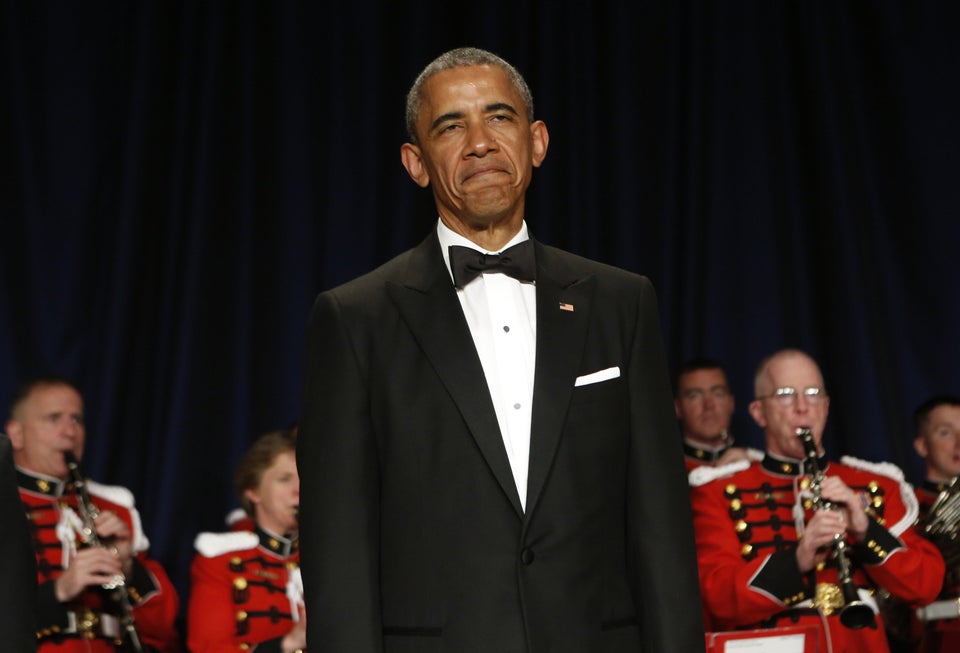 YURI GRIPAS via Getty Images
2015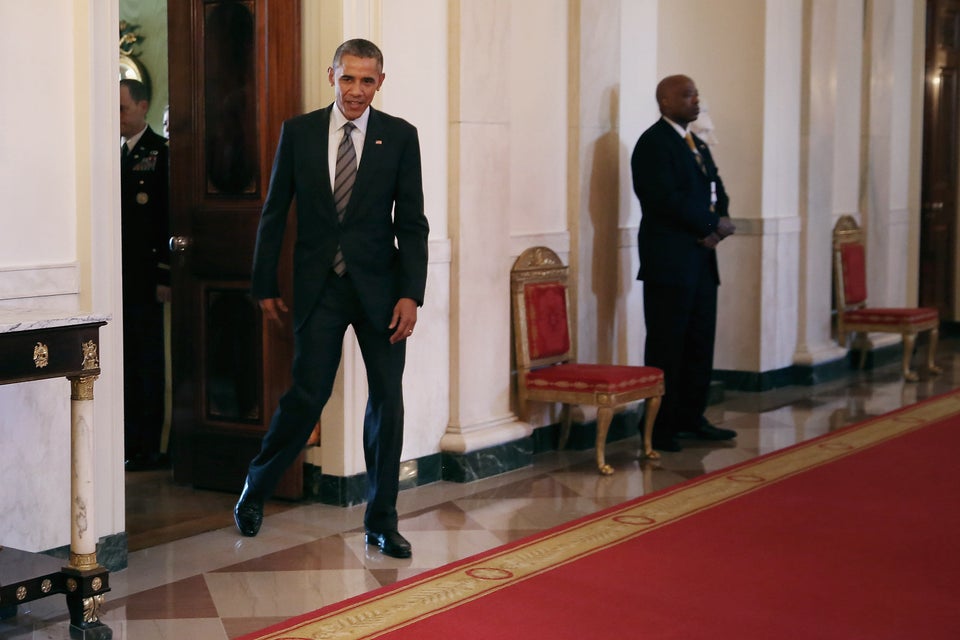 Chip Somodevilla via Getty Images
2016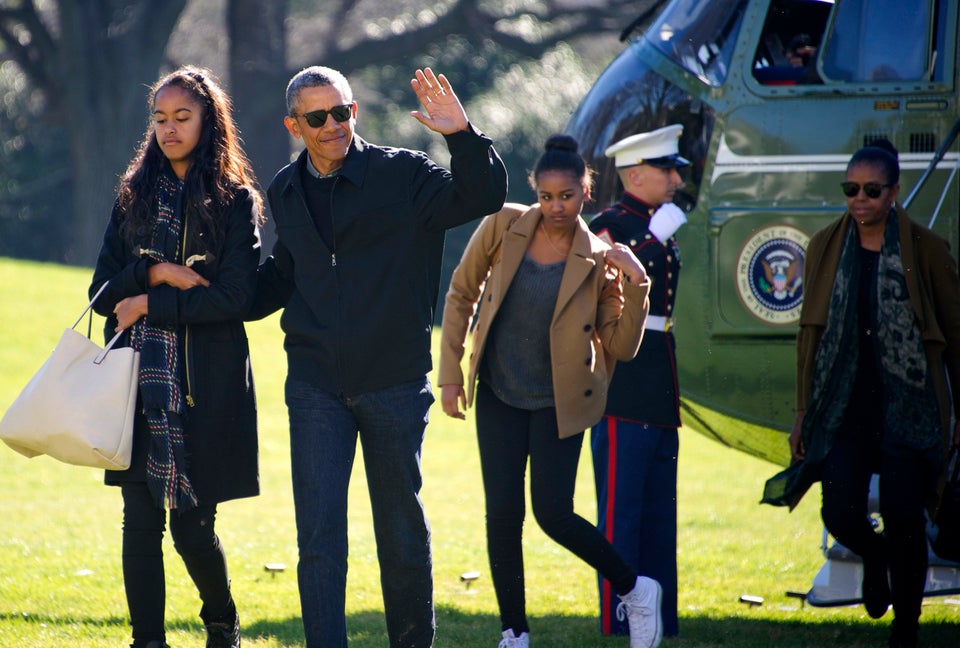 2016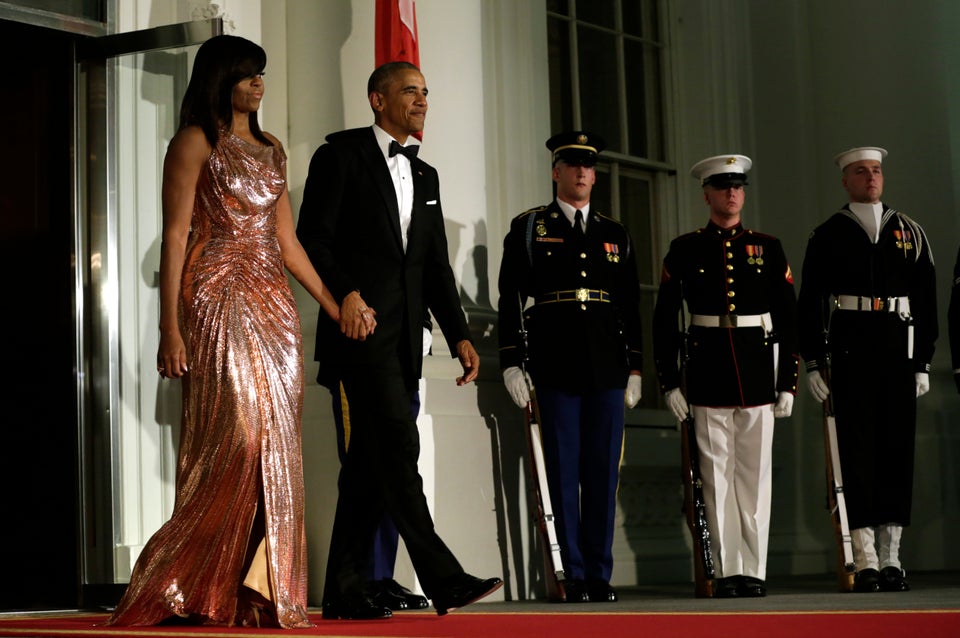 YURI GRIPAS via Getty Images
2016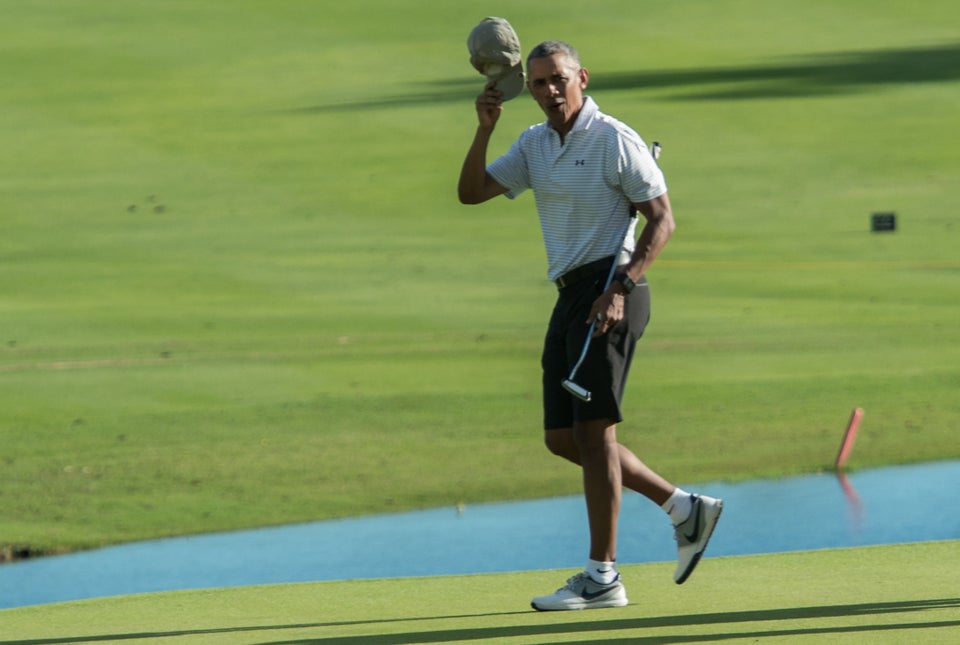 NICHOLAS KAMM via Getty Images
2016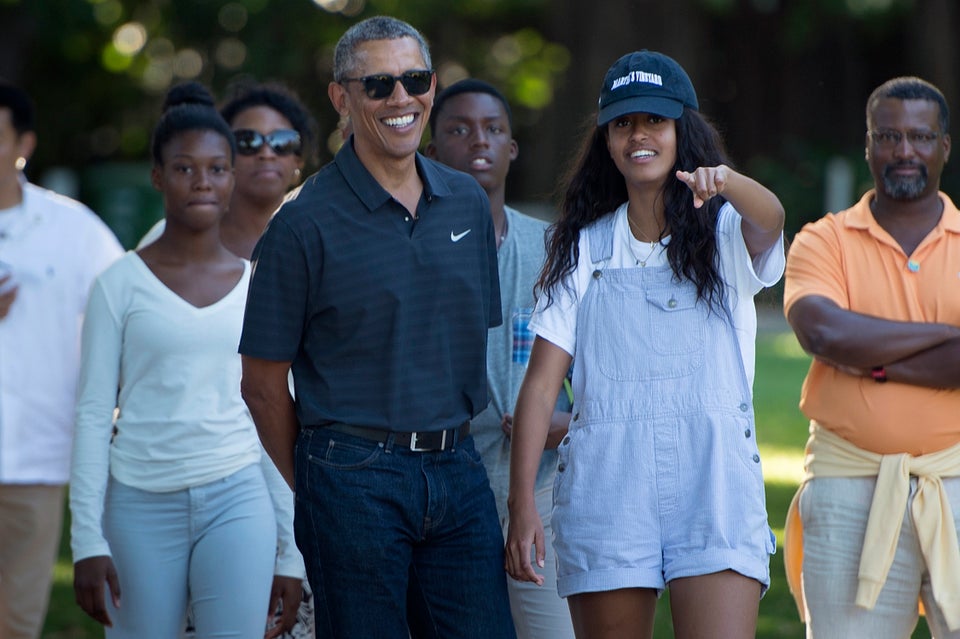 BRENDAN SMIALOWSKI via Getty Images
2017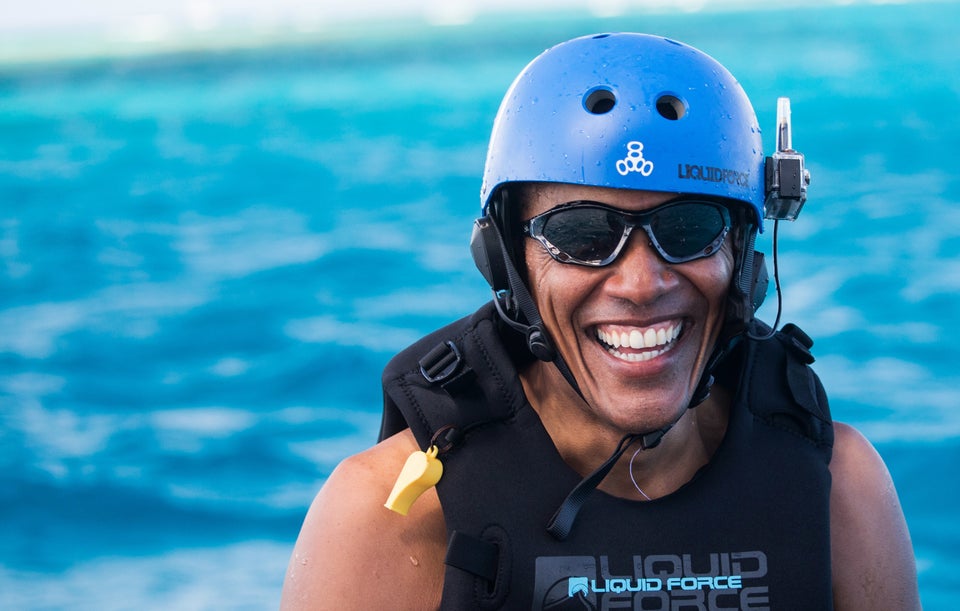 Jack Brockway via Getty Images
2017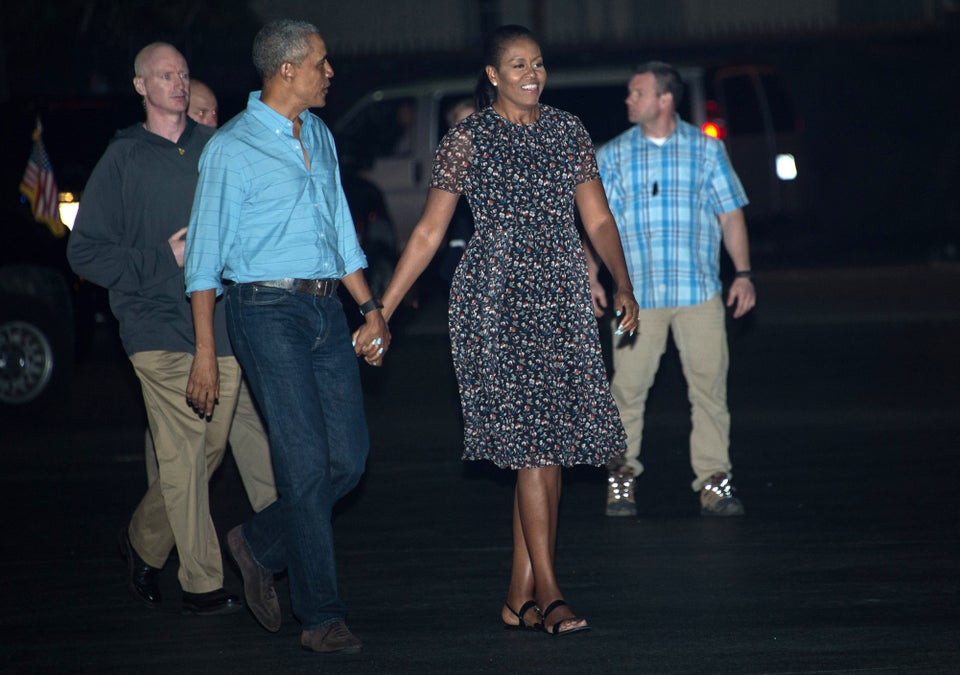 NICHOLAS KAMM via Getty Images
2017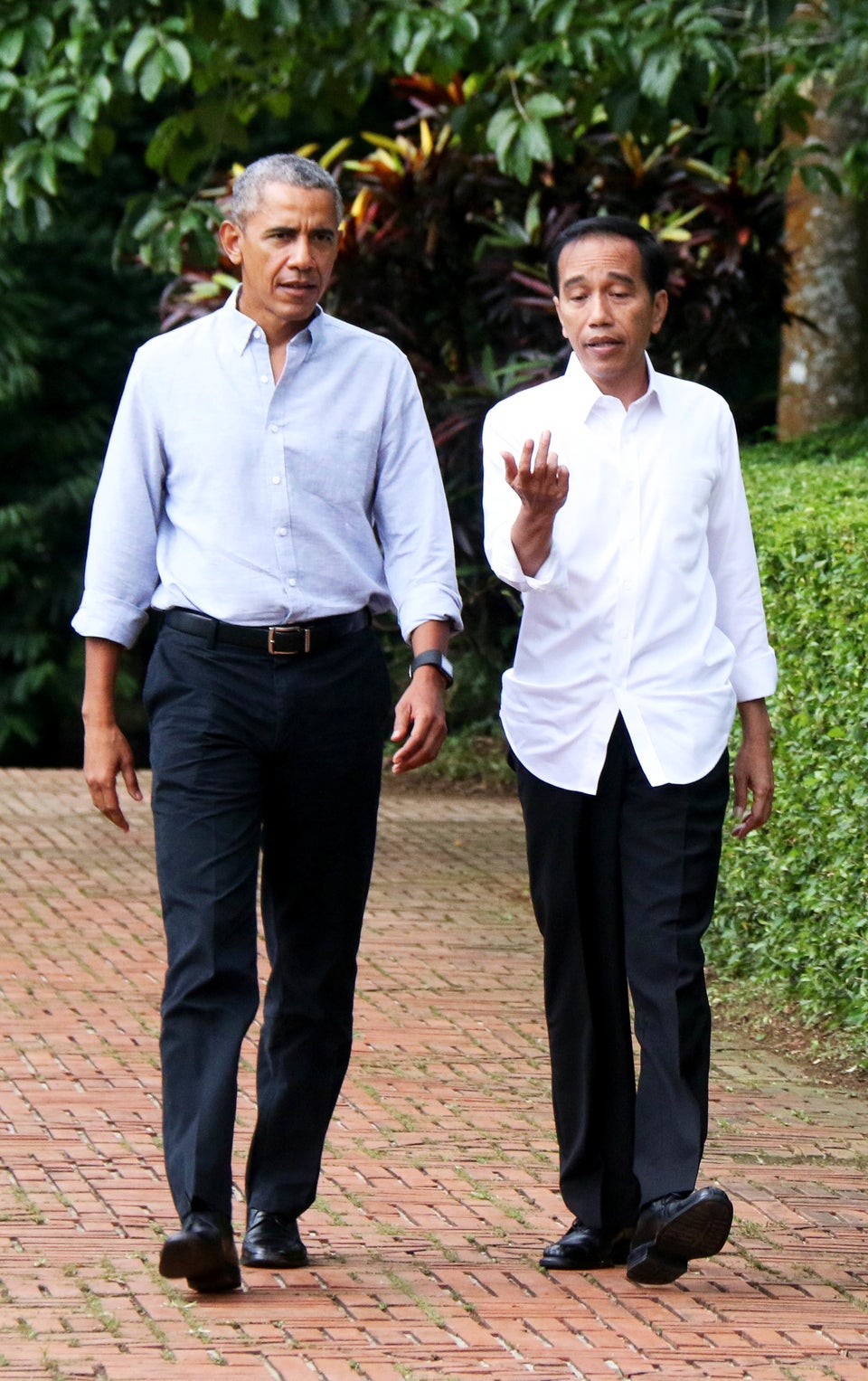 Barcroft Media via Getty Images
2017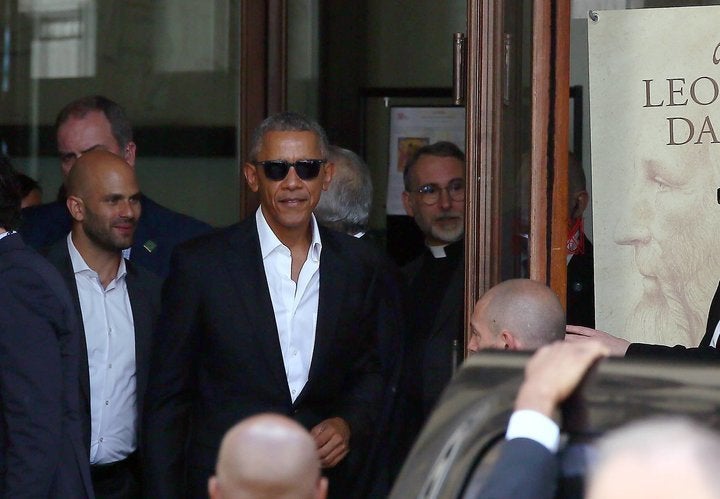 2017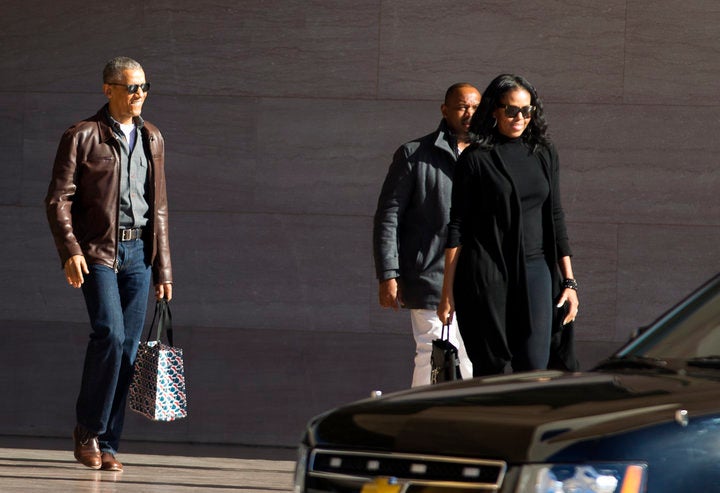 2017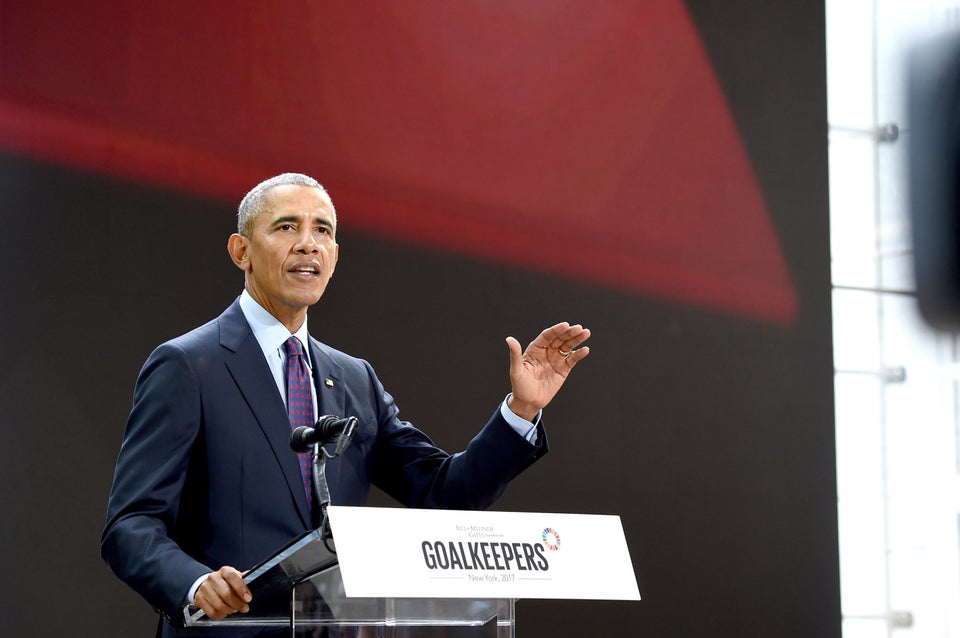 Jamie McCarthy via Getty Images
2017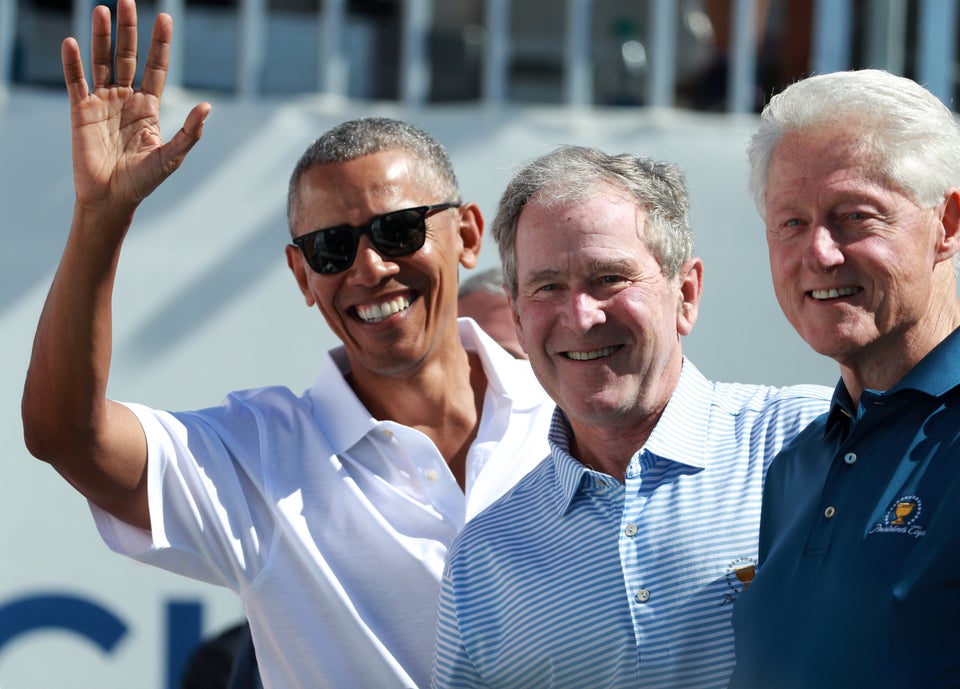 Scott Halleran via Getty Images
2017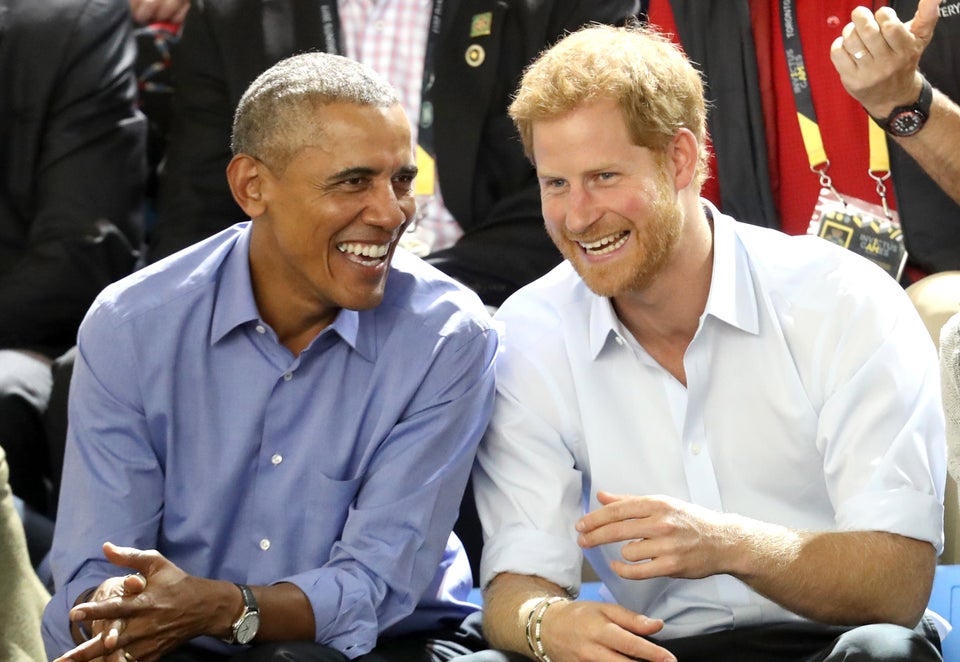 Chris Jackson via Getty Images
2017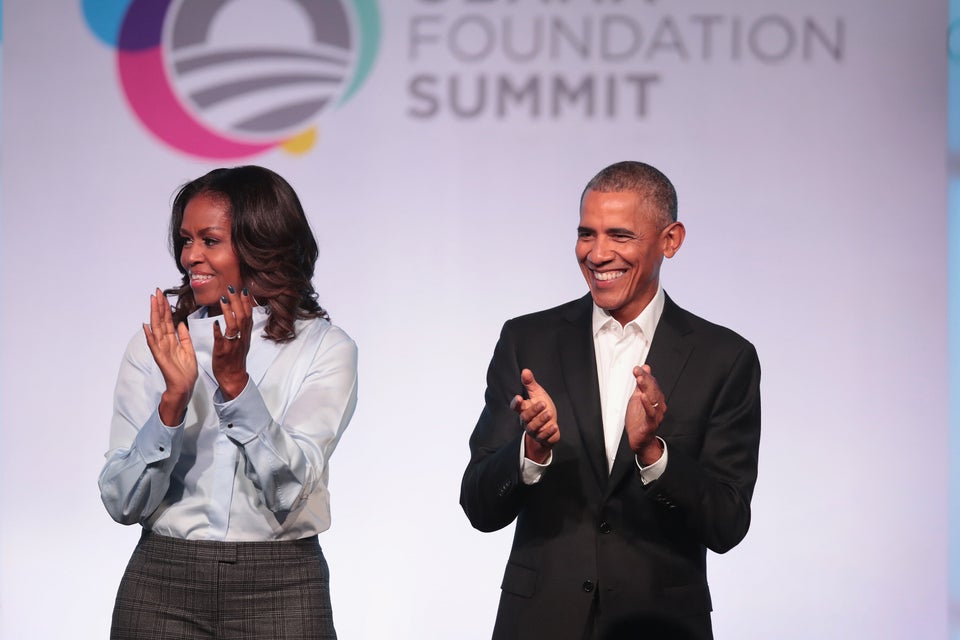 Scott Olson via Getty Images
2018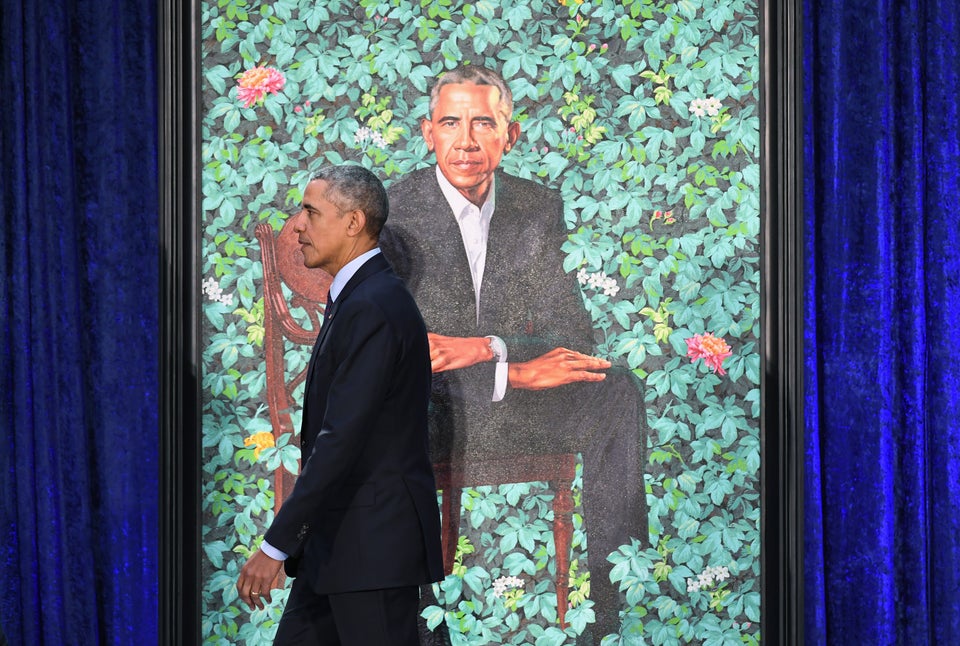 The Washington Post via Getty Images
2018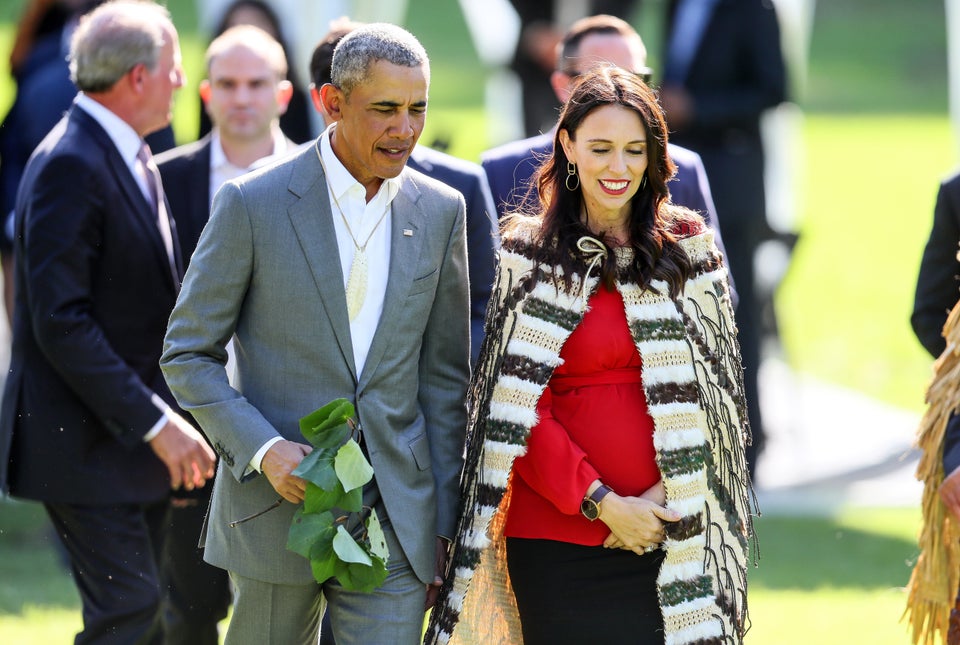 2018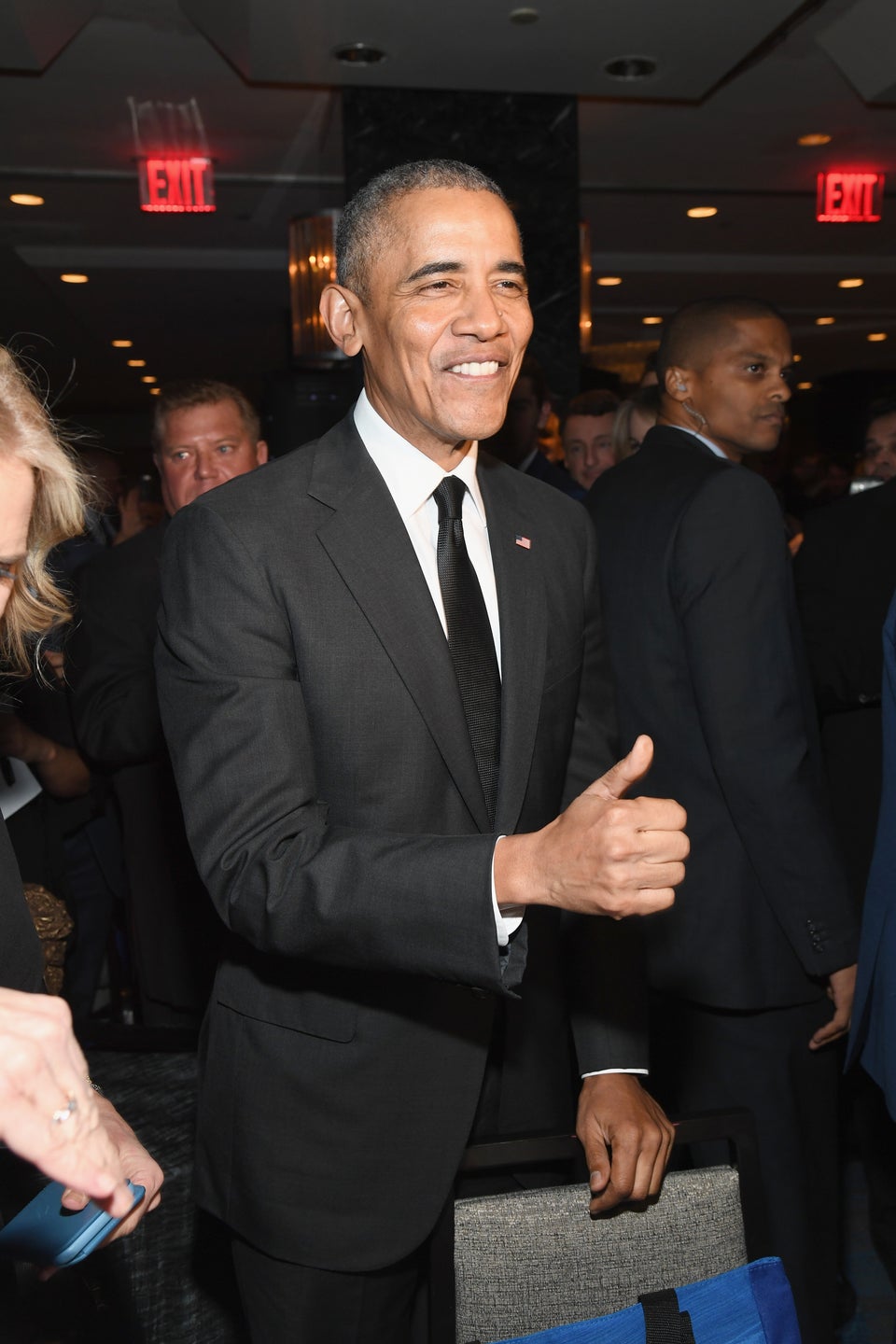 Kevin Mazur via Getty Images
Popular in the Community