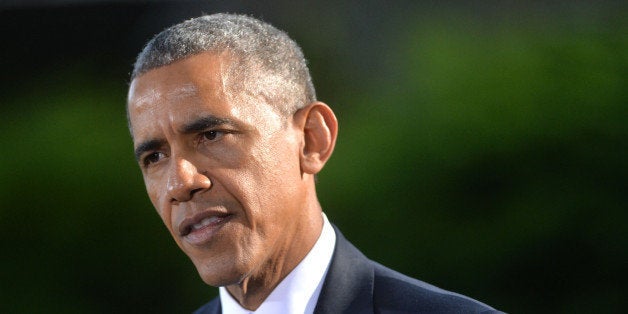 "There is no excuse for the letter The Daily Item published on Memorial Day," the newspaper's editorial board wrote in a post Thursday. "We did something we shouldn't have and the readers who called us on it deserve accountability."
The reason the letter was originally published, the editors wrote, was because "no bells went off" for the editor working on it.
The letter, titled "What is a Ramadi?" read (emphasis added):
To the families of those fallen heros whose blood lies on the sands of Iraq; don't you think it might be time to rise up against an administration who has adequately demonstrated their gross incompetence?

I think the appropriate, and politically correct, term is regime change. Forgive me for being blunt, but throughout history this has previously been accompanied by execution by guillotine, firingsquad, public hanging.
The board acknowledged that the final paragraphs of the letter were "inescapably an incitement to have the chief executive of our government executed."
"They should have been deleted," the board wrote.
Popular in the Community