You may have heard that print is dead, but one South Asian newspaper is showing how it can make a newspaper thrive -- and save lives at the same time.
Concerned about the rise of dengue fever -- a potentially fatal mosquito-borne virus that has such symptoms as high fever, severe headaches and nausea -- one Sri Lankan newspaper devised a way to protect its readers.
As many as 400 million people are infected with dengue fever each year, according to the Centers for Disease Control and Prevention (CDC). Last year alone, 30,000 people in Sri Lanka contracted the virus.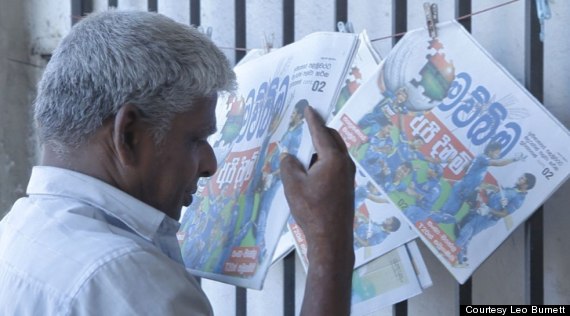 The paper combined citronella essence -- a highly effective and all-natural repellent -- with the newspaper's ink, enabling readers to coat their skin with a repellent that could keep mosquitoes away.
This simple innovation could have a profound effect on preventing mosquito-borne illnesses worldwide.
But it isn't just dengue that such an everyday preventative measure could help keep at bay.
While that is still a devastating statistic, malaria rates have actually declined significantly over the last decade, thanks to malaria control interventions.
Mortality rates have dropped by about 54 percent in Africa, according to USAID. In the past year alone, through the president's malaria initiative, Americans have protected over 45 million people with such preventative solutions as insecticide-treated nets and indoor residual spraying.
It's such simple solutions that have made the reduction in malaria one of the "greatest success stories" in global health, something perhaps dengue can also one day become if we get more advocates like Mawbima on board.
Related
Before You Go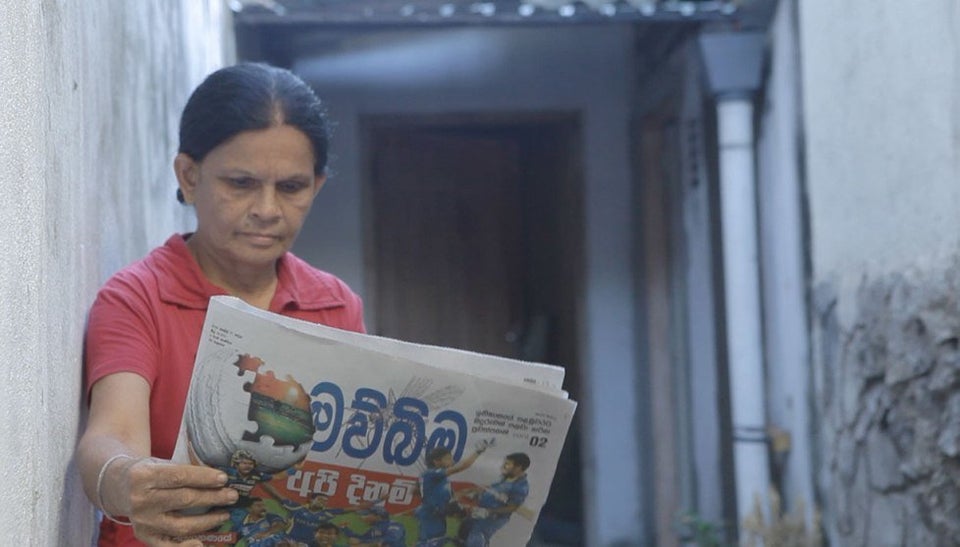 This Newspaper Repels Mosquitoes And Saves Lives