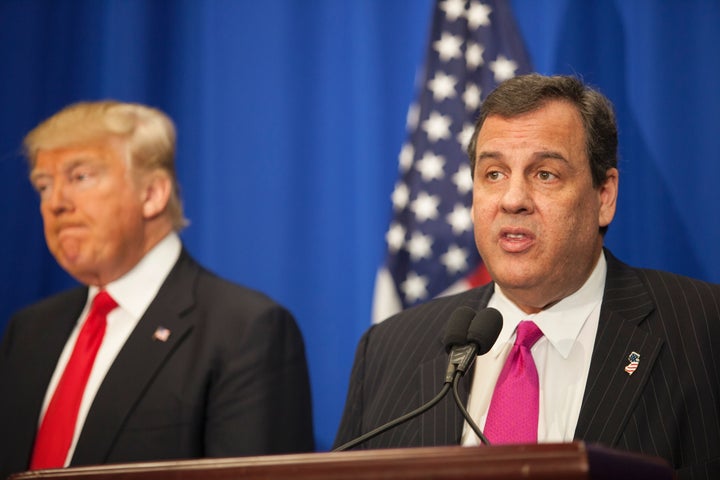 Local papers the Asbury Park Press, Home News Tribune, Courier News, Cherry Hill Courier-Post, Daily Journal and Morristown Daily Record said Christie should step down after "his long neglect of the state to pursue his own selfish agenda."
"We're disgusted with his endorsement of Donald Trump after he spent months on the campaign trail trashing him," the editorial reads. "And we're fed up with his continuing travel out of state on New Jersey's dime, stumping for Trump."
The piece goes on to note that Christie spent 261 full or partial days out of the state last year alone. It questions his recent pledge to Trump and lambasts his lack of correspondence with the media since he suspended his presidential campaign. The editorial also calls on citizens to initiate a recall should their governor refuse to leave his post.
"For the good of the state, it's time for Christie to do his long-neglected constituents a favor and resign as governor," it reads. "New Jersey needs someone whose full attention is devoted to making life better for New Jersey's citizens."
But that brand may already be facing some serious tests, as Christie's popularity in his home state has waned in recent months. A poll released in January found just 31 percent of New Jersey voters had a favorable opinion of their governor, while 59 percent said they disapproved of his administration.
Christie's office did not immediately respond to a request for comment.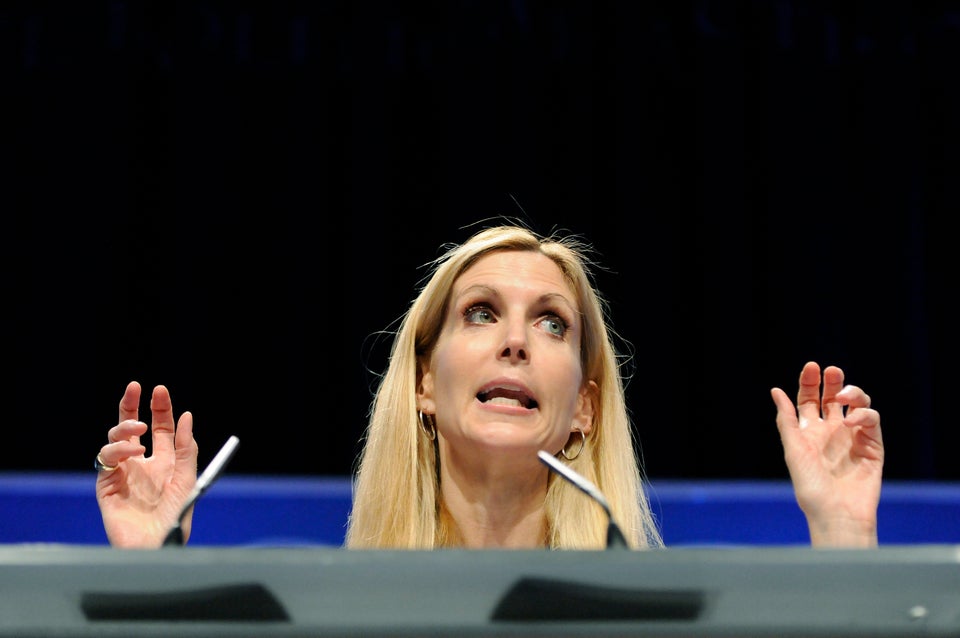 Celebrities Who Have Endorsed Trump