After three seasons, Aaron Sorkin's "The Newsroom" came to a close on Sunday night following a shortened, six-episode final season. Much like the show itself, the final episode -- which used the much-familiar Sorkin title "What Kind of Day Has It Been" -- was met with a wide array of positive and negative criticisms, and a mix of both.
1. Will and Mackenzie are having a baby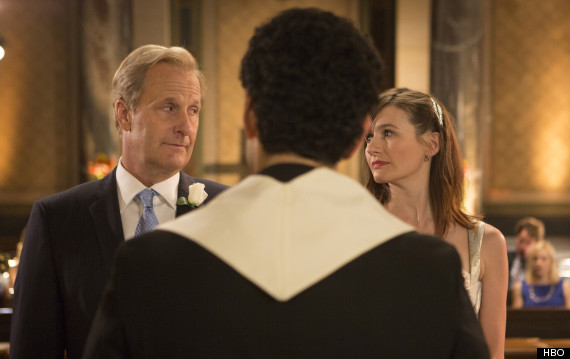 Mackenzie finds out that she's pregnant during Charlie's funeral. Will is going to be a dad! He accidentally lets the secret out at the post-funeral gathering and it quickly spreads. The news also encourages him say he'll to give up smoking and plans to buy a house outside of the city.
2. Jim loves Maggie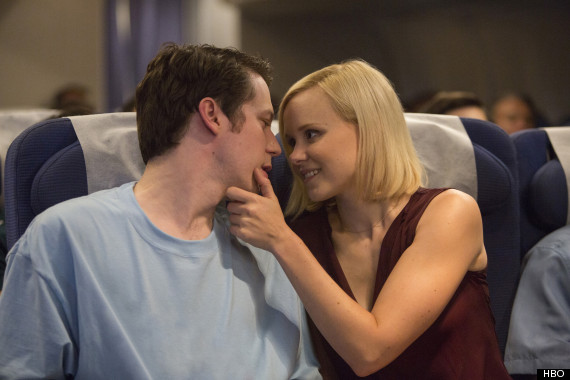 When Jim is promoted to executive producer of "News Night," Maggie tells him that she's interviewing for the field producer job in D.C. The two shared a kiss in last week's episode, but in the finale, Jim finally confesses that he's in love with her and wants to try a long-distance relationship.
3. The news goes on and on and on and on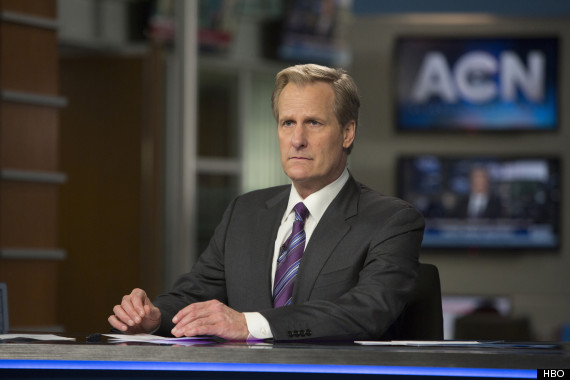 Sorkin closed out the third and final season of his series with a predictable, but apt final scene: Will sitting behind the newsdesk saying "Good evening" before a fade-to-black. How he avoided ending his show with Journey's "Don't Stop Believin'" we'll never know.
REAL LIFE. REAL NEWS. REAL VOICES.
Help us tell more of the stories that matter from voices that too often remain unheard.
BEFORE YOU GO
PHOTO GALLERY
"The Newsroom"