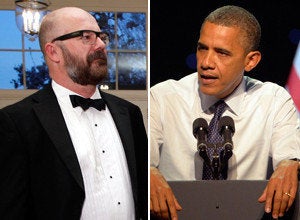 Andrew Sullivan, known for steadfastly supporting President Obama, is worried — and that's putting it mildly.
Sullivan did not hide his astonishment that, after the debate, Romney's poll numbers swung 12 points in his favor. "I repeat: a 12 point swing," he stressed. "On every single issue, Obama has instantly plummeted into near-oblivion. He still has some personal advantages over Romney - even though they are all much diminished."
Sullivan wrote that he was "trying to see the silver lining" and "trying to rally some morale," but that he's "never seen a candidate this late in the game, so far ahead, just throw in the towel in the way Obama did last week." He described the president as "too arrogant to take a core campaign responsibility seriously. Too arrogant to give his supporters what they deserve."
These words are incredibly harsh for a writer who once called Obama "the Democrats' Reagan," declared him "the first gay president" after the president announced his support for same sex marriage, and asked, "Why Are Obama's Critics So Dumb?"
Seems like Sullivan is now humming a different tune.
Related
Before You Go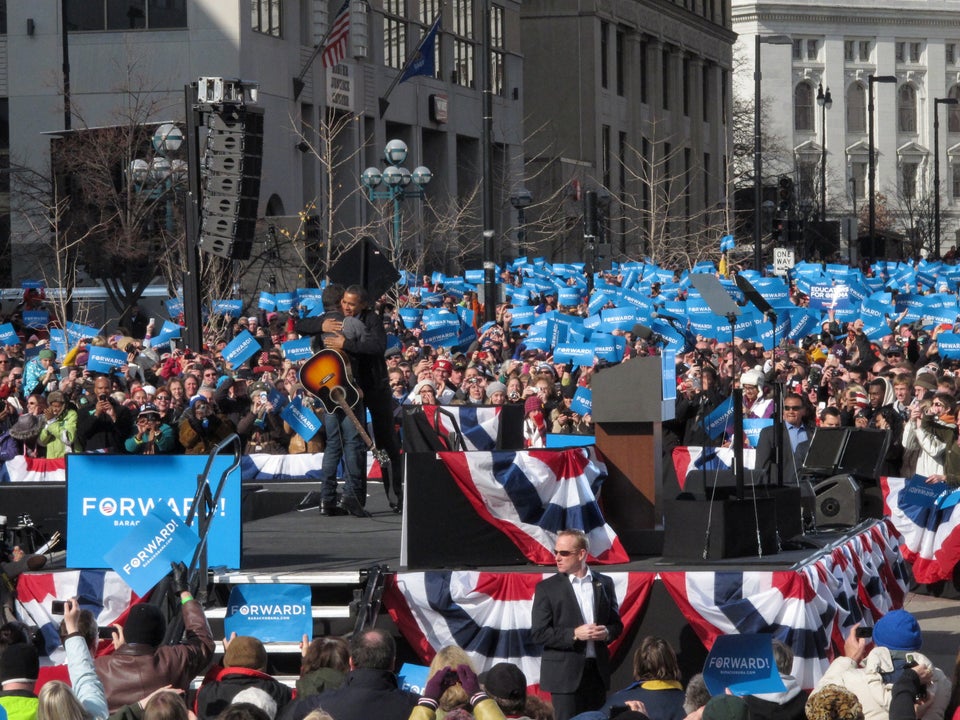 President Obama Campaigns
Popular in the Community