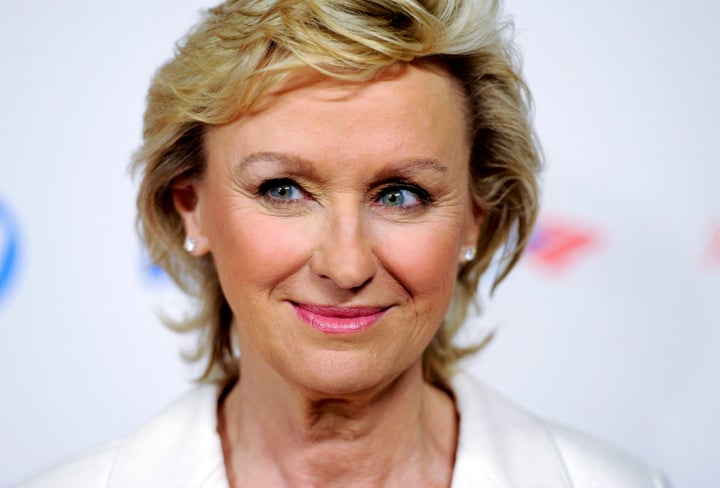 The family that had helped bankroll the operations for Newsweek and the Daily Beast is withdrawing much of its funding, Reuters reported on Monday.
The Harman family, which represents the business interests of late billionaire Sidney Harman, told Reuters' Peter Lauria that it will stop investing further money into the magazine and web site.
The Harmans have been co-owners of the so-called "NewsBeast" since 2010, when Harman, then owner of Newsweek, agreed to merge his company with Barry Diller, whose IAC controlled The Daily Beast. The two agreed to take a 50-50 share of both companies and make Tina Brown as editor of both titles. Now, IAC will take a controlling stake in the operation, with the Harmans reducing their stake by an undisclosed sum and Diller forced to bridge the gap.
After Harman died at 91 in early 2011, speculation swirled about whether or not his family would continue investing in the operation so enthusiastically. The merged company has yet to make a profit, as Brown acknowledged in an interview with ABC News in March. At the time, Harman's widow Jane pledged to continue investing in NewsBeast. Something, however, appears to have changed.
"Given the death of Sidney Harman, who was actively involved in the Newsweek Daily Beast business, the Harman trust has indicated that it does not intend to make further capital contributions to the venture," the family told Reuters in a statement.
Related
Before You Go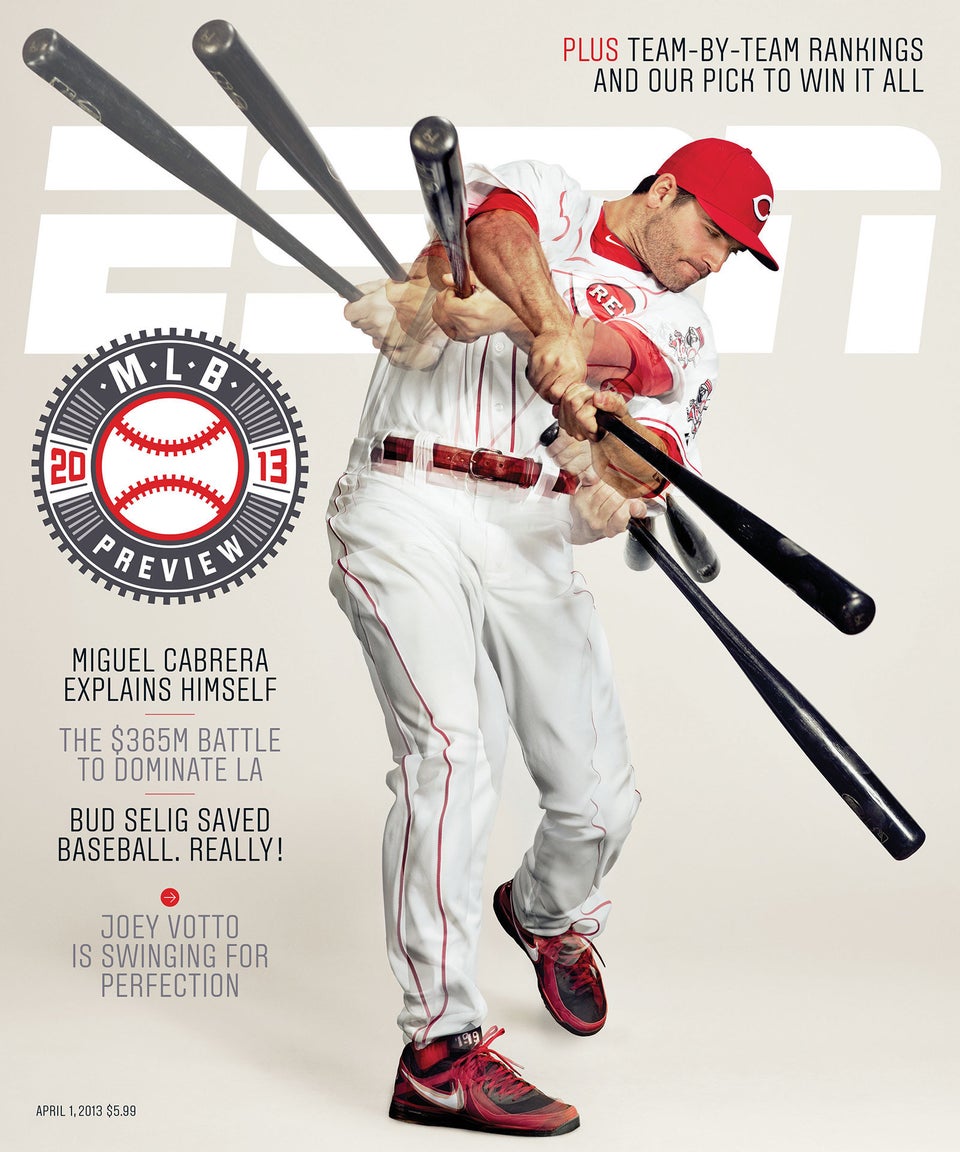 Top 25 Magazines Of 2013
Popular in the Community