Newsweek is bringing its print edition back from the grave.
When Newsweek first ended its print edition, the magazine had been printing since 1933. At the time, then-editor of Newsweek and The Daily Beast Tina Brown said, "In our judgment, we have reached a tipping point at which we can most efficiently and effectively reach our readers in all-digital format."
In his Times interview, Impoco did not specifically address what factors led the title's new owners, the International Business Times, to change their minds about the viability of print, or how he would entice readers who have already made do without a print copy of Newsweek to shell out money for it once more. He did say that he expects a much more modest circulation than the title previously commanded.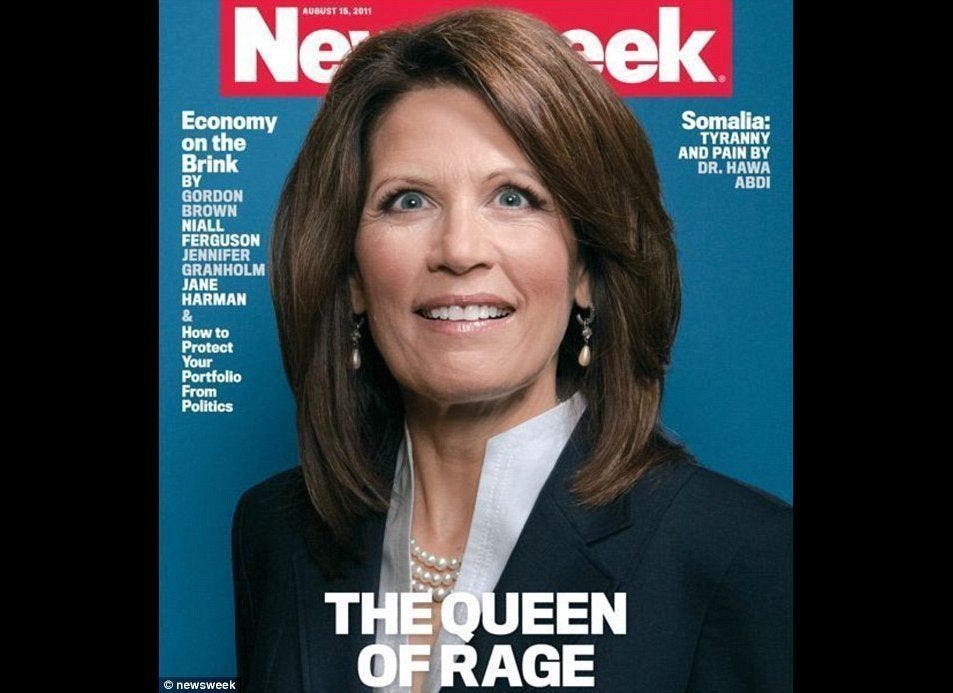 Controversial Magazine Covers
Popular in the Community