IBT Media, the publishers of the International Business Times, stated in a press release that the Newsweek brand and operations of the online publication will be acquired from IAC, but this will not include The Daily Beast. In the next few weeks, Newsweek will return to the URL http://www.newsweek.com.
IBT Media's chief content officer Jonathan Davis stated, "The Newsweek brand is strong around the world and we believe there is significant potential to leverage that as well as enhance the editorial offering and continue to modernize the operations and approach."
Capital New York posted a memo that was reportedly sent to Daily Beast and Newsweek employees. The memo from Rhona Murphy, Interim CEO of Newsweek Daily Beast Company, read, "IBT will be talking to staff during this time about potential job opportunities at the new venture and as we learn more about this process we will of course inform you and the Guild... We believe IBT will serve as an excellent new home in which Newsweek has the opportunity to thrive."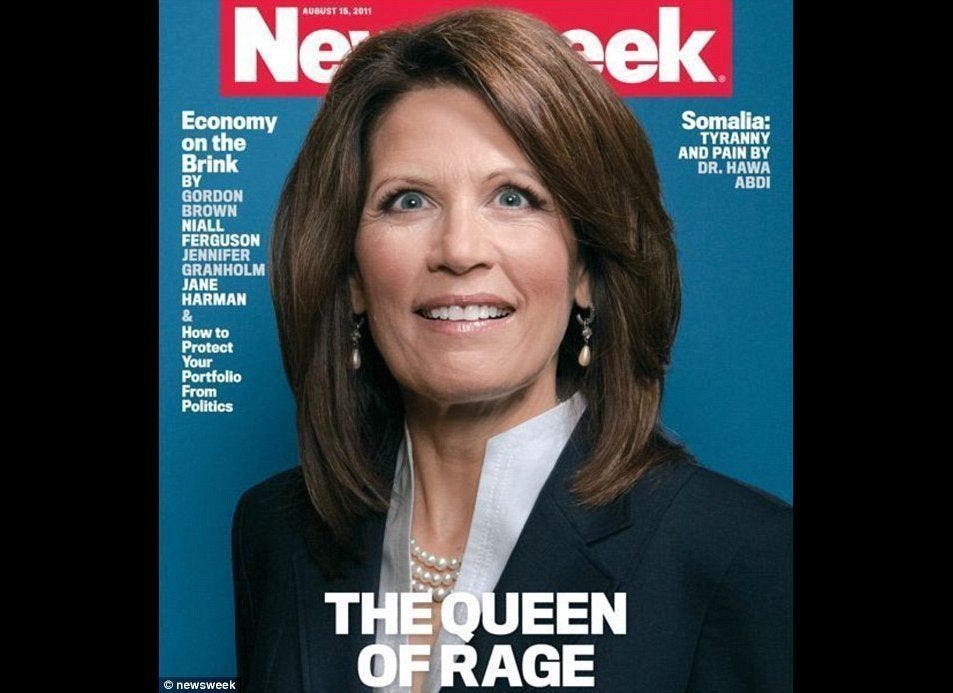 Controversial Magazine Covers