It's not just Stephanie Cutter -- now fellow "Crossfire" host Newt Gingrich finds himself the target of a media watchdog campaign.
Gingrich is, of course, extremely entangled in Washington politics, but he works for a news network now. Media Matters, which makes conservatives its particular target, has been keeping an eye on the former House speaker and presidential candidate's activity since he joined CNN. Rick Davis, the network's chief enforcer of standards and practices, told the site that Gingrich would have to quit his job if he ever ran for office again, and that he would have to disclose any time his PAC contributed people who either came on "Crossfire" or were discussed on "Crossfire."
On Wednesday, Mother Jones ran an article called "Is Newt Fronting for a Dubious PAC?"
The main point of the piece was actually that Gingrich appeared to be hoarding much of the money raised for his PAC instead of paying it out to fund candidates. But among the people it had given donations to were Sens. Rand Paul and Ted Cruz.
After the donations were made, Gingrich hosted Paul on the first episode of Crossfire's revival -- and discussed Cruz on [Tuesday's] episode -- without disclosing his PAC's donations in either instance.
The site ran a story with the headline, "New CNN Host Newt Gingrich Is Already Violating Network Rules."
Gingrich is now the second politically connected "Crossfire" host whose ties have drawn scrutiny from media watchers. Cutter, a close adviser to the White House, has been the target of a campaign from the progressive watchdog group FAIR.
There are two other hosts on the show, Van Jones and S.E. Cupp. Cupp is the only one to come from the world of media, rather than politics.
Related
Before You Go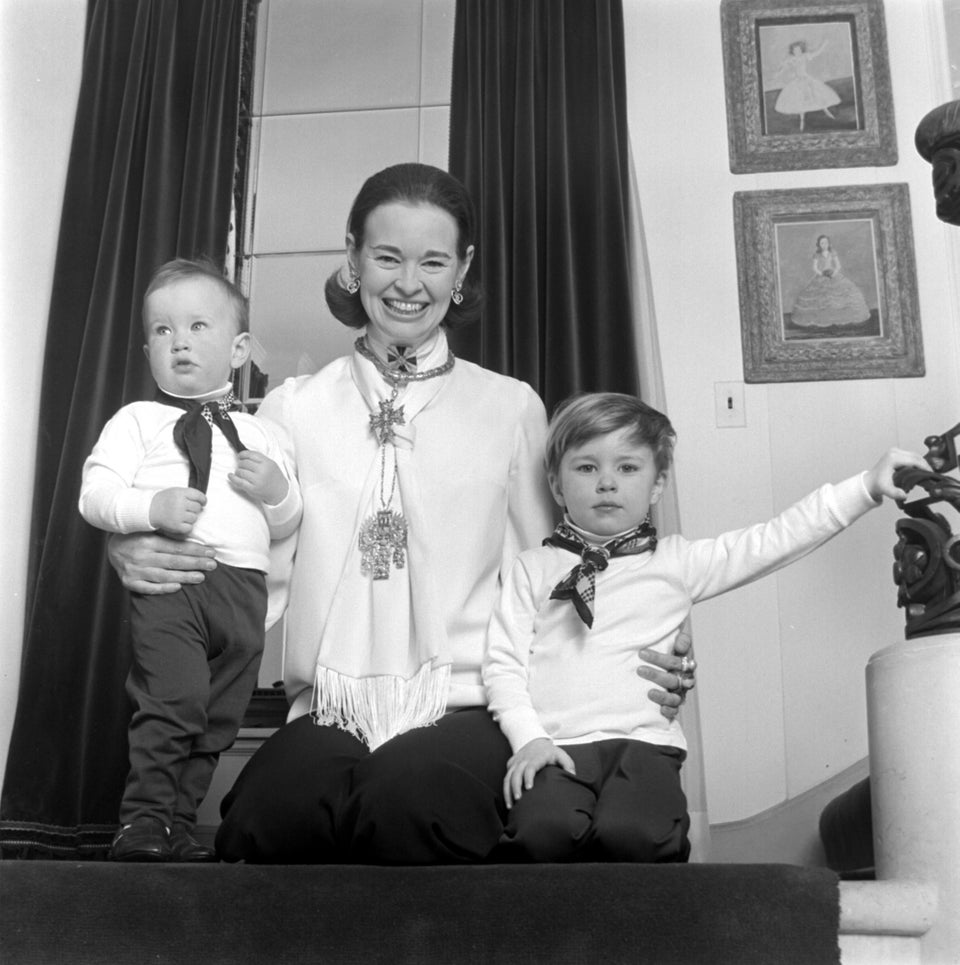 Anderson Cooper Through The Years
Popular in the Community