"The fact is, that picture is, by definition, not helpful," Gingrich said, adding that he planned to spend the next few months studying where Republicans erred in this election cycle and "what we didn't understand about how America's evolving and changing."
"I think we were so wrong this year as a party that we need to fundamentally rethink what we're doing, not just have the newest glib answer from the same guys who were wrong," he said.
The House speaker also said calls in the party for outreach toward women and minorities weren't the same as actually including diverse voices.
"Outreach is when five white guys have a meeting and call you," he said. "Inclusion is if you're in the meeting."
Before You Go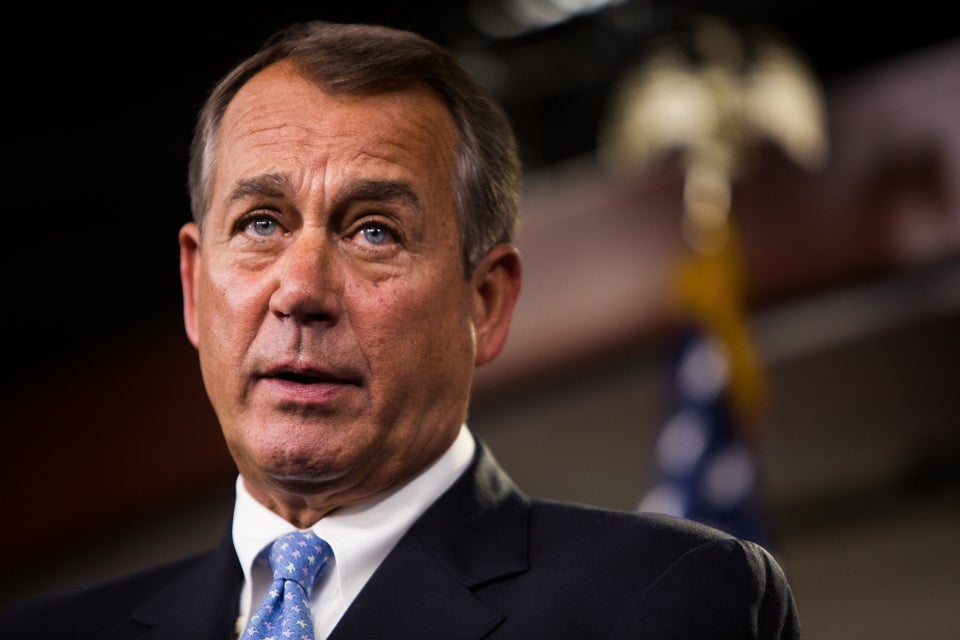 Speakers Of The House (1920-Present)
Popular in the Community