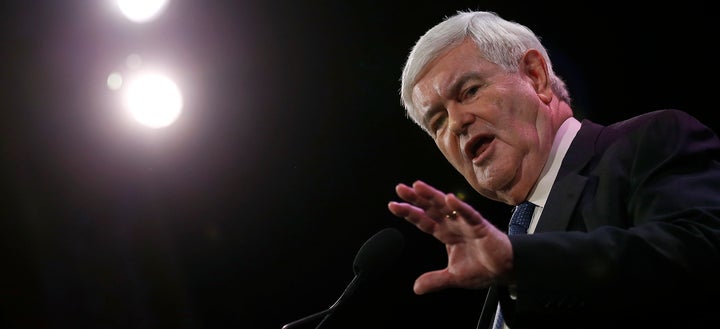 Former House Speaker Newt Gingrich is no longer a contributor to Fox News, the network announced Tuesday.
"Fox News Channel has mutually agreed to suspend its contributor agreement with Former Speaker of the House Newt Gingrich effective immediately," said a statement from Jay Wallace, the network's executive vice president of news. "Due to the intense media speculation about Gingrich's potential selection as Donald Trump's vice presidential candidate, we felt it best to halt his contributor role on the network to avoid all conflicts of interest that may arise."
CNN reported earlier this week Gingrich has been "actively lobbying" to be presumptive Republican presidential nominee Donald Trump's running mate. Gingrich told Fox News' Greta Van Susteren last week he was being vetted for the position.
"If Trump offers the position, and is serious about it, which I think he would be after our conversations, [my wife] Callista and I would feel compelled to serve the country," Gingrich said.
Trump told the Washington Post Monday he would make his vice presidential pick by the end of this week.
"I will make my mind up over the next three to four days. In my mind, I have someone that would be really good," Trump said.
Twenty-one percent of Republican voters said having Gingrich on the ticket would make them more likely to vote for Trump in the general election, according to a Morning Consult poll released Monday.
Gingrich most recently joined Fox News as a contributor in October 2015 after a stint as a contributor on CNN.
Before You Go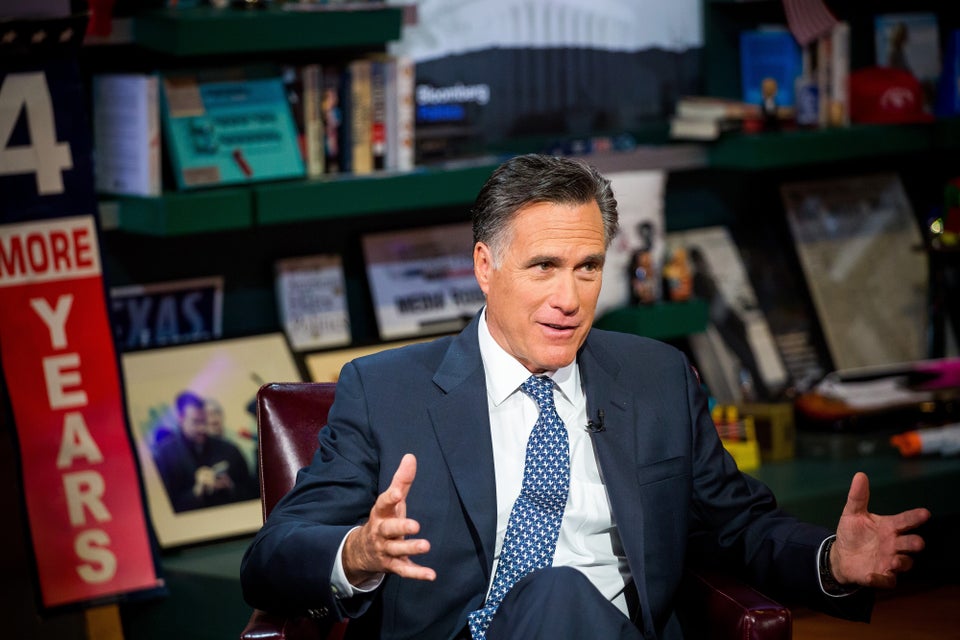 Republicans Who Have Refused To Back Donald Trump
Popular in the Community