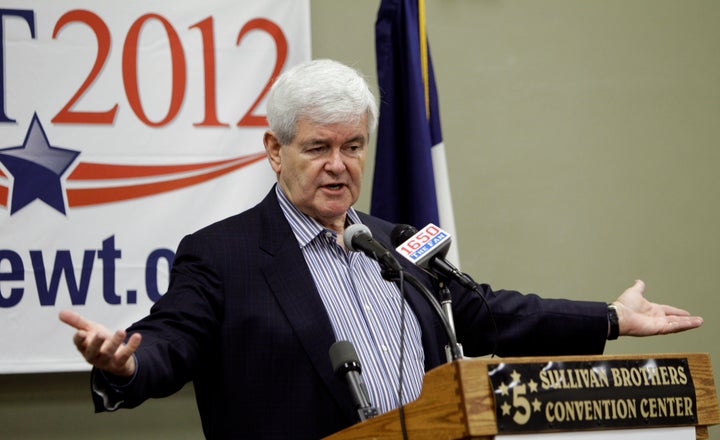 Very excited to join Google+. My team and I are already exploring the opportunities. I will be starting some Hangouts soon. Stay tuned.
Google just launched the new social network this week. It's Google's latest attempt to compete with Facebook.
The network is designed around users' social circles and it allows users to selectively share with particular groups within their personal network, rather than sharing with all their social connections at once.
Gingrich appears to be the first presidential candidate to join Google+. His campaign received a major jolt when a number of his top aids resigned. He has vowed to soldier on, though he announced he would not participate in the Ames straw poll because of financial limitations.
Popular in the Community