It's not uncommon to hear members of the lesbian, gay, bisexual or transgender (LGBT) community argue that their rights -- for example their right to marry a member of the same sex -- are being undermined by conservatives. But in a trend that is becoming more and more common, Newt Gingrich used similar language Sunday to complain that the LGBT community is infringing on his rights as a Catholic.
"But what I'm struck with is the one-sidedness of the desire for rights," Gingrich said. "There are no rights for Catholics to have adoption services in Massachusetts; they're outlawed. There are no rights in D.C. for Catholics to have adoption services; they're outlawed."
"Does [supporting LGBT rights] mean that you actually have to affirmatively eliminate any institution which does not automatically accept [homosexuality]?" Gingrich continued.
Panelist Joy Reid, managing editor for The Grio, countered Gingrich's argument, saying that Catholic Charities decided on its own to discontinue adoption services, rather than comply with the state's nondiscrimination laws and provide adoptions for both heterosexual and same-sex couples.
A former Southern Baptist, Gingrich converted to Catholicism in 2009 and has become a champion of conservative Catholic doctrine ever since. After losing the Republican presidential primary in 2012, he has become a champion of "religious freedoms," which he believes are being eroded by the secular state.
Gingrich's point -- that Christians are being persecuted for their beliefs -- is also gaining traction in the evangelical community.
"That's whining on the part of people who spend their days and nights attacking gay people and then some people criticize them and they don't like it," Potok said. "That's pathetic. It reminds me of slave owners complaining that people are saying ugly things about them."
Click through the slideshow to see most and least Catholic states in the United States: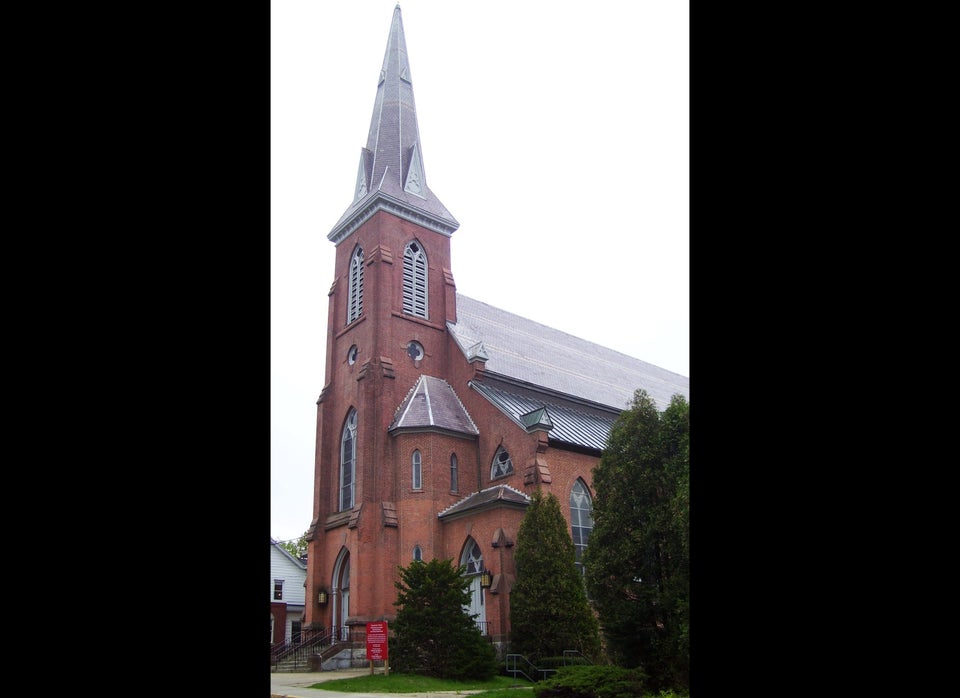 Most and Least Catholic States In America
Support HuffPost
The Stakes Have Never Been Higher
Related
Popular in the Community