During the hard-fought Republican primary, it was no secret that Newt Gingrich disdained Mitt Romney. Apparently, his feelings toward the presumptive nominee have only softened a little since then.
On "Hardball" Thursday night (Watch above), host Chris Matthews questioned Gingrich about why people who compete against Romney in elections end up personally disliking him, and Gingrich offering a piece of halfhearted praise:
"Mitt and I get along fine, we get a lot of stuff done together, and I don't particularly dislike him as a person."
Matthews had cited examples such as as Mike Huckabee, who "seems like such a pleasant guy," but "really despises" Romney, and Rudy Giuliani, who "got nasty" in his campaign against the ex-Massachusetts governor.
After clarifying his non-dislike of Romney, Gingrich did go on to offer a sort of praise for Romney's campaign style. "He is a very tough competitor," he proclaimed, "and he takes no prisoners."
Before You Go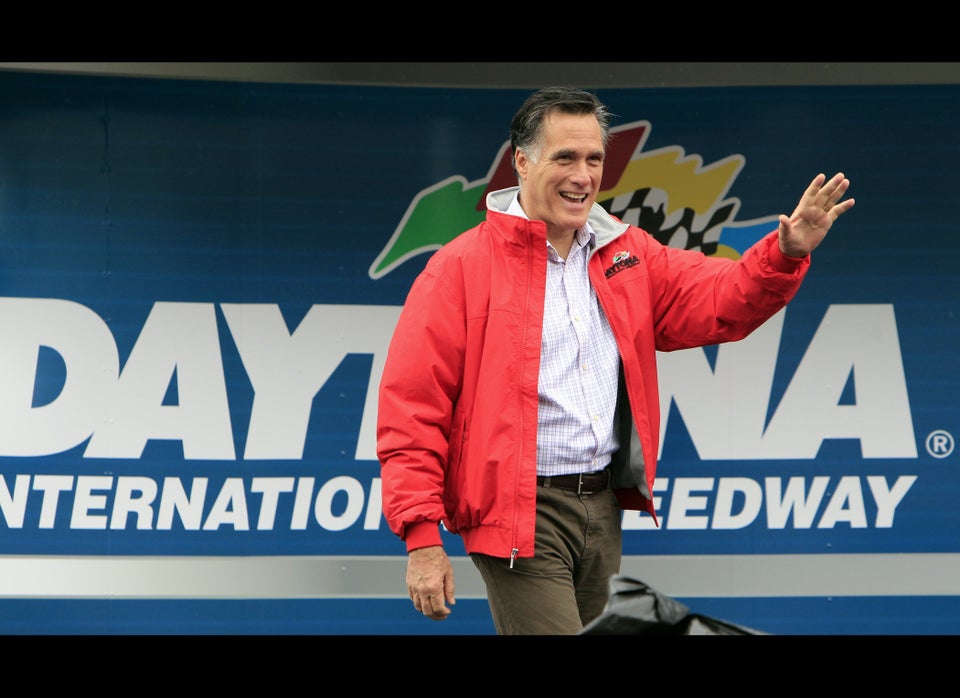 Awkward Mitt Romney
Popular in the Community