After coming up short in his quest for the White House in 2012, former House Speaker Newt Gingrich said he's leaving the door open for another try in 2016.
Speaking on Fox News Wednesday night, Gingrich told host Greta Van Susteren not to count him out yet.
"Ask me that in January of 2015," Gingrich told Van Susteren.
"So ... it's not a no?" Van Susteren asked.
"It's not a no," Gingrich said.
Gingrich may be waiting to gauge former Secretary of State Hillary Clinton's interest. The 2008 presidential candidate has denied that she has any future political ambitions, but Gingrich has made it clear that he thinks Republicans wouldn't stand a chance if Clinton changes her mind.
"The Republican party is incapable of competing at that level," Gingrich said of a potential Clinton campaign during an appearance on NBC's "Meet The Press" in December.
"First of all, she's very formidable as a person," he continued. "She's a very competent person. She's married to the most popular Democrat in the country; they both think [it] would be good for her to be president. It makes it virtually impossible to stop her for the nomination."
Early polling backs up Gingrich's praise for Clinton. A poll released this week found Clinton with a substantial lead over top Republican prospects, and a February survey from Public Policy Polling found that Gingrich would even lose to Clinton in his deep red home state of Georgia.
Before You Go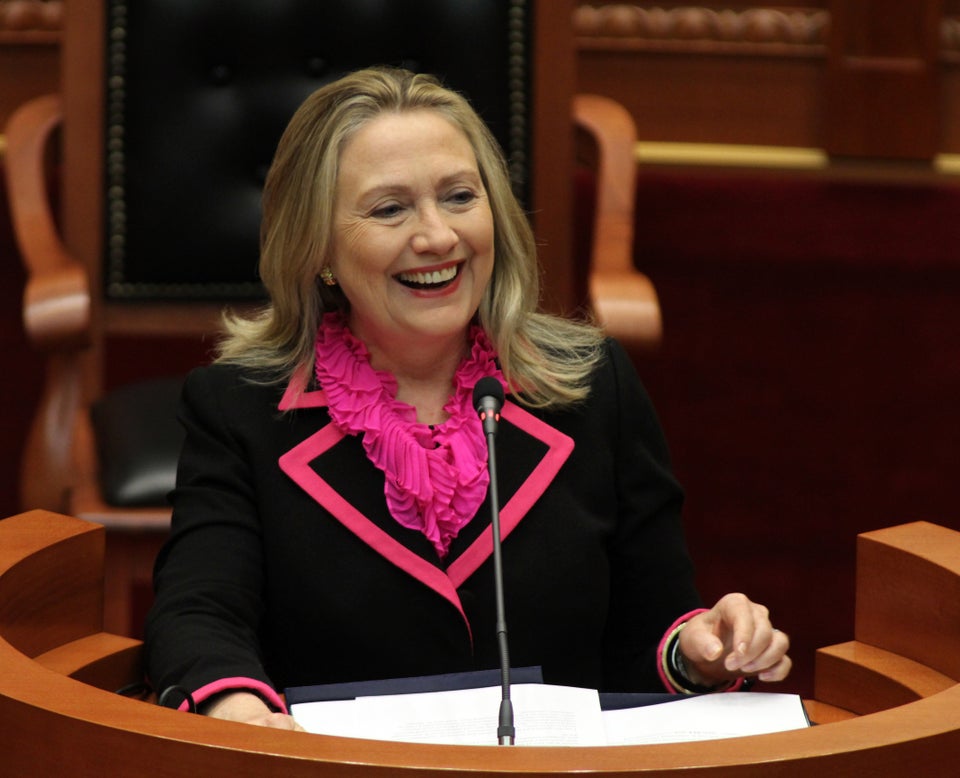 Which Women Might Run In 2016?
Popular in the Community